Entertainment
The Cast Of 7th Heaven: Where Are They Now?

7th Heaven aired from 1996 to 2007 on the WB, one of the quintessential networks of the '90s that launched hits like Dawson's Creek and Felicity. Like these series, 7th Heaven was very popular in the '90s and early aughts, but just where are 7th Heaven actors now?
The series followed the adventures of the Camden family, including the Reverend Eric, his wife Annie, and their children Matt, Mary, Lucy, Simon, and Ruthie. In Season 3, Annie gave birth to twins Sam and David. By the end of the show's 11 seasons, many careers had been launched, and actors from 7th Heaven are still working in the business.
Here's a look at the 7th Heaven cast then and now. Read on and try not to get the theme song stuck in your head.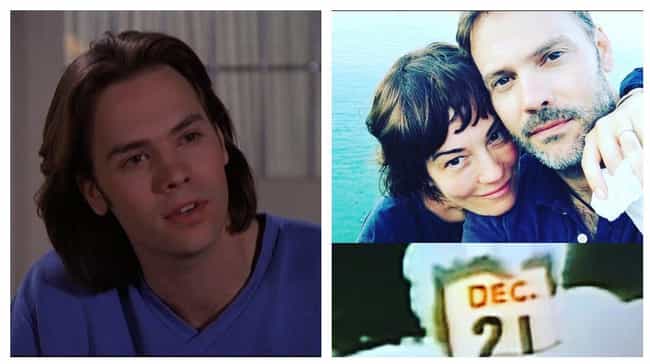 Barry Watson did a lot of film work while starring on 7th Heaven. In 1999, he starred in Teaching Mrs. Tingle with Katie Holmes, and in 2002, he starred in the comedy Sorority Boys. Following the end of the series, he went on to star in the ABC series What About Brian and the critically-acclaimed Samantha Who?. When it comes to his personal life, he notably fought Hodgkin's lymphoma, something he struggled with during the middle of the series.
In 2015, he announced he was married to Natasha Gregson Wagner by changing his status to "husband" on Twitter. The two welcomed their first child in 2012.
Age: 44
Birthplace: Traverse City, Michigan, USA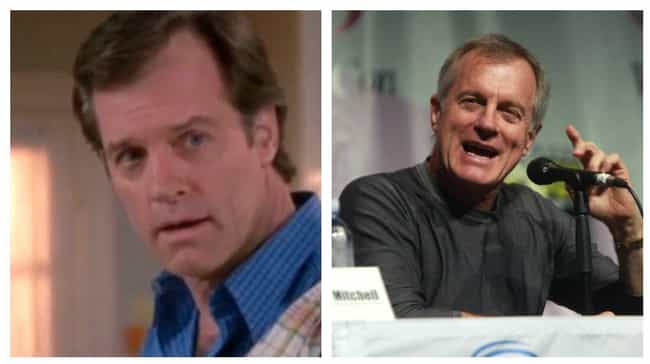 Collins brought an expansive resume to the series. He got his start on The Waltons, which could be considered the first version of 7th Heaven. But while he played a reverend on the series, the real-life 7th Heaven patriarch didn't act like one. While the actor continued to work following the close of the Camden story, with credits on shows like Falling Skies and Scandal, in 2014 his career hit a halt.
He admitted to People magazine to having committed inappropriate sexual conduct with minors.
Age: 68
Birthplace: Des Moines, Iowa, USA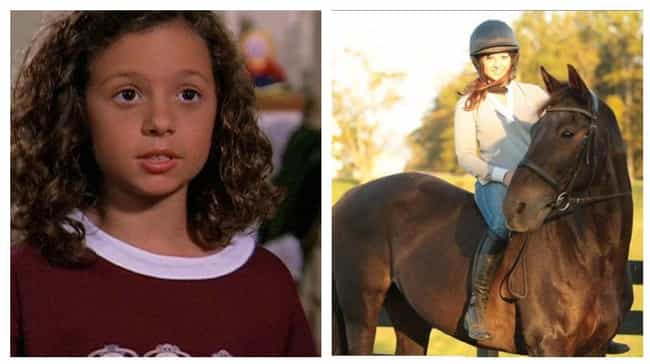 The Camden girls sure do like to pose for magazines. In 2013, Mackenzie Rosman, who played Ruthie on the series, posed for Maxim. However, it was less controversial than when her on-screen sister, Jessica Biel, posed for the March 2000 issue of Gear, infuriating the 7th Heaven producers.
In addition to occasional photo shoots, Rosman also raises money for the Cystic Fibrosis Foundation and is a supporter of organ donation. You can follow her on her website.
Age: 29
Birthplace: Charleston, South Carolina, USA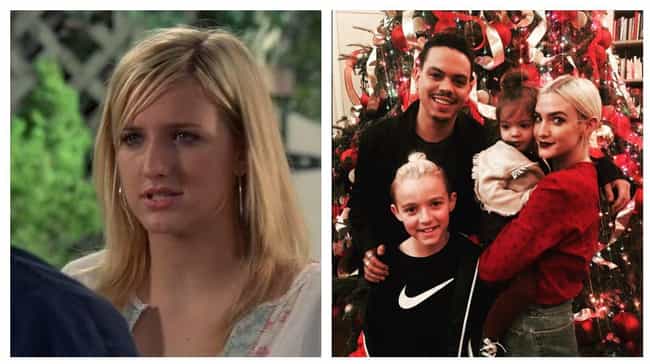 Singer, actress, and sister of Jessica, Ashlee Simpson starred as Cecilia Smith, Simon's girlfriend, from 2002 to 2004 on the series. When Simon went off to college, Cecilia kind of became a unofficial Camden, helping out with the twins and joining family dinners. Eventually, though, Simon and Cecilia broke up, and both moved on.
In real life, Simpson married Fall Out Boy member Pete Wentz in 2008 and had a child with him. However, the two ended up divorcing in 2011. In 2014, she moved on with Evan Ross, whose mother is none other than Diana Ross. She gave birth to a baby girl with Ross in 2015.
Age: 34
Birthplace: Waco, Texas, USA