Entertainment
How the Cast of Arrested Development Has Aged Since the First Season
From defending The Bluth Company to rebuilding the Banana Stand to celebrating the Second of July, viewers have laughed along with the characters of Arrested Development for five seasons. From the first season in 2003-2004 to the fifth (and rumored to be final) season premiere in 2018, the cast has aged along with the Bluth family.
How old is the cast of Arrested Development? Jason Bateman was 35 years old when he first started playing Michael Bluth and he was 49 during the fifth season. Much like Michael Bluth, Bateman's appearance hasn't changed much in the show's tenure. Will Arnett, who was 34 in the first season, may want to take some "forget me nows" when he looks back at Gob's fashion choices from those early years.
Portia de Rossi was 31 when season one of Arrested Development debuted and her appearance has arguably changed the most of any cast member. Michael Cera and Alia Shawkat have also changed a lot since season one.
Who do you think looks the most different? Look at this list of the Arrested Development cast then and now, and see which characters have changed the most.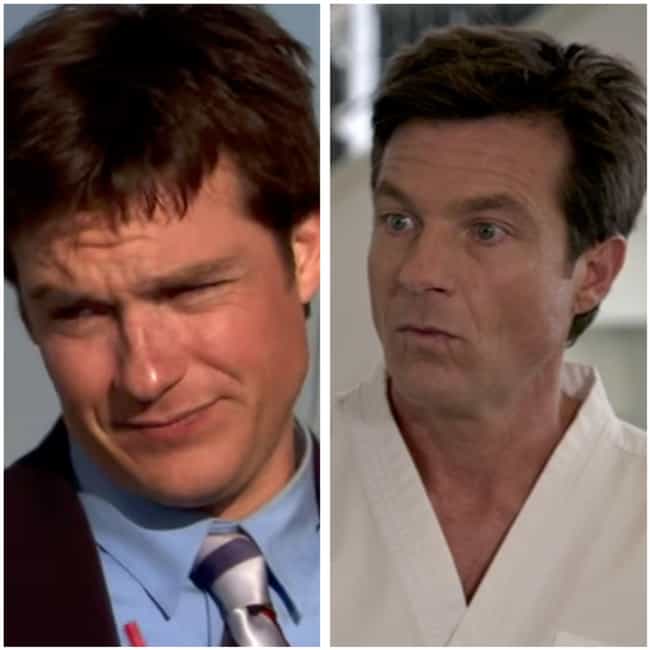 Jason Bateman was 35 years old when he first started playing Michael Bluth - AKA the one son who had no choice but to keep his family together - in season one of Arrested Development. His character has remained the straight man for the bulk of the series which returned for its fifth (and possibly final) season in 2018 when Bateman was 49 years old.
While Michael Bluth was busy raising his son George Michael, looking for love, and running The Bluth Company, Bateman has become one of the most bankable comedic actors starring in such films as Horrible Bosses, Office Christmas Party, and The Change-Up.
Age: 46
Birthplace: Town of Rye, New York, USA
see more on Jason Bateman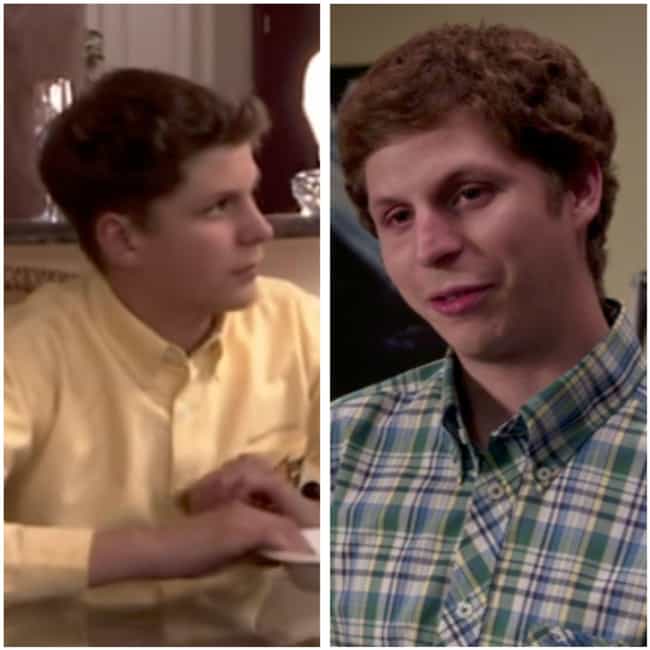 Michael Cera was just 15 years old when he first began playing Michael Bluth's dutiful son George Michael in season one of Arrested Development. Across five seasons, George Michael became Mr. Manager of the Banana Stand, developed FaceBlock, and found himself in a love triangle with his father and Ron Howard's daughter.
By the time season five debuted, the 29-year-old had starred in several popular films - including Juno, Superbad, and Scott Pilgrim vs. the World. He also joined forces with Sarah Silverman, Reggie Watts, and Tim & Eric to create the original YouTube channel, JASH.
Age: 30
Birthplace: Brampton, Canada
see more on Michael Cera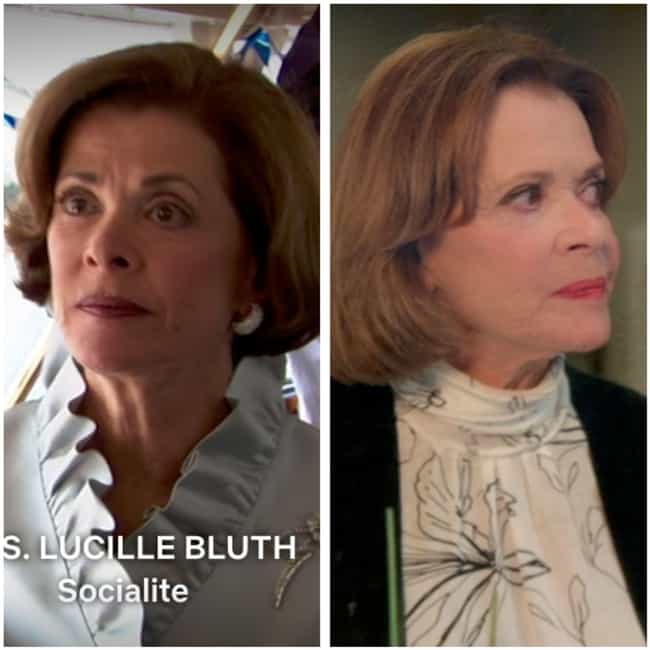 Jessica Walter was 63 when she first pursed her lips and scowled as Lucille Bluth. She was 77 at the start of the fifth season which found her character celebrating the Second of July to its fullest.
Walter has appeared in dozens of movies and TV shows since her career began in the 1960s. Play Misty for Me and The Group are among her most notable roles.
Age: 78
Birthplace: New York City, New York, United States of America
see more on Jessica Walter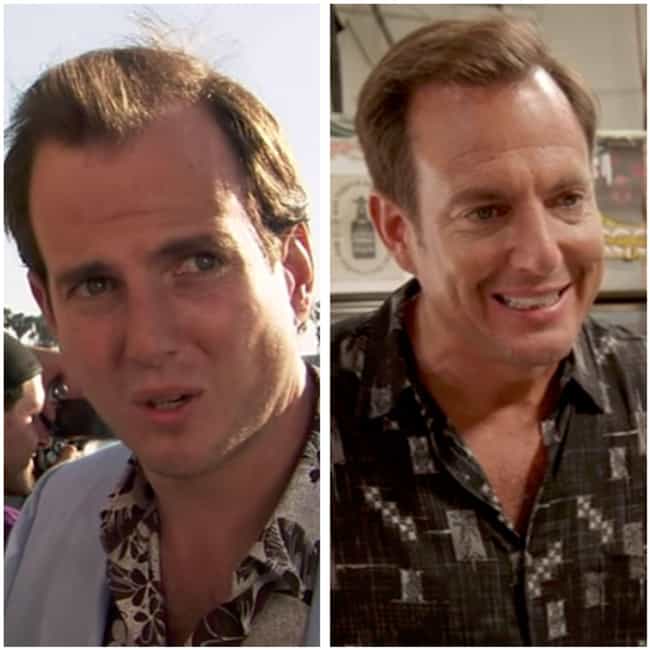 Will Arnett was 34 years old when he first played George Oscar Bluth II - AKA a magician named Gob - in Arrested Development. When season five debuted in 2018 Arnett was 48 and Gob had gone through many changes (such as learning he's the father of Steve Holt, struggling with addiction to "forget me nows," and becoming romantic with his one-time rival Tony Wonder) but he remained committed to his tricks, err illusions, throughout the series.
In recent years, Arnett has become a go-to actor for hilarious voiceover providing the vocals for such series as the Lego Movie franchise and Bojack Horseman.
Age: 48
Birthplace: Toronto, Canada
see more on Will Arnett