Entertainment
The Cast Of 'Brink!': Where Are They Now?

Updated July 31, 2020
7.7k views
12 items
Released in 1998, Brink! is one of the many fondly remembered films made under the Disney Channel Original Movie umbrella. It tells the story of Andy "Brink" Brinker (played by Erik von Detten), a fictional inline skater who sells out and joins a sponsored team to help raise money for his family.
But what happened to the cast after Brink won the big race and turned down a major sponsorship in favor of skating for fun? As it turns out, they've been up to quite a lot in the following decades.
As you might expect, many of the ex Disney stars are still in Hollywood. However, there are some surprising career changes among the cast you probably did not expect. You may not even have realized where else you've seen the cast of Brink! over the years considering how much the actors have changed.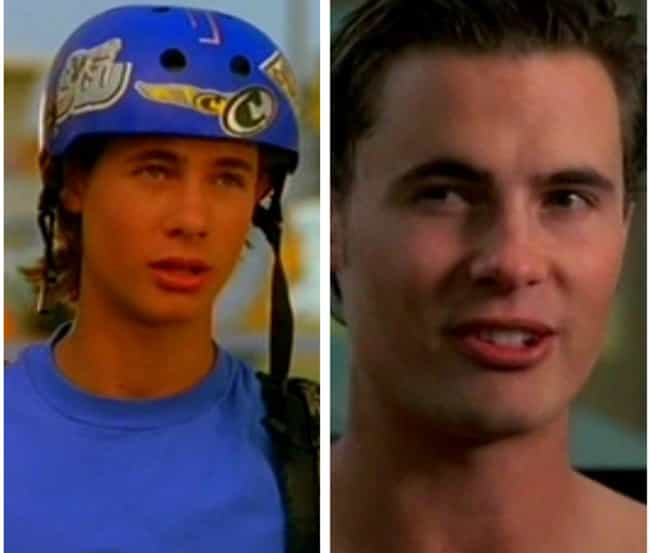 Erik von Detten played Andy "Brink" Brinker in Brink!. He led his crew of inline skaters as he tried to earn money to help out his struggling family.
A prolific child actor, Detten continued in the profession for some years. His last credited part came in 2010 when he reprised his role as Sid in Toy Story 3. Apart from showing up at a few Disney events he has largely stayed out of the limelight since then.
As of 2016, he works at Rosland Capital as an account representative.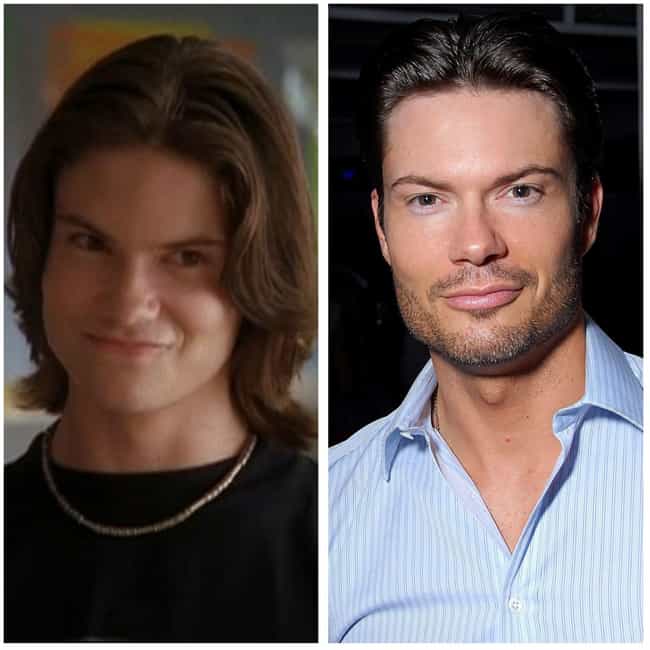 After playing Val, Sam Horrigan has continued to work in Hollywood. Although he has had few lead roles, the actor has landed sporadic parts in dozens of television shows over the last few decades.
This includes the likes of 8 Simple Rules and the 2016 series School of Rock. Unfortunately, he was back in the headlines in 2018 after he filed for divorce from his wife, who he raised two children with.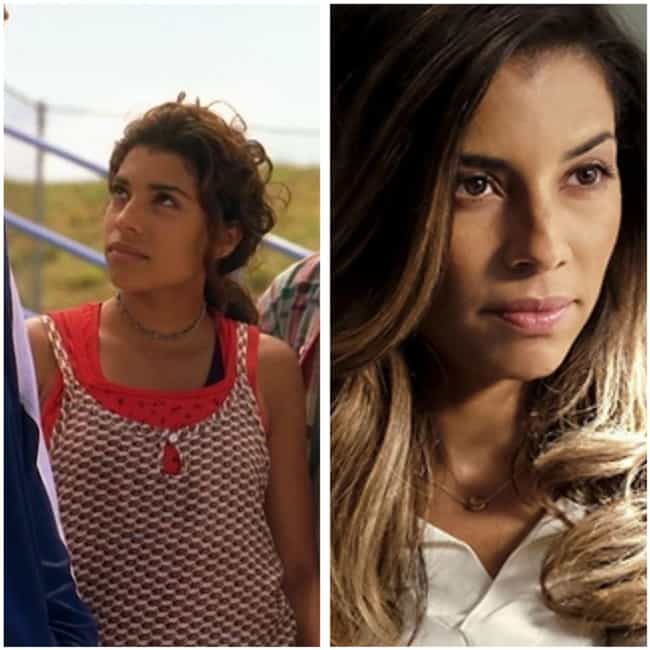 Christina Vidal played the role of Gabriella Dellama, then went on to have parts in a variety of television shows and movies, such as Freaky Friday and Training Day.
She had a child in 2018 and was spotted on Instagram dancing with her sister while in labor.
Walter Emanuel Jones played Boomer in Brink! and continued to act long after the release of the film. He is perhaps most famous for portraying Black Ranger in Power Rangers but has had other minor roles in a wide range of films and TV series.
This includes a lot of voice work for movies such as Cloudy With a Chance of Meatballs 2 and Fantastic Four: Rise of the Silver Surfer.