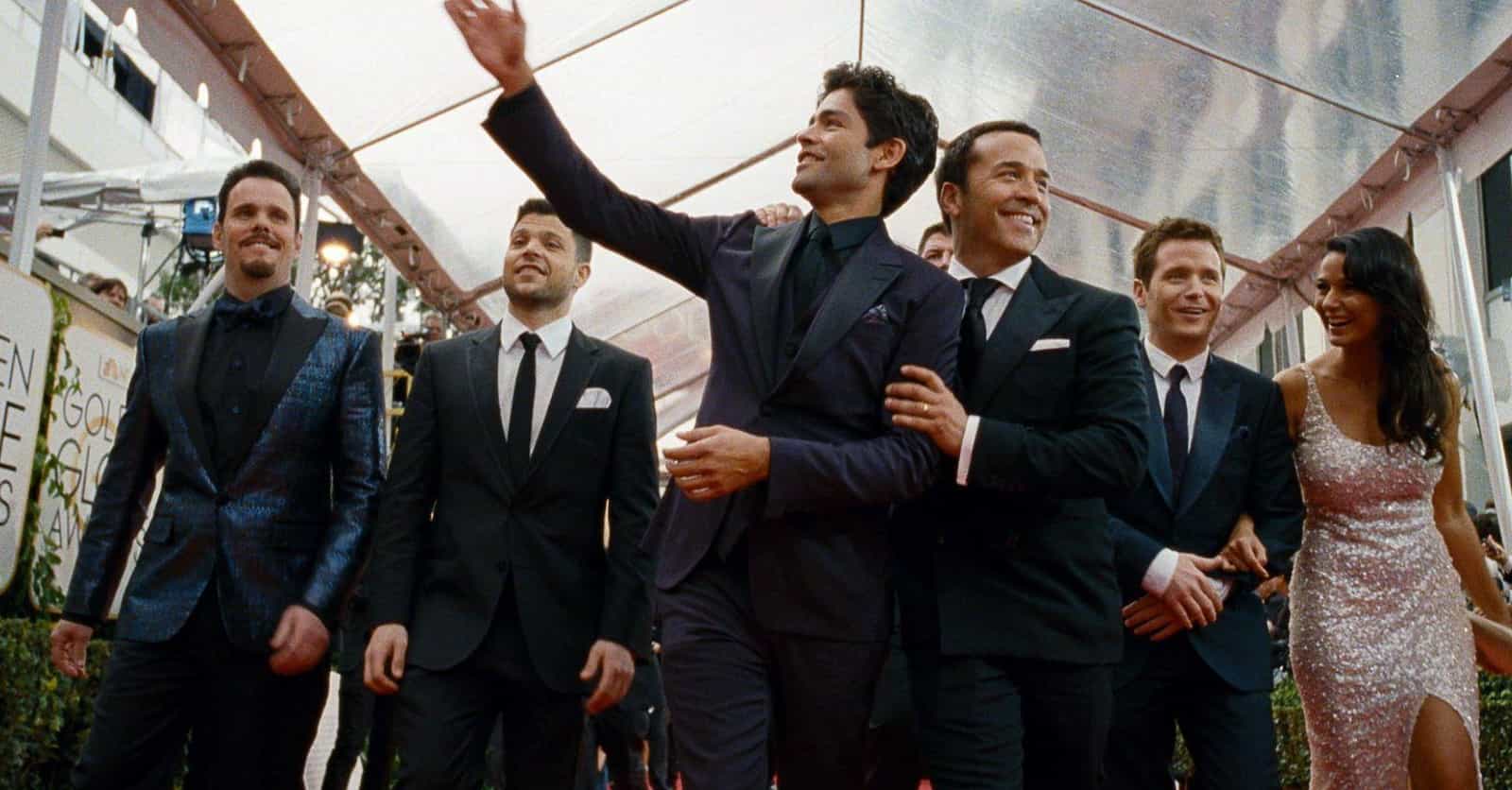 Photo: user uploaded image
Entourage Cast: Where Are They Now?
Fans followed the rise of Vinny Chase and friends for eight seasons of Entourage, but if they want to see the cast of Entourage now, they don't have to look far. Coming from a show that got a lot of things right (and a few things wrong) about the business of Hollywood, actors from Entourage today could be living out storylines from a hypothetical ninth season where E directs a movie and Ari's abuse is revealed in the #MeToo movement.
While it would take quite some time to list the wherabouts of all the Entourage cameos, the main cast has done plenty on their own to stay in the public eye. Take a look at the Entourage cast then and now to see just what these people have been up to since the series went off the air in 2011. When you're done here, don't forget to also check out our list of other shows like Entourage.
---
Photo: HBO / Wikimedia Commons / CC BY-SA 2.0

After playing one of the biggest movie stars in the world, Adrian Grenier set out to better the planet. While he's stayed in the industry through acting and voiceover work, Grenier's main focus has been on philanthropic pursuits. Chief among those efforts is Lonely Whale, an incubator devoted to protecting oceans and marine life. One of the foundation's major missions is to reduce the number of straws in the ocean. For his efforts, Grenier was named a UN Environment Goodwill Ambassador in 2017.

Mirroring Vinny Chase in the Entourage movie, Grenier also moved on from acting to try his hand at directing and producing. He directed the documentary Teenage Paparazzo in 2010, and produced documentaries about clean energy, life in prison, and whales.