Entertainment
The Cast of Freaks and Geeks: Then and Now

What has the Freaks and Geeks cast been up to? Though the NBC series, from Paul Feig and producer Judd Apatow, lasted only one season, it launched the careers of many of today's biggest Hollywood stars. From James Franco and Seth Rogen, to Jason Segel and Lizzy Caplan, so many famous faces walked through the halls of William McKinley High School. Undoubtedly you know about the likes of Franco, Segel, Rogen, and Ben Stiller, but what happened with series stars like Busy Phillips and Dave Allen? What has the Weir family - Linda Cardellini, John Francis Daley, Becky Ann Baker, and Joe Flaherty - been up to all these years?
We take a look back at the critically acclaimed, cult series and catch up with the actors who played our favorite geeks - Samm Levine, Martin Starr, Jerry Messing and Stephen Lea Sheppard - and the teachers of McKinley High School - Frank Kowchevski, Miss Foote, and the grooviest guidance counselor around, Mr. Rosso.
Find out which actors have launched music careers (there are quite a few) and which ones have gone on to award-winning acting careers. Gather your backpacks and insecurities, huddle with your clique and get ready to catch up with the 1980 class of McKinley High School.
Lindsay was a brilliant and gifted student who was once the leader of the Mathletes. She spends the series trying to figure out where she fits in.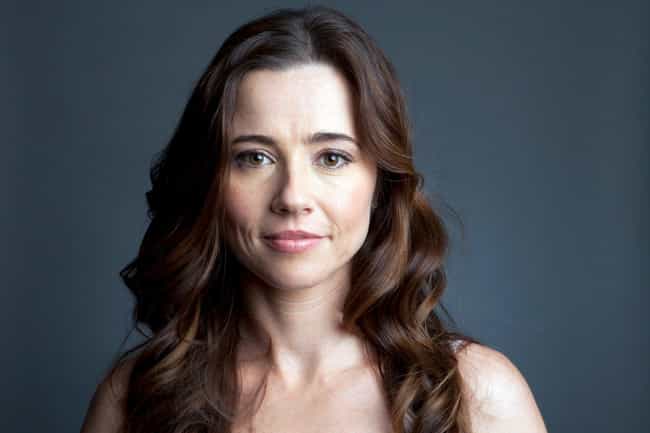 Linda Cardellini played Samantha Taggart on
ER
, Don Draper's neighbor, Sylvia Rosen on
Mad Men
and also appeared in films such as
Good Burger
,
Legally Blonde
and
Brokeback Mountain.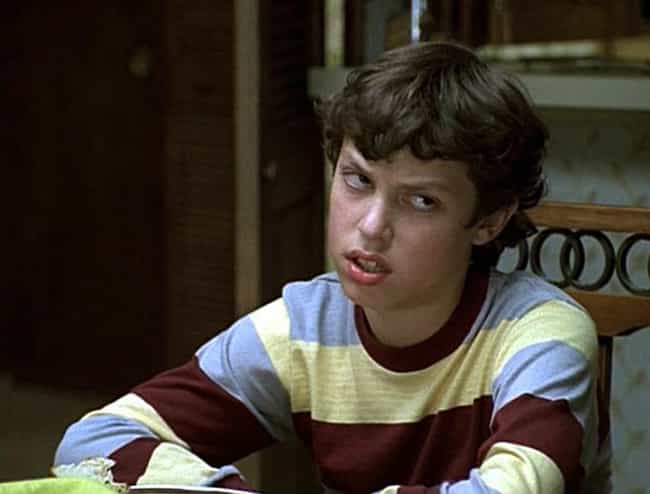 Lindsay's younger brother spent most of the series with his two "geek" buddies Neal and Bill. Though insecure and shy, Sam was thoughtful and courageous and you couldn't help but root for him throughout the series.
Entertainment Weekly
even selected him as part of their
Perfect TV Family
.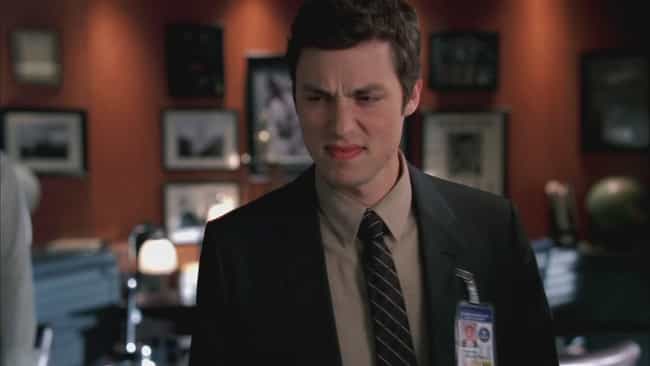 Fans of
Bones
are familiar with Daley, who plays Dr. Lance Sweets. Daley also plays the keyboard and sings for the band
Dayplayer
and, in 2011, he co-wrote the box office hit
Horrible Bosses
. Daley also co-wrote the sequel,
Horrible Bosses 2,
and
The Incredible Burt Wonderstone
.