Entertainment
The Cast of Friends: Where Are They Now?

Updated May 31, 2019
91.6k views
52 items
For ten years, they were there for you (when the rain started to pour). But where has the cast of Friends been since that last episode aired? Sure, Jennifer Aniston, Matt LeBlanc, and Matthew Perry continue to star in movies and guest star on TV series. But what happened to Carol and Susan, Charlie Wheeler, Tag, and Ben Geller?
This photo list catches up with the stars of Friends to give fans of the classic 90s and early 2000s TV show a chance to find out what their favorite TV actors are doing today. Find out which actor joined the Marvel Cinematic Universe, which stars made their directorial debut after Friends ended, and where you've probably seen Jack and Judy Gellar lately.
Where is the cast of
Friends
today? These then and now pictures of the best
Friends
characters will keep you updated on which former
Friends
guest stars you can still catch on TV today, and which have gone on to music careers instead. Missing your
Friends
? Reconnect with them below!
The spoiled daughter of Leonard and Sandra Green, Rachel had her share of broken hearts during the series run. Rachel overcame unfaithful relationships with her high school prom date Chip and her ex-fiance Barry Farber, as well as the infamous "on a break" break up with Ross.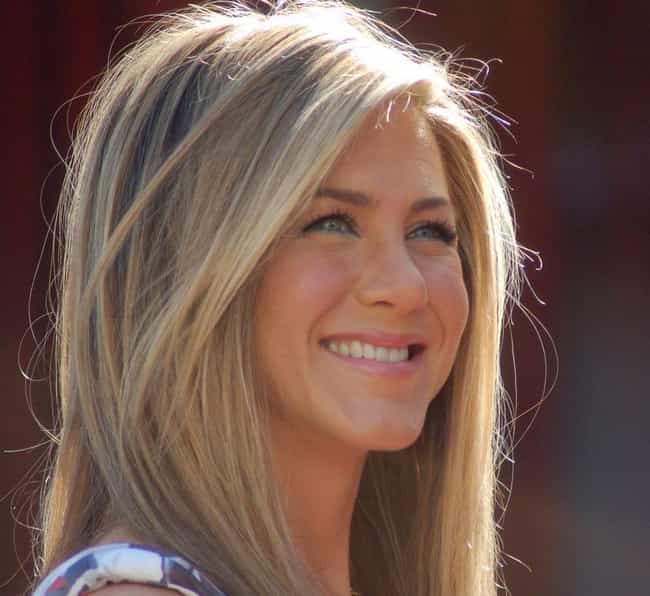 Aniston has had a busy and successful career, starring in a number of films including
Along Came Polly
,
Rumor Has It
,
The Break-Up
,
Marley & Me,
and
The Bounty Hunter
. Aniston stills remains close with
Friends
co-star Courteney Cox and is the godmother to her daughter Coco.
Born: 1969-02-11
Age: 50
Birthplace: Los Angeles, USA, California, Sherman Oaks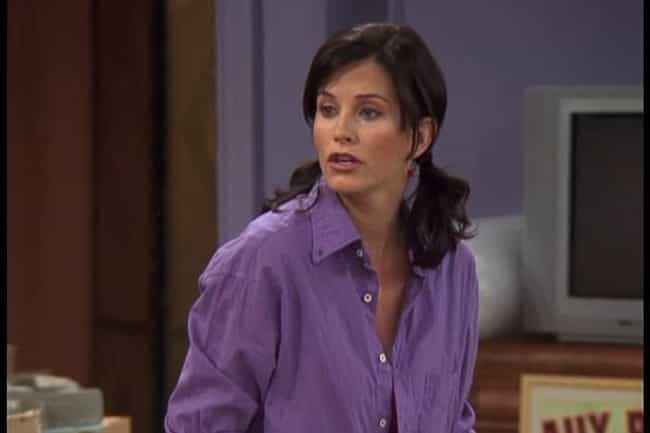 Ross's younger sister had crushes on Chandler Bing and Joey Tribbiani (until that one stripping incident). Obsessively clean and highly competitive, she was considered bossy and high-maintenance by her friends. Her parents favored Ross and she was often neglected by them throughout the show, especially by her mother. Monica was the only female member of the group to never be pregnant, despite being the only one who was trying to conceive.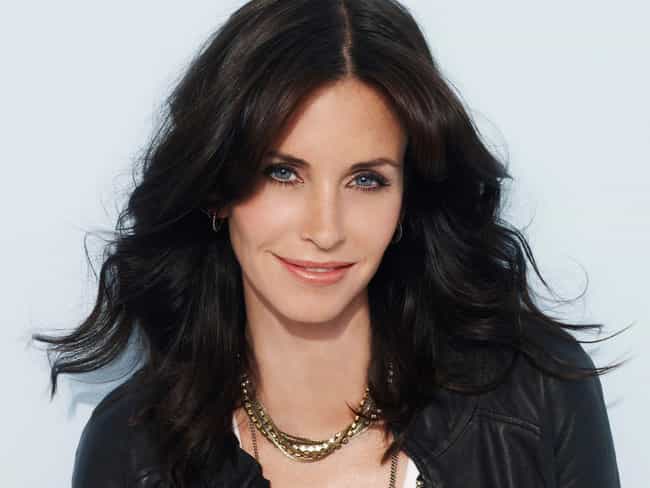 Cox found success outside of
Friends
with a recurring role as Gale Weathers in the horror movie franchise
Scream
and as Jules Cobb on the ABC/TBS sitcom C
ougar Town
(which she also worked as a director on).
Born: 1964-06-15
Age: 54
Birthplace: Birmingham, Alabama, United States of America