Total Nerd
What the Cast of Game of Thrones Thinks About Season 6

Winter is coming after almost a year of waiting for Game of Thrones fanatics and though the cast is sworn to secrecy, they've given viewers a few hints at what's to come in Season 6. We do know that this season the writers went rogue - no longer following the books - so even those who read the books have no idea what's in store. Prepare for a death count that'll leave the audience mourning as much as it'll have White Walkers rejoicing (in their own stone cold way).
The big question on everyone's mind whether or not Jon Snow is alive, but Kit Harington hasn't been shy about assuring everyone that Jon Snow is most definitely dead. Regardless, this poster is a pretty good indicator that he'll still have a big part on the show.
Other
GoT
cast members including Maisie Williams, Sophie Turner, and Natalie Dormer have shared their excitement about the upcoming season without being as forward as Harington. The following is a list of the different reactions from the cast about the
GoT
Season 6. If you're not all caught up, get on that Iron Throne and binge away before reading on - minor spoilers may await you below!
Isaac Hempstead Wright Thinks Bran Has Some Tricks Up His Sleeve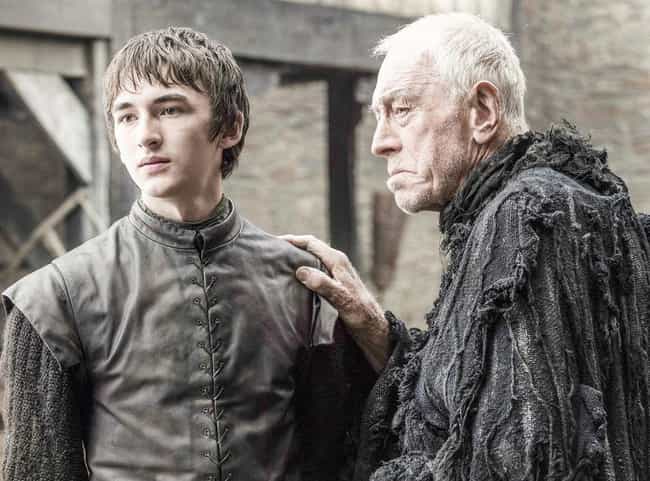 Bran was gone for all of Season 5 learning the ways of warg powers from the three-eyed raven. Now he's back and he's learned a thing or two.
Wright told
Popsugar,
"When we meet him in Season 6 he hasn't quite mastered these powers yet but he's good enough to show some pretty, pretty cool things."
Jonathan Pryce Says the High Sparrow Has a Hit List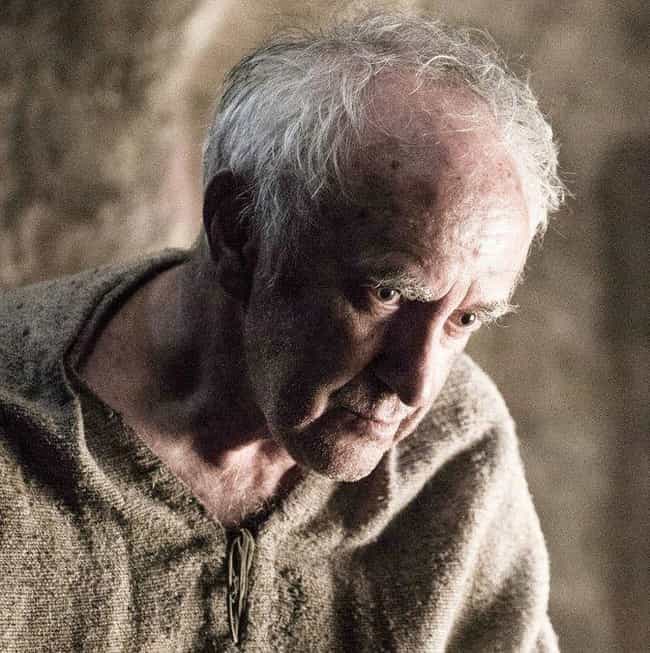 The big bad guy of Season 5 might not fall victim to Cersei's revenge right away - or at least not this season - you can't be too sure.
"You'll learn what motivates him and where he came from, why he decided to join the Faith," Pryce
said
. "He's on a mission to clean up the world, whether it's for the good or for the bad. Some people will have to suffer on the way but for him, it's for the good of the many."
Margaery Tyrell Is as Resourceful as Ever According to Natalie Dormer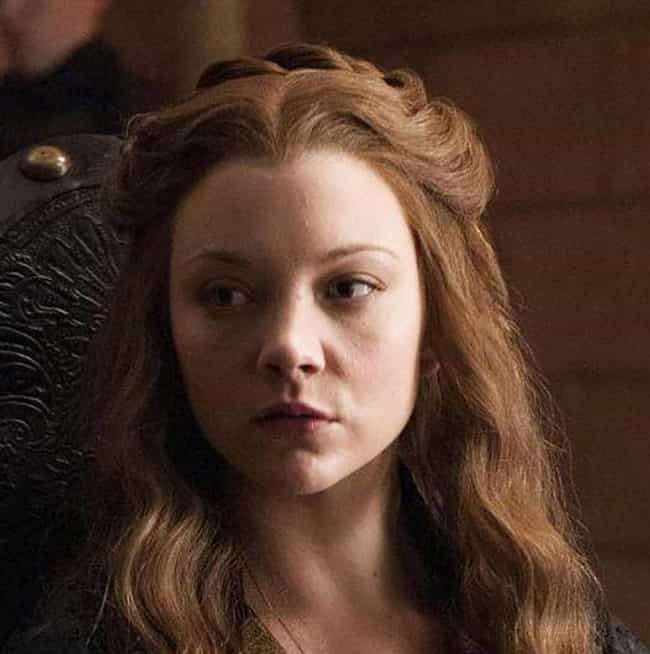 Last we saw Margaery she was in a prison cell, courtesy of the High Sparrow. "Margaery is a savvy chick and she's trying to find an angle—she's trying to find a way to get out of that cell so it's pretty amusing and ingenious the route she decides to take," Dormer
told

Vanity Fair
.
Kit Harington Says It's Some of His Best Work (LOL)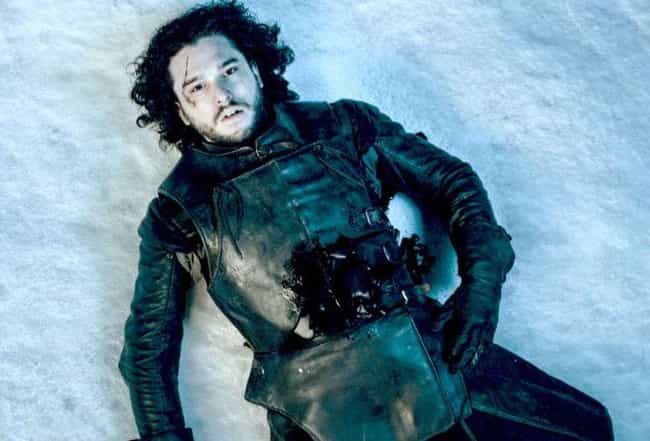 Harington jokingly commended his own work as a frozen corpse
saying
, "I know how long I'm a corpse for, but I can't tell you that!" He's definitely, absolutely, without a doubt dead, BUT there will be flashbacks so you can enjoy a little more Snow to warm your hearts.