Total Nerd
What Happened To All The Kids From 'Hook'?

Updated July 1, 2019
84.6k views
11 items
Back in 1991, Steven Spielberg gave audiences an entirely new take on the story of Peter Pan with Hook. Robin Williams's adult version of Peter went toe-to-toe with the likes of Dustin Hoffman and Bob Hoskins, but some of the most memorable characters in the film were the children who played the Lost Boys - as well as Peter's own children, Jack and Maggie.
Over the decades since the movie's release, the kids who ran around fighting pirates and encouraging Peter Pan to fly have all done exactly what their characters insisted on never doing: they grew up. Those kids have gone on to have some rather fascinating careers - some remaining in Hollywood, and others going far, far away.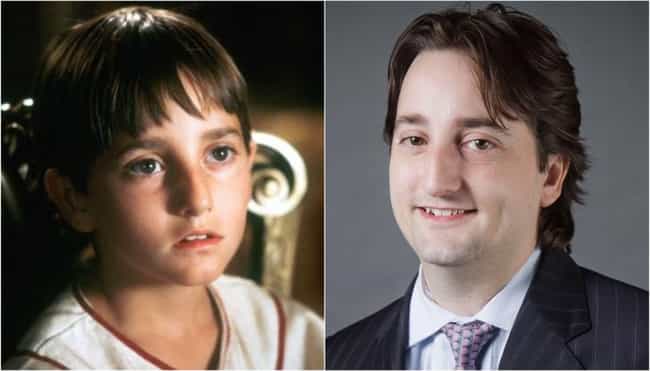 Charlie Korsmo played Jack, the grown-up Peter Pan's son who is taken to Neverland by Captain Hook. Since Hook, Korsmo has gone on to live a very different life from his earlier days as a child star. After Hook, he only appeared in Can't Hardly Wait, having left his time in Hollywood behind to embrace the law. In 2018, after a 20-year hiatus, he appeared in Chained for Life.
Korsmo is a professor at Case Western Reserve University, where he teaches courses in corporate finance, corporate law, and torts. He routinely writes legal articles, which have appeared in numerous prestigious publications, including William & Mary Law Review and Brooklyn Law Review.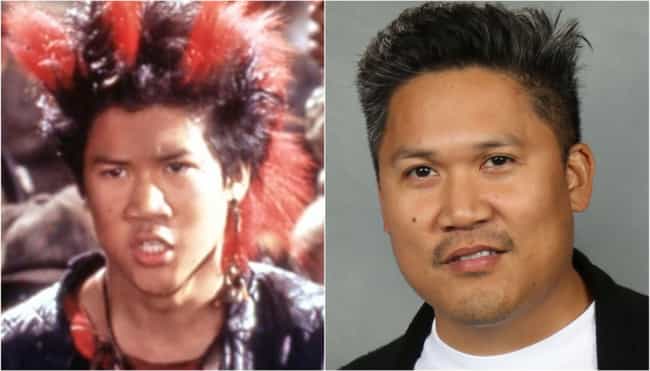 When Peter returns to Neverland, he finds Rufio has taken over as the leader of the Lost Boys. That young man was played by Dante Basco, who has continued to work as an actor, dancer, and voice actor in the decades since Hook was released. He has also taken up a prominent role in the Asian-American community of performers, having co-founded the collective "We Own the 8th."
Basco has appeared in dozens of films, movies, and web series over the years. Most famously, he provided the voice for Prince Zuko on Avatar: The Last Airbender; he's also voiced Scorpion on Ultimate Spider-Man, played Philly in Biker Boyz, and has appeared as himself on Nostalgia Critic, Achievement Hunter Presents: Let's Play, and Rooster Teeth's Hardcore Tabletop: World Series.
Raushan Hammond (Thud Butt) Started A Magic Act And Tried To Make A 'Hook' Sequel
One of the more memorable Lost Boys, known as Thud Butt, was played by Raushan Hammond. Since Hook premiered, Hammond has remained somewhat active in Hollywood. He made appearances in Tales from the Crypt, Hangin' with Mr. Cooper, ER, and Family Matters between 1993 and 1995, before taking a break from acting until 2011.
In 2011, Hammond wrote, produced, and directed 24 Hours in Las Vegas. Other than that, he attempted for several years to get a Hook sequel made, but that project never manifested more than $613 via a Kickstarter campaign. He also started a magic show, which he discussed with People magazine in a 2014 interview.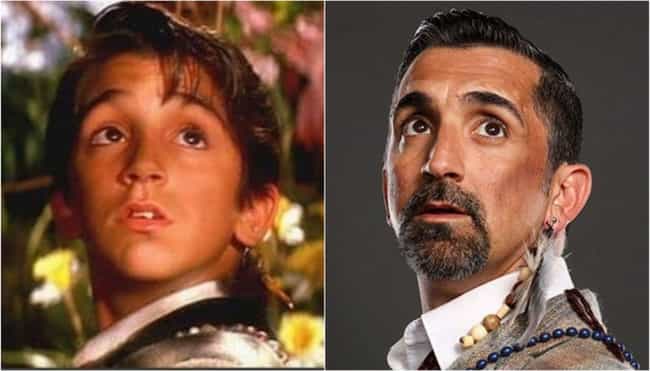 James Madio landed his very first auditioned role, Don't Ask in Hook. But that 1991 blockbuster was only the beginning of a long career in Hollywood. Since Hook, Madio has continued to act regularly, having appeared in a number of films and television series, including Doogie Howser, M.D., Blossom, Band of Brothers, Queens Supreme, and FBI.
He also serves on the advisory committee of the WWII Foundation, which works to document the history of WWII through the voices of its veterans.