Entertainment

The Cast of Kids: Where Are They Now?

It's been over two decades since Larry Clark's Kids hit the screen, and it's time to check in on cast of Kids today. The film was groundbreaking and controversial due to its rawness and became a huge influence for filmmakers. The Weinstein brothers actually created a new distribution company to release the unrated film after the MPAA gave it an NC-17 rating. Kids drew directly from the streets of New York City, when futures were uncertain and the city wasn't the place it is today.

Besides teaching the youth of America outside of New York how to roll a perfect blunt (Hamilton Harris had it down), Kids was also a tale about HIV, skating as a release, and the random harshness of young life. The film launched a few careers from writer Harmony Korine to actors Rosario Dawson and Chloë Sevigny.

Director Clark and writer Korine were inspired by skate culture and particularly the kids from places like Sunset Park, 125th Street, Elmhurst Avenue, the Lower East Side, South Bronx, and Washington Square Park. These were real kids doing what real kids did. The film made audiences squirm. It upset kids in the neighborhoods where the film was set who didn't like the way their friends or their turf was portrayed. Although it pissed a lot of people off, most agree that it did what it set out to do - tell the true, unfiltered story of the NYC skating subculture.

There's a sadness to any Kids "cast where are they now?" conversations because some of the cast members are no longer with us. Justin Pierce, Harold Hunter, and Sajan Bhagat all died way too young. But the film will forever capture their youth in a pre-Giuliani and sanitized Manhattan. Let's look at the Kids movie cast today and find out where they landed after all this time.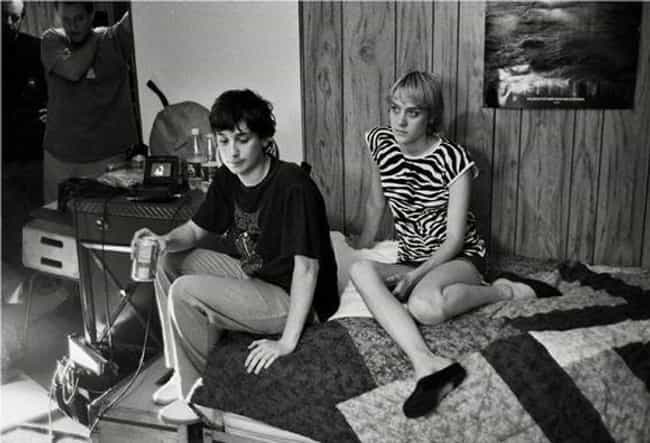 Contrary to popular belief, Kids had a script. A brilliant script if you consider the fact that many thought the film was a documentary. Korine wrote it at age 19, in about a week, while he was holed up in his grandma's basement. He was in NYU's writing program at the time and spent most of his days hanging out on the streets and skateboarding.
Larry Clark had a loose idea of what he was looking for, but everything Korine wrote flowed out of him based on what he saw and experienced every day.
Also Ranked
#81 on The Most Overrated Directors of All Time
see more on Harmony Korine
Harmony Korine, the Writer: Now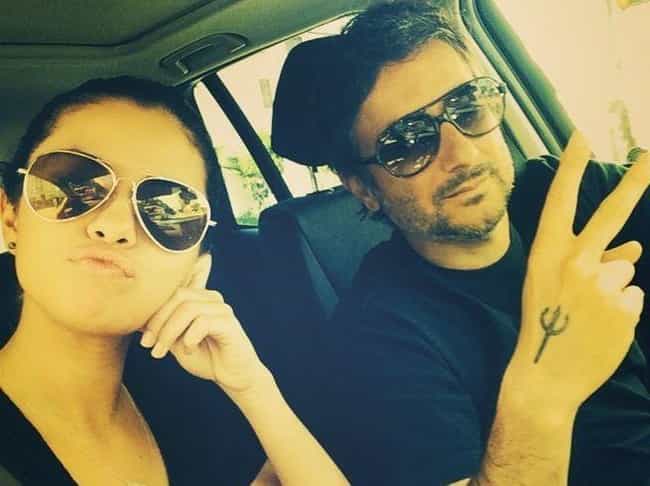 Kids was only the beginning for Korine. He wrote and directed Spring Breakers, Gummo, Julien Donkey-Boy, Mister Lonely, and Trash Humpers. He also directed Rihanna's video for "Needed Me" in 2016.
Leo Fitzpatrick, Telly: Then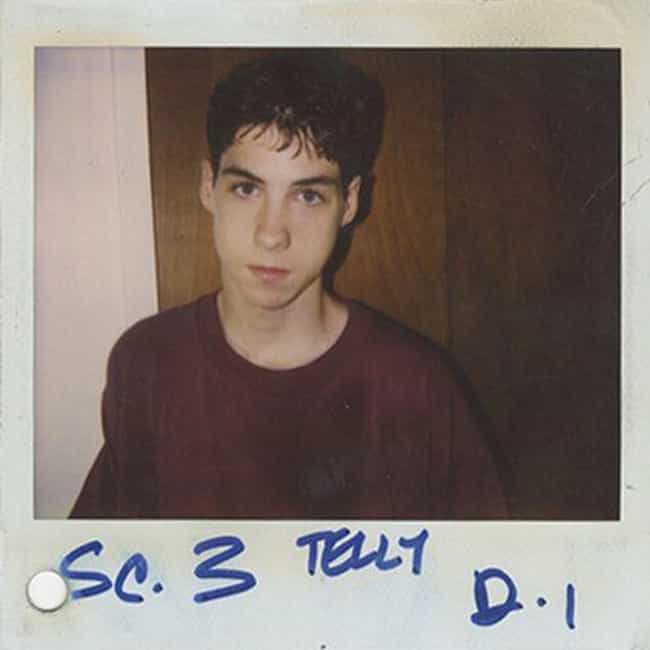 In Kids, Telly's favorite thing was deflowering virgins and inadvertently spreading the HIV virus around NYC. Fitzpatrick, who was from New Jersey, has said that the New York skater crew didn't take to him at first. They were a close knit pack. "I was kind of more like a narc. Where they're like, 'How the f*ck did this guy get in?'"

After the film's release, Fitzpatrick had to deal with a sh*tstorm of judgment about his actions in the film. Many people thought Fitzpatrick wasn't acting, Kids was a documentary, and that he was a terrible person.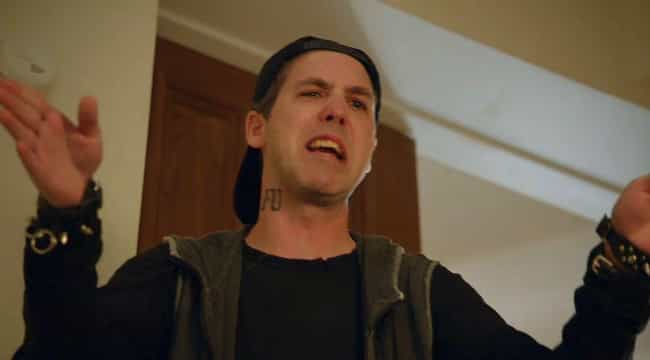 Fitzpatrick hated the attention he received after the film's release and moved to London to escape it. He then moved to Los Angeles, bounced around and did odd jobs, slowly coming back to acting in the early 2000s. "I had to grow up and find a level of comfort within myself to say that acting isn't so lame," he said.
You may be surprised to learn that Fitzpatrick has appeared in a lot of your favorite things. He was on HBO's
Carnivàle
,
The Wire
,
Sons of Anarchy,
and
Gotham
. He also played Patricia Clarkson's hilarious bratty full-grown son Timothy on
Broad City
in 2015.
see more on Leo Fitzpatrick