Entertainment
How the Cast of Parks & Rec Aged from the First to Last Season
Through creating hilarity while turning a pit into a park to honoring the lasting legacy of Li'l Sebastian, viewers laughed along with the characters of Parks and Recreation for seven hilarious seasons. From the first season's run in 2009 to the seventh season premiering in 2015, the cast has aged right along with the Pawnee Parks and Recreation department. A few Parks and Recreation characters even seemed to have stopped the hands of time thanks to endless exercise and/or the power of bacon.
How old is the cast of Parks and Recreation? Amy Poehler was 37 when she first portrayed Pawnee's favorite daughter Leslie Knope in season one of Parks and Recreation in 2006. After seven seasons as the sugar-loving, optimist, Poehler's style evolved right along with that of Knope. A 33-year-old Rashida Jones first brought the pit problem to the members of the Pawnee Parks and Recreation department's attention as the concerned citizen Ann Perkins in season one.
Long before he was flying through space or fighting dinosaurs, a then 30-year-old Chris Pratt portrayed Ann's slacker boyfriend Andy Dwyer on Parks and Recreation season one. Rob Lowe and Nick Offerman had looks that stayed very consistent throughout the show's run.
How do you think the Parks & Rec actors have aged? Take a look at the Parks and Recreation cast then and see who has had the most drastic changes in appearance.
back to page 1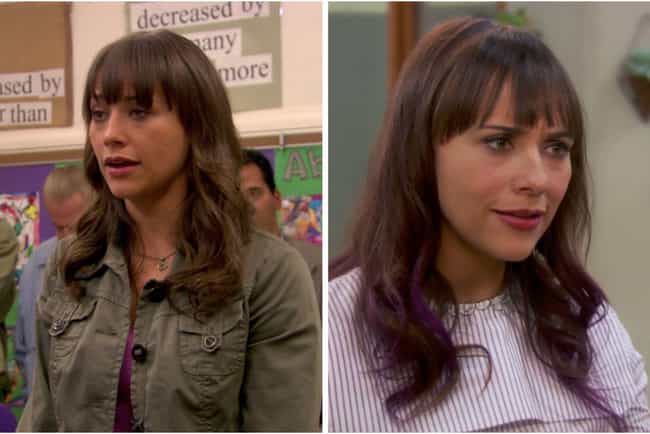 Rashida Jones was 33 when she - as Ann Perkins - told Pawnee officials about a dangerous pit near her house thus beginning a park project and a beautiful friendship. She appeared as a main member of the Parks and Recreation cast in the first six seasons and returned as a special guest in season seven when she was 39.
As an actress, Jones' star continued to rise after the conclusion of Parks and Recreation and she also produced several projects including Quincy and Hot Girls Wanted.
Age: 42
Birthplace: Los Angeles, California, United States of America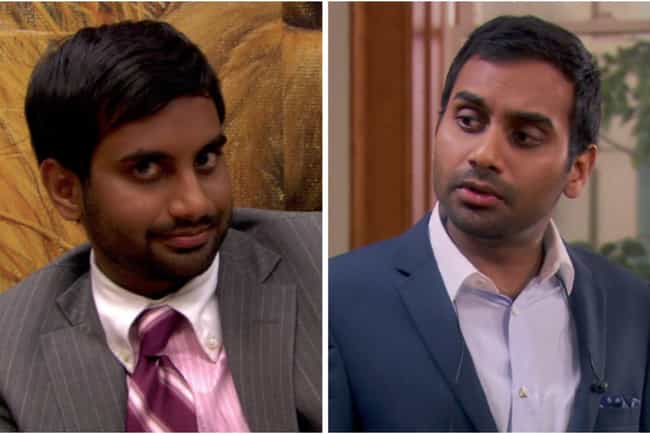 A baby-faced Aziz Ansari was just 26 when he started playing the parks administrator turned entrepreneur Tom Haverford in Parks and Recreation season on. If anything, Haverford and Ansari's style only improved over the series' seven season run.
Age: 35
Birthplace: USA, South Carolina, Columbia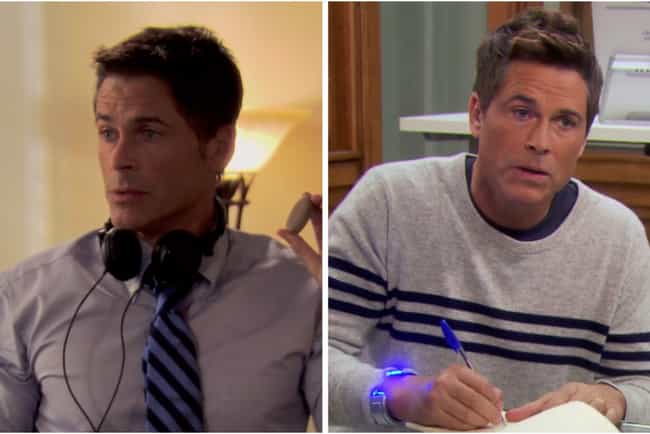 Former Brat Pack heartthrob Rob Lowe was 45 when he joined the cast of Parks and Recreation in the second season. His character, Chris Traeger, left the main cast in the sixth season, but he returned as a special guest in the seventh and final season.
Age: 54
Birthplace: Charlottesville, Virginia, United States of America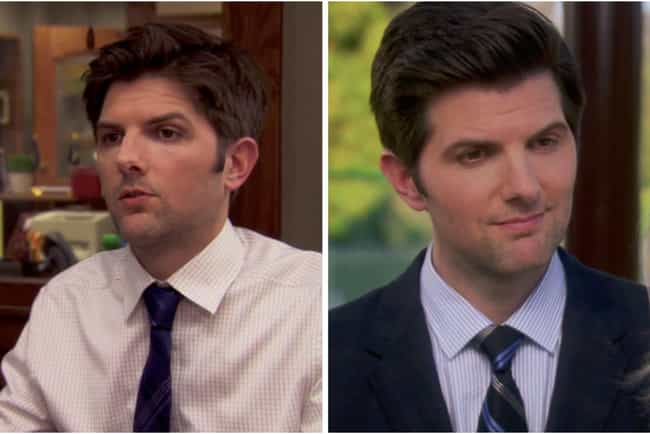 Adam Scott was added to the Parks and Recreation cast in season two when he was 36 years old. Following the conclusion of the show's seventh season - during which Scott was 41 - he went on to join the cast of several TV series including Big Little Lies and Ghosted.
Age: 45
Birthplace: USA, Santa Cruz, California