Entertainment

What The Cast Of 'Roseanne' Looks Like Over 20 Years Later
No one would've guessed a year ago that we'd get to see the Roseanne cast today, here, now, living in our time and dealing with our problems. But, here we are, in the age of seemingly endless reboots, it was only a matter of time before the classic show saw new life. And sure enough, in 2018 the Conner family is back and just as controversial as ever. Thanks in large part to its namesake star's support for President Donald Trump, an issue she's decided to bring into the show in her classically controversial way. The show promises to tackle the issues of today through the same lens of the Conner's Midwestern, working class world, where life may be hard but family is everything. And hey, after all, it's just a sitcom, so let's put it aside and take a minute to catch up with all the Roseanne actors as they were, then and now.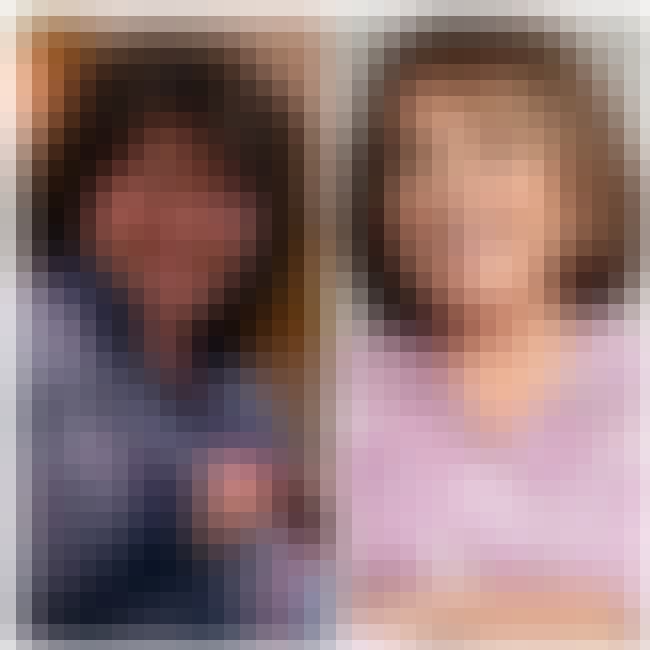 Roseanne has remained a controversial figure over the years, but now for whole new reasons. The actress has always managed to find herself in hot water for her strong opinions, and it turns out not much has changed. However instead of disagreements with her network over storylines, now she's retweeting InfoWars and talking about Nazism a little more than a comedian probably should. She also started using marijuana to deal with eye problems though, so maybe that will chill her out soon enough. Or at least lead to some really interesting plot lines.
Age: 65
Birthplace: Salt Lake City, Utah, United States of America
Also Ranked
#34 on The Funniest Female Comedians of All Time
#50 on The Most Original Comedians
#4 on The Best Female Stand Up Comedians of the '70s
More Roseanne Barr
Things Most People Don't Know About Roseanne Barr
Remembering The Train-Wreck That Was Tom Arnold And Roseanne Barr's Marriage
While playing Dan, the beloved patriarch of the Conner family, John Goodman struggled with alcoholism. He even admitted to drinking at work during his last few years on the show. But, thanks in part to his TV wife Roseanne, Goodman confronted his problem. He has now been sober for eight years, and has won roles in a number of successful films. He also shows no signs of slowing down, making a much talked about appearance on Saturday Night Live. We're just so happy he's not dead in the reboot.
Age: 65
Birthplace: St. Louis, Missouri, United States of America
Also Ranked
#55 on The Best (Male) Actors Working Today
#67 on The Funniest People of All Time
#81 on The Greatest Actors Who Have Never Won an Oscar (for Acting)
#88 on Famous Men You'd Want to Have a Beer With
More John Goodman
The Best John Goodman Movies
There's Something Strangely Relaxing About Angry John Goodman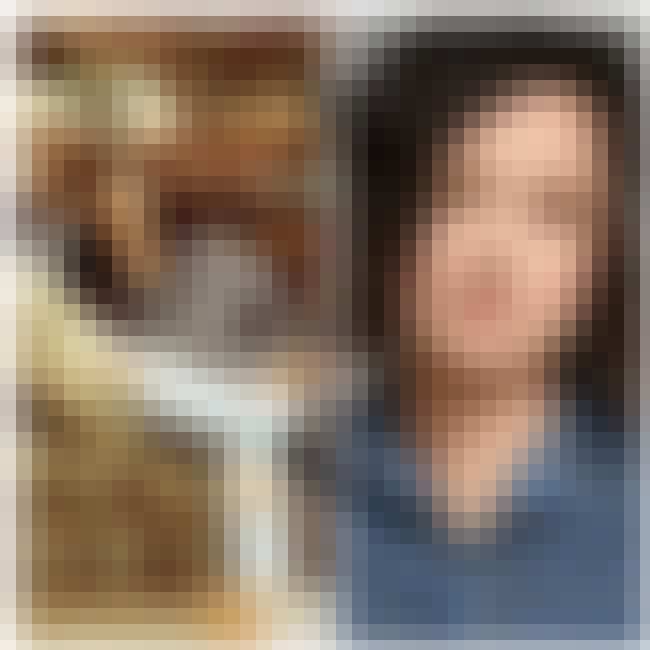 Everyone's favorite little sourpuss grew up to have quite the career in Hollywood. After the original show ended, Gilbert, who played the sarcastic middle child of the Connor family Darlene, kept working. She graduated from Yale, and landed parts in plenty of hit TV shows like ER and The Big Bang Theory before launching The Talk, a talk show she still currently hosts and produces. She is currently producing the re-boot of the show, as well as reprising her role as sarcastic daughter Darlene. She's also co-starring in a new series called Living Biblically. Additionally, Gilbert came out of the closet in 2010 and is currently married to singer Linda Perry, a development that is jokingly alluded to in the new season premiere.
Age: 43
Birthplace: Santa Monica, California, United States of America
Also Ranked
#65 on The Greatest '80s Teen Stars
#90 on The Greatest Former Child Stars
#72 on The Greatest '90s Teen Stars
see more on Sara Gilbert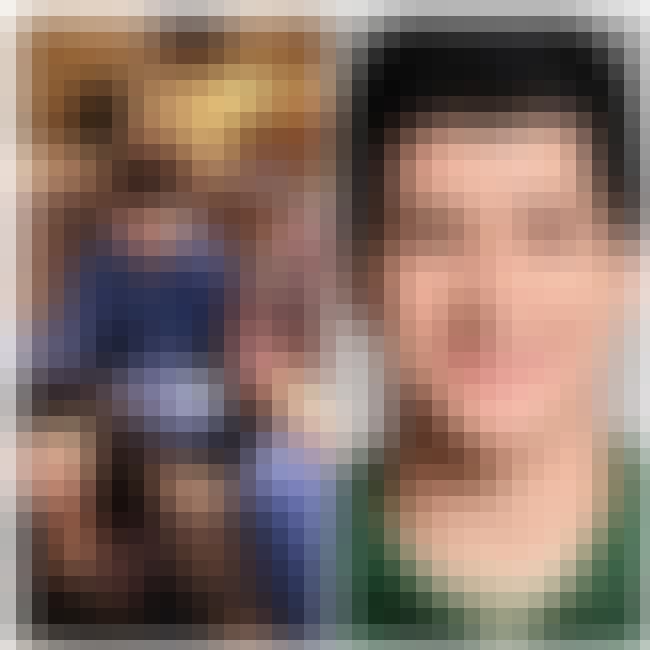 Fishman played the Conner's youngest, the innocent and mischievous DJ. Since the original series ended, Fishman has been doing some guest starring roles on shows like Walker, Texas Ranger and Seinfeld. But he actually ended up trading in his acting work to become a stay-at-home dad. His character DJ has followed a similar arc.
In the premiere, the family mentions he's a member of the armed forces who recently returned from Syria. His wife, Geena, remains there, leaving DJ to care for their young daughter Mary. Long time fans of the show also noticed that Geena is actually the little girl DJ Conner refused to kiss in the original series because she was black, one of the original show's most memorable episodes.
Age: 36
Birthplace: Los Angeles, California, United States of America
Also Ranked
#55 on The Most Influential Actors Of 2018
#25 on The Best Fish Things That Are Not Really Fish
see more on Michael Fishman