Entertainment
The Cast Of Saved By The Bell: Where Are They Now?

Have you ever been sitting around, just daydreaming, thinking, "I wonder what's up with the Saved by the Bell cast now?" Sure you have! Those crazy '90s TV kids were your pals back in the day, so why not catch up with them and see what Zack, Kelly, Lisa, and the rest of Bayside High School are doing now? This classic NBC series (a retooling of Disney's Good Morning, Miss Bliss) was one of the best television shows of all time and featured many memorable characters. So where are the Save by the Bell actors and actresses now?
What's Screech like today? How about Zack Morris, A.C. Slater, and even some of the teachers and guest stars like Ox, Max, Ginger, Ms. Wentworth, and Ms. Morris? If you're like Mr. Belding, wondering "Hey, hey, hey, what is going on here?" when it comes to the actors who played Violet Bickerstaff, Stacey Carosi, and Tori Scott, have we got an update for you!
Find out which members of the Saved by the Bell cast wrote books (there's quite a few), which ones starred on reality TV series (again, quite a few) and sadly, which actors are no longer with us.
All this Saved by the Bell cast trivia is below, waiting for you to crack it open like a social studies textbook. So put down your Zack Morris phone and catch up with all your favorite characters from Bayside High.
Zack Morris was scheming, amusing, and his friend A.C. often called him preppy.
Time out
! Did we just say preppy? We meant cool and charming. He is also fondly remembered for introducing the world to those
Zack Morris brick phones
.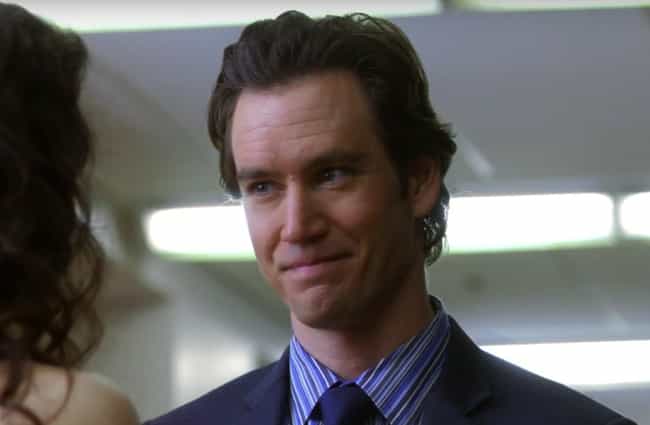 Gosselaar's character started off in a short-lived Disney sitcom, Good Morning, Miss Bliss, which later turned into Saved by the Bell. In 2001, Gosselaar joined the cast of NYPD Blue and played Detective John Clark for four years. In 2011, he starred in the TNT series Franklin & Bash.
Gosselaar revealed during an interview with People that he dated his three female co-stars while Saved by the Bell was in production. He married former model Lisa Ann Russell in 1996, and they had two children. The couple divorced in 2011, and Gosselaar married advertising executive Catorina McGinn in 2012. They also have two children together.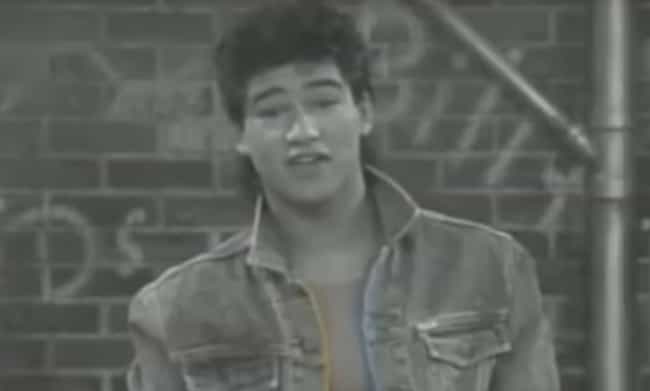 Bayside High's star athlete, A.C. was the quarterback of the football team, an excellent wrestler, and even on the basketball team in one episode. A.C. was originally written as Zack's rival for Kelly Kapowski's affection, but he became Zack's friend and developed a strong attraction to Jessie Spano, who often criticized him for his insensitive remarks.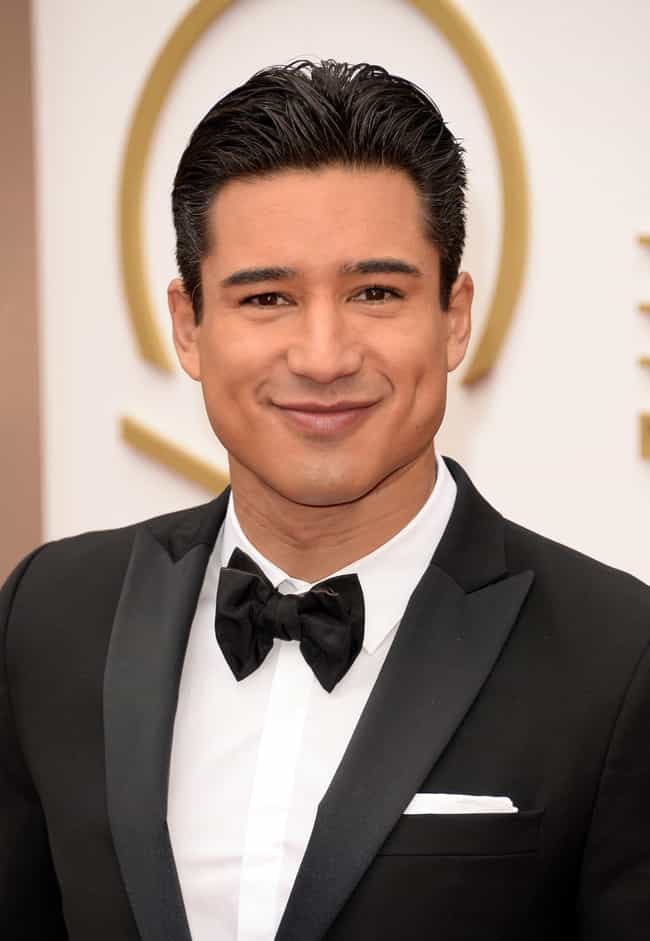 Lopez took some time off after all the Saved by the Bell spin-offs before returning in 1997 to star as Olympic diver Greg Louganis in Breaking the Surface, a TV movie about the legendary athlete. In 2006, he joined The Bold and the Beautiful and in the fall of that year, signed on as a contestant on Dancing with the Stars. He would finish in second place.
Lopez has also served as host on a number of shows, including The X-Factor, America's Best Dance Crew, and Extra. He is married to Broadway dancer Courtney Mazza and has two kids. In 2018, he was named father of the year.