Entertainment
The Cast of Seinfeld: Where Are They Now?

It's been decades since the "show about nothing" signed off and television hasn't been the same since
Seinfeld
. So what has the cast of
Seinfeld
been up to since one of TV's most beloved sitcoms came to an end?
Seinfeld
was one of the most popular TV shows in the 90s and continues to thrive in syndication. Stars Jerry Seinfeld, Julia Louis-Dreyfus, and Jason Alexander continue to perform on hit TV shows and critically-acclaimed and entertaining web series. Other stars who played characters like Estelle and Frank Costanza, J. Peterman, Jackie Chiles, and Soup Nazi continue to star on TV and in film while other actors such as those who portrayed Uncle Leo, Morty Seinfeld and others died.
You remember them from the best
Seinfeld
episodes, but this list of
Seinfeld
cast members catches you up on what the actors form one of the most popular TV shows from the 90s are doing now. From hit cable TV series to animated superhero movies and Disney films, the actors from
Seinfeld
have been keeping busy. Catch up with some of your favorite characters on this list of
Seinfeld
actors like Michael Richards, Patrick Warburton, Teri Hatcher, and Larry David.
If you looking for more great television nostalgia look no further than these
Fresh Prince of Bel-Air
,
Family Matters
,
Full House
,
That '70s Show
,
Saved by the Bell,
and
Freaks and Geeks
lists.
back to page 1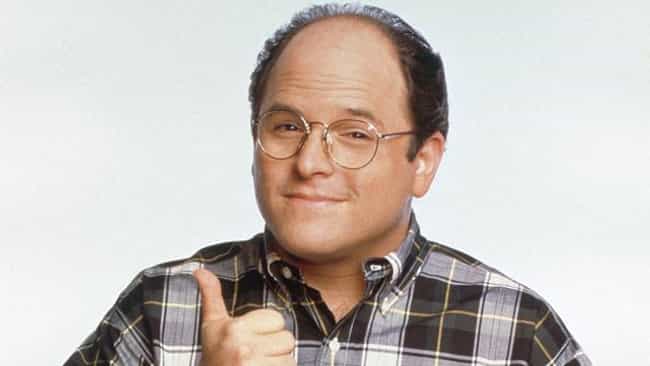 Despite his acting credentials, Jason Alexander started out as a magician. He began his acting career on the New York stage and is an accomplished singer and dancer. Alexander has appeared in numerous Broadway productions including Jerome Robbins' Broadway which earned him a Tony Award.
He made the jump to TV in 1987 on a short-lived sitcom called
Everything's Relative
and two years later landed the role of George Costanza, Jerry's best friend since childhood on
Seinfeld
.
see more on George Costanza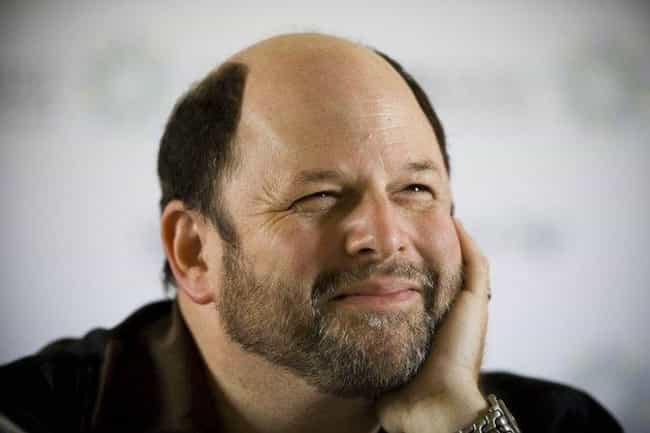 Post-
Seinfeld
, Alexander has continued to work on stage, TV, and in film. He has appeared in a number of Broadway productions and directed a revival of
Damn Yankees
in 2007. He also starred as the lead actor in two short-lived sitcoms -
Bob Patterson
and
Listen Up!
- and appeared in movies such as
Pretty Woman
,
Shallow Hal
and voiced the gargoyle in Disney's
The Hunchback of Notre Dame
and its sequels.
see more on Jason Alexander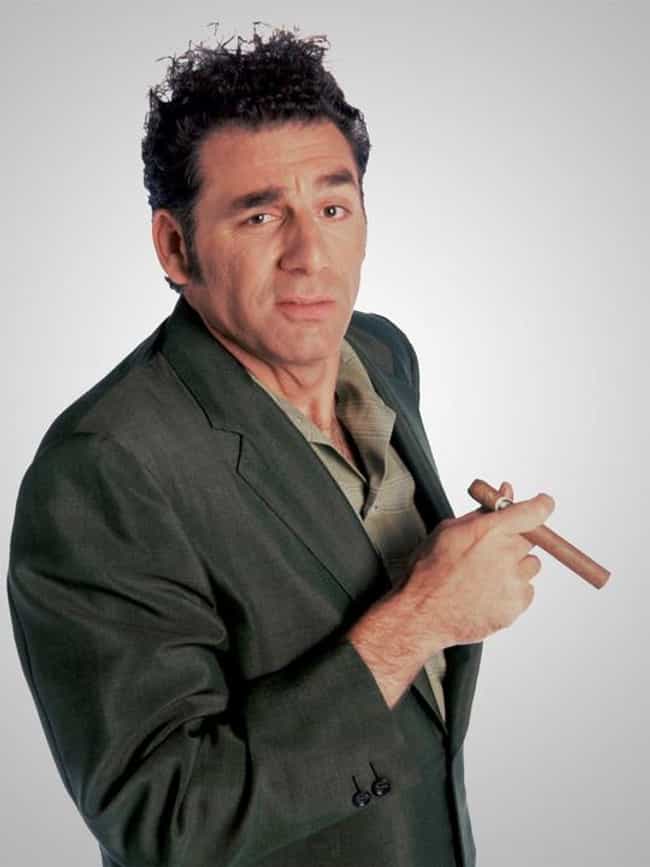 Michael Richards was born and raised in Los Angeles. His father died in a car crash when he was two and his mother never remarried. After graduating with a degree from The Evergreen State College in 1975, he performed in a short-lived improv act with Ed Begley, Jr.
He got his big break in 1979 appearing in Billy Crystal's first cable TV special and a year later was one of the cast members the late-night ABC comedy show
Fridays
, where Seinfeld writer/producer Larry David was a writer. The show is probably best known for the fight that broke out between
Andy Kaufman
and the cast and crew members. Richards had a few bit parts on
Cheers
,
Miami Vice,
and
The Tonight Show
before landing the role of Jerry's hallway neighbor Cosmo Kramer.
see more on Cosmo Kramer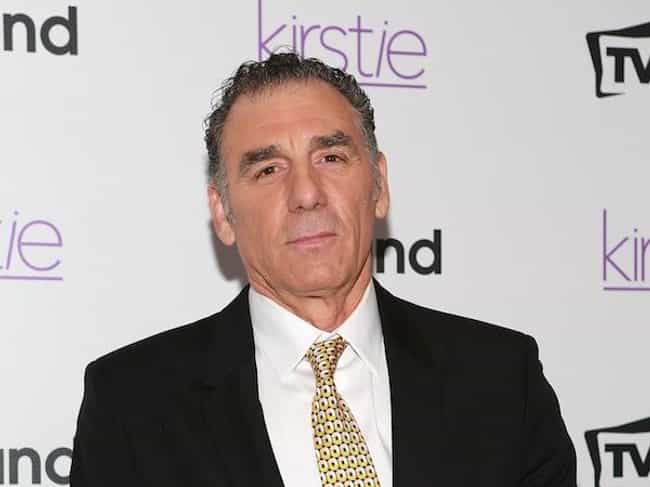 Richards won Outstanding Supporting Actor in a Comedy Series Emmys in 1993, 1994, and 1997 and when Seinfeld came to an end he parlayed that into a new sitcom titled The Michael Richards Show. The sitcom was short-lived and NBC canceled it after a couple of weeks.
In November 2006, Richards was involved in an incident at the Laugh Factory in which he shouted
racially charged insults
at some black hecklers in the audience. He apologized for the incident on the
Late Show with David Letterman
with Jerry Seinfeld as the guest. Richards would poke fun at himself for the incident in an episode of
Curb Your Enthusiasm
and in 2012, during an episode of Seinfeld's web series
Comedians in Cars Getting Coffee
, he admitted the outburst still haunted him. In July 2007, Richards announced his retirement from stand-up comedy.
see more on Michael Richards