Entertainment
How The Cast Of That '70s Show Aged From The First To Last Season
6.9k votes
1.2k voters
82.4k views
12 items
List Rules Vote up the characters who changed the most from the first to the final season of That '70s Show.
From cracking up in a smoke circle to navigating the timeless struggles of high school, the characters of That '70s Show kept audiences laughing for eight seasons. From the series premiere in 1998 to the finale in 2006, the cast aged right along with the residents of Point Place, Wisconsin.
How old is the cast of That '70s Show? Topher Grace was 20 years old when he first appeared onscreen as Eric Forman. Grace left the show in its seventh season but returned for the series finale, which aired just before his 28th birthday. Ashton Kutcher - who went on to marry his co-star Mila Kunis in 2015 - was also 20 when the pilot episode first aired in 1998.
Tommy Chong, who played burnout businessman Leo, was 68 when That '70s Show concluded in 2006. Wilmer Valderrama played Fez from ages 18 to 26.
Which cast members from That '70s Show do you think changed the most during the show's eight-season run? Take a look at these That '70s Show cast photos and vote up the actors who changed the most. Then check out what projects they did after That '70s Show.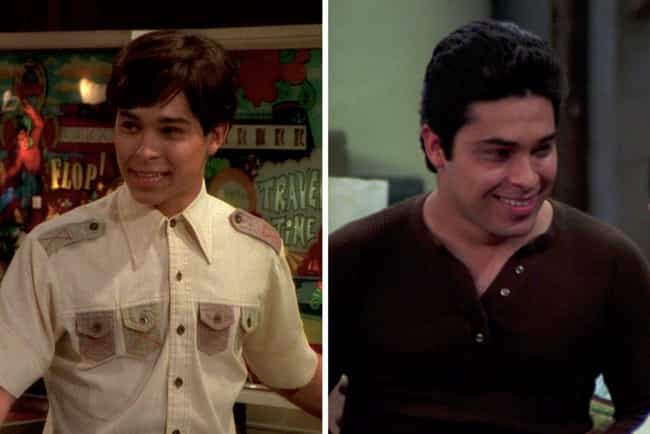 From ages 18 to 26, Wilmer Valderrama played everyone's favorite foreign exchange student, Fez. He appeared on all eight seasons of That '70s Show.
Since the show's end, Valderrama has been a regular fixture on television, appearing in shows like Yo Momma, From Dusk Till Dawn: The Series, and Minority Report.
Age: 39
Birthplace: Miami, Florida, United States of America

Was this a big change?
see more on Wilmer Valderrama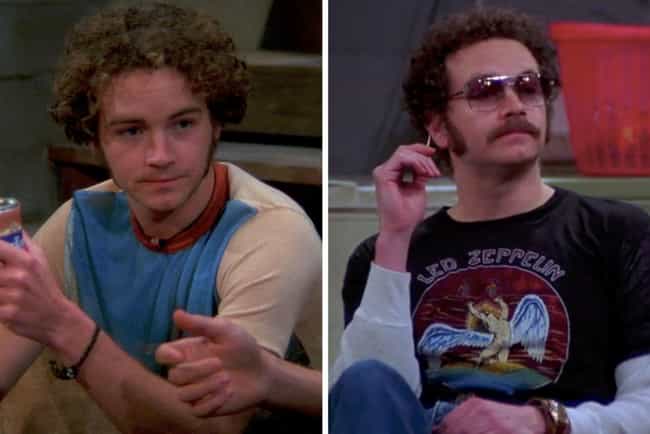 A 22-year-old Danny Masterson first appeared as sarcastic stoner Steven Hyde in the pilot episode of That '70s Show in 1998. He was a regular source of hilarity throughout all eight seasons.
He reunited with Ashton Kutcher on The Ranch in 2016, but his character was written out of the show in 2017.
Age: 42
Birthplace: Albertson, New York, United States of America

Was this a big change?
see more on Danny Masterson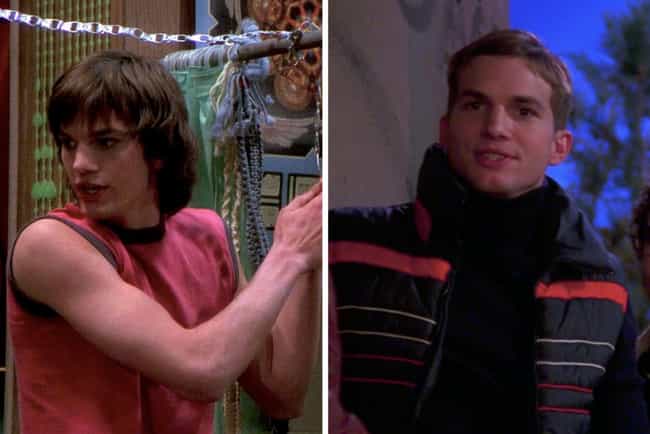 Ashton Kutcher, who played the kind-of-stupid, kind-of-sweet Michael Kelso, was 20 years old during the first season of That '70s Show. The former model always looked on point during his seven seasons as a main cast member - and as a special guest in the eighth and final season - though he sported a variety of hairstyles and fashion choices.
After achieving success in feature films, Kutcher made a return to sitcoms with Two and a Half Men (2011-2015) and The Ranch (2016-present). He also works as a venture capitalist and has invested in notable companies like Skype and Foursquare.
Age: 41
Birthplace: USA, Cedar Rapids, Iowa

Was this a big change?
see more on Ashton Kutcher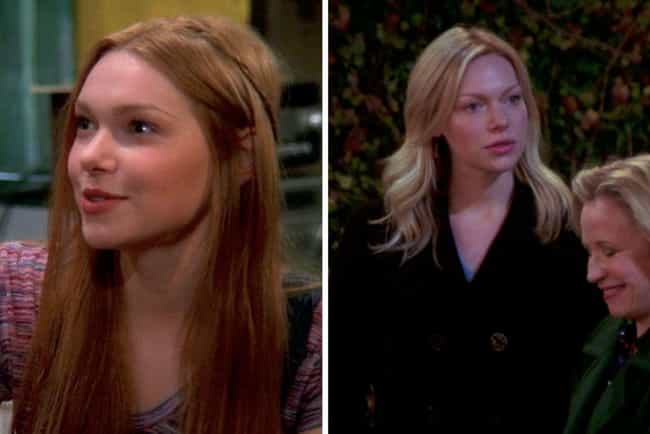 Laura Prepon took on the role of Donna Pinciotti - AKA the girl next door - on That '70s Show when she was 18 years old and stuck with the show for all eight seasons.
In 2013, Prepon traded her bell bottoms for a prison jumpsuit as Alex Vause on Orange Is the New Black, and has been a fixture on the show ever since.
Age: 38
Birthplace: Watchung, New Jersey, United States of America

Was this a big change?
see more on Laura Prepon