Celebrities
The Cast Of 'Zenon: Girl Of The 21st Century' - Where Are They Now?

In the 1999 film Zenon: Girl of the 21st Century, 13-year-old Zenon and her pals, living on a space station and on Earth in 2049, mostly looked and sounded like teens from 1999, but with space-age style and futuristic technology. So what happened to the Zenon cast members when they really did move into the 21st century? As with other Disney Channel alumni, some of the mostly child actors went on to successful or not-so-successful TV or film careers, including Zenon herself, Kirsten Storms; others left the business altogether.
Zenon: Girl of the 21st Century, a Disney Channel Original Movie, was initially meant to serve as a pilot for a potential future television show. Disney instead released it directly to TV as a feature-length movie. Some fans might be unaware that two sequels were made. Both Zenon: The Zequel and Zenon: Z3 featured many of the same characters and cast members.
The Zenon cast members' careers then and now suggest that a Disney Channel role can be a gateway to future acting and directing jobs. Or in one Zenon actor's case, a career as a psychotherapist.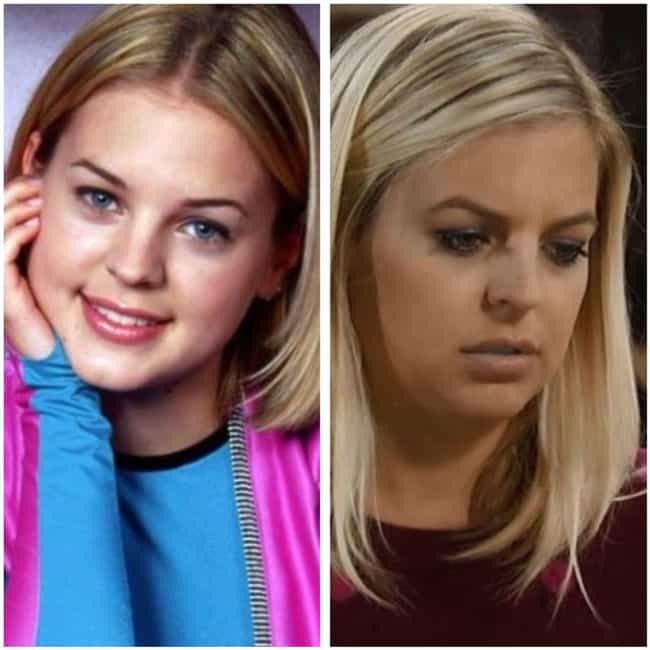 Since playing the lead role in all three Zenon movies, Kirsten Storms has continued to act. As well as doing voice-over work for other Disney shows, such as Kim Possible, she has been most active in soap operas.
Storms had a longtime recurring role on Days of Our Lives before joining General Hospital, where she has played Maxie Jones since 2005.
see more on Kirsten Storms
Since the release of Zenon: Girl of the 21st Century, Gregory Smith, who played Greg, has appeared in dozens of movies and television series, including The Patriot, Everwood and Rookie Blue.
Smith has also moved into directing, taking the helm of several episodes of The Flash, Supergirl, and Arrow.
see more on Gregory Smith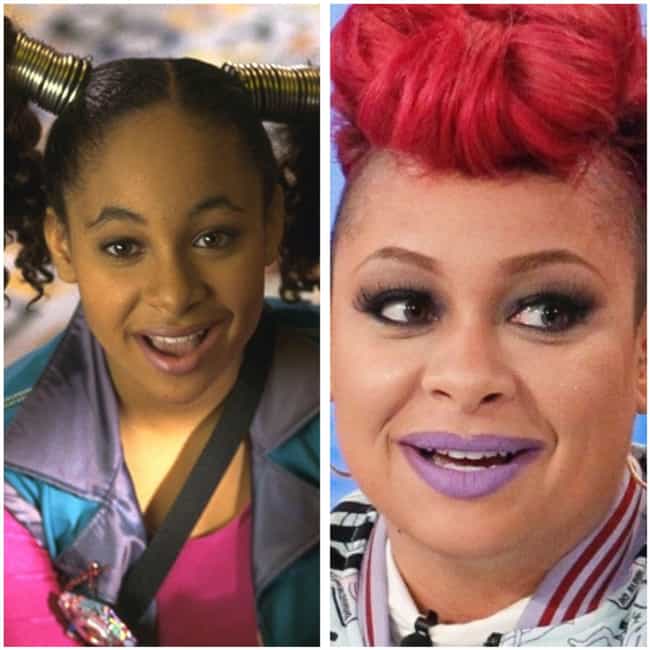 Following her role as Nebula Wade in Zenon: Girl of the 21st Century, Raven-Symoné continued to have great success on the Disney Channel with That's So Raven. Since then, she has transitioned her career into many different areas.
She co-hosted The View, released several records, and even went to college to study fine art, all while maintaining her acting career.
see more on Raven-Symoné
Brenden Jefferson Stepped Away From Acting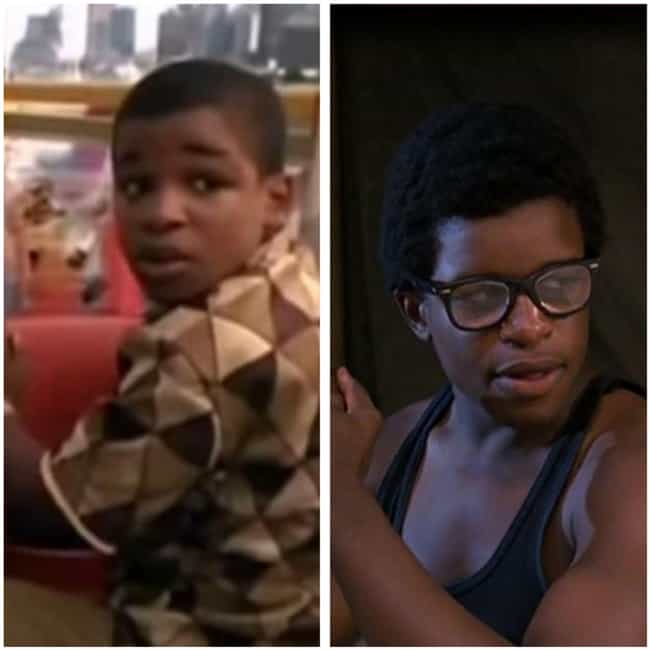 Brenden Jefferson, who played Andrew in Zenon: Girl of the 21st Century, continued acting, mostly in TV and almost exclusively for Disney. His most famous part was probably X-Ray in the film Holes. Since 2004, he has not been in the public eye.
His last two acting jobs were in Redemption: The Stan Tookie Williams Story starring Jamie Foxx, and the sitcom Grounded for Life.