Total Nerd 30 Amazing Actors Who Could Play Cable

56.2k votes
4k voters
1.9M views
30 items
List Rules Vote up your favorite casting choices for Cable!
Cable is the son of Cyclops and Jean Grey (well... Jean Grey's clone, but we won't get into that) and is of the X-Men who grew up in a dystopian future and was infected with a technovirus (hence the loss of his arm), constantly using his telekinetic abilities to keep it at bay. Comic book fans will also enjoy the best actors who would make a great Carnage as well as the new Venom (if we ever do get one). Rob Liefeld recently confirmed that Cable will officially be making his way to the silver screen soon. And since he co-created the guy, we think that he's a pretty reliable source. Therefore, we decided to pool together the actors we think are best suited to play Cable.
If you saw Deadpool, you already know that Cable will be appearing in the sequel. Hopefully, Cable will also star in his own X-Force movie, even show up in future X-Men flicks, or have his own solo franchise in the Marvel Cinematic Universe. No matter what, it's a great opportunity for an older actor to get the chance to play a tough, badass comic book hero. So which actors are worthy enough to play him?
Make sure to vote up all the actors you think would do a great job portraying the time-traveling mutant Cable.
The look, the build, the voice, the military demeanor, this guy was born to play Cable.

Is this a great call?
see more on Stephen Lang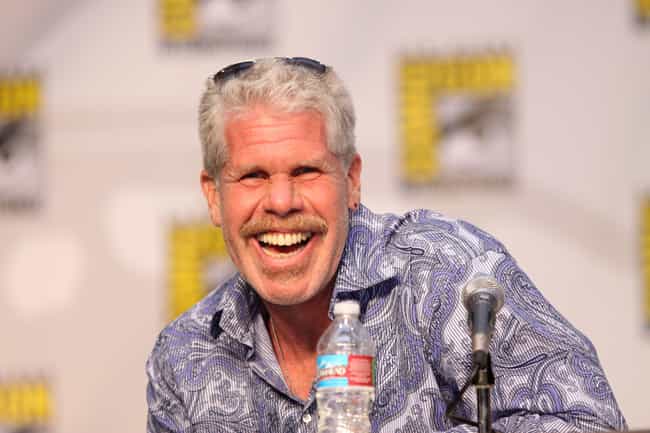 White hair, stark eyes, imposing, giant, devout geek following, and the guy looks like a comic character to top it all off.
Also Ranked
#54 on The Best Marvel Movie Actors Ever

Is this a great call?
see more on Ron Perlman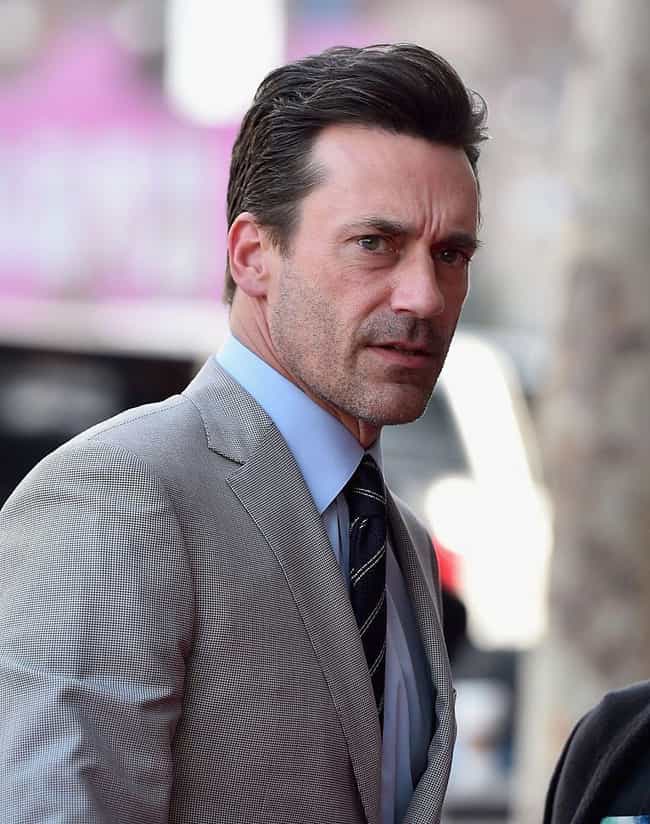 Mad Men
has come to a close, and Hamm hasn't transitioned into a big screen franchise yet. What better way than with a comic film? And he absolutely has the right look and size for Cable. And that voice!
Also Ranked
#40 on The Top Casting Choices for the Next James Bond Actor
#23 on The Hottest Men Over 40
#23 on Male Celebrities You'd Want to Be Your Bro
#94 on The Best TV Actors of All Time

Is this a great call?
see more on Jon Hamm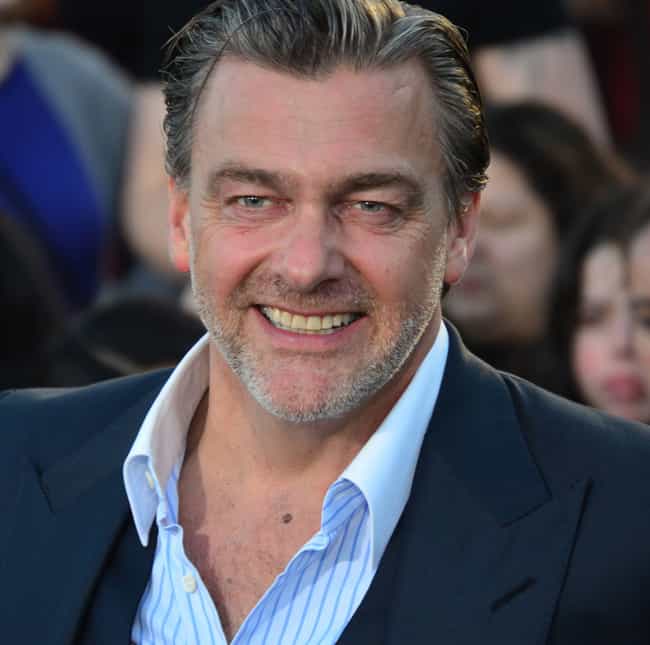 He looks just like him! He's also got the build, the voice, the acting chops, and the comic following.

Is this a great call?
see more on Ray Stevenson