Total Nerd
Actresses Who Should Be Cast as Supergirl

8.1k votes
895 voters
61.6k views
20 items
List Rules Vote up your favorite casting choices for Supergirl!
Editor's Note: Voting has been closed.
Update: Melissa Benoist was announced as Supergirl in January 2015 and the show began airing in October 2015.
DC recently announced that they would be bringing Supergirl to the small screen to star in her own TV series. More recently, the show landed a series commitment with CBS (the only network station that doesn't have a comic book TV show). There's even a possibility the show will take place in the same universe as the popular TV shows The Flash and Arrow.
This Supergirl series has no working title, but is described as an hour-long drama, which will focus on Kara following her escape from planet Krypton amid its destruction. Apparently, she's been hiding her powers but decides to "embrace her superhuman abilities and be the hero she was always meant to be."
More importantly than having a title, they have no actress attached to the series. We've decided to break down the actresses we think could fill those red boots, are worthy of the iconic blue skirt, and are fit to wear the iconic "S" shield.
These are the actresses who could play Supergirl. Make sure to rank up the best actresses who would be perfect to play Supergirl in her very own TV series.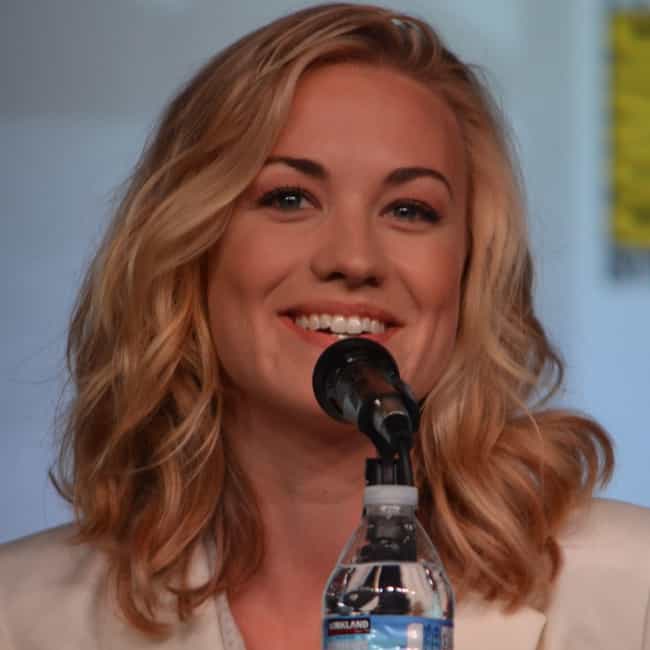 She was born to play Supergirl (or Black Canary, but who knows if that will ever happen). She's gorgeous, athletic, and an extremely talented actress that could carry a series.

Should she be cast?
see more on Yvonne Strahovski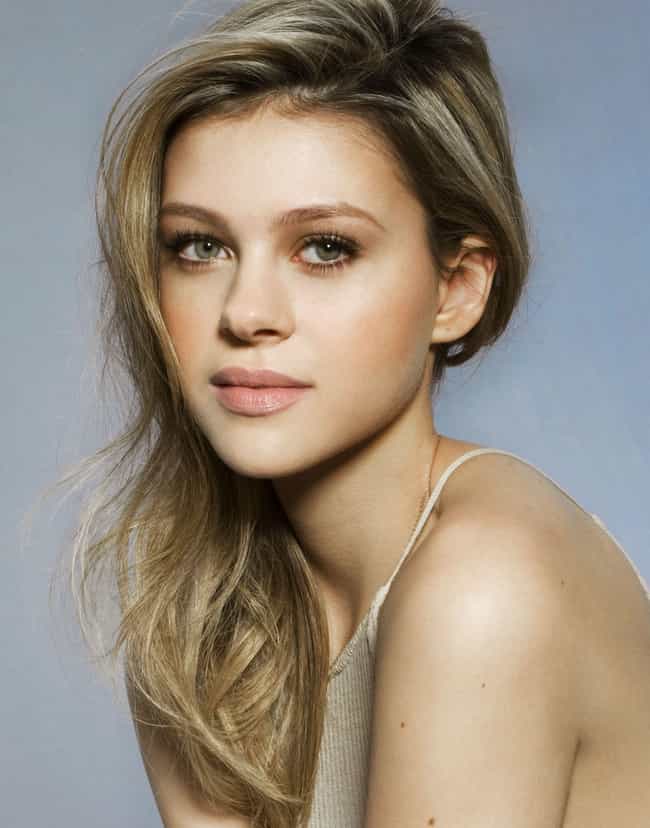 After her leading role in
Transformers: Age of Extinction,
she's going to be a hot commodity, she's got the right look and vibe for Kara-El.

Should she be cast?
see more on Nicola Peltz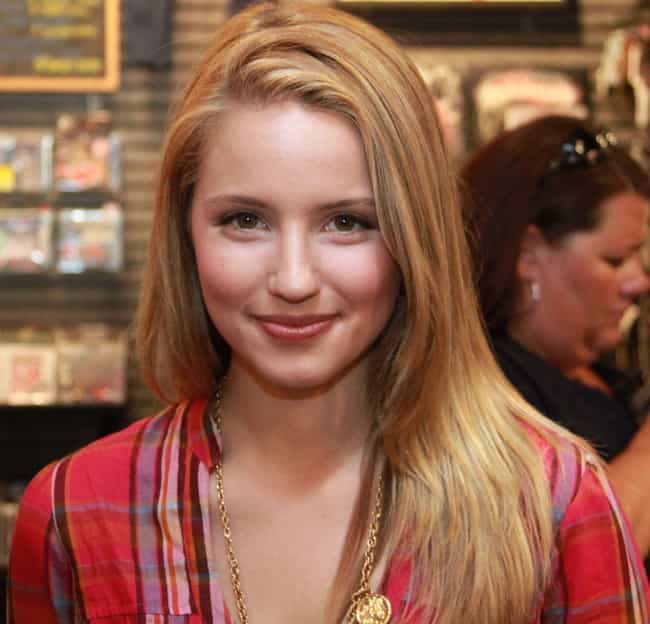 Adorable, feisty, in great shape, and has a young adult following after "Glee" and
I Am Number Four.

Should she be cast?
see more on Dianna Agron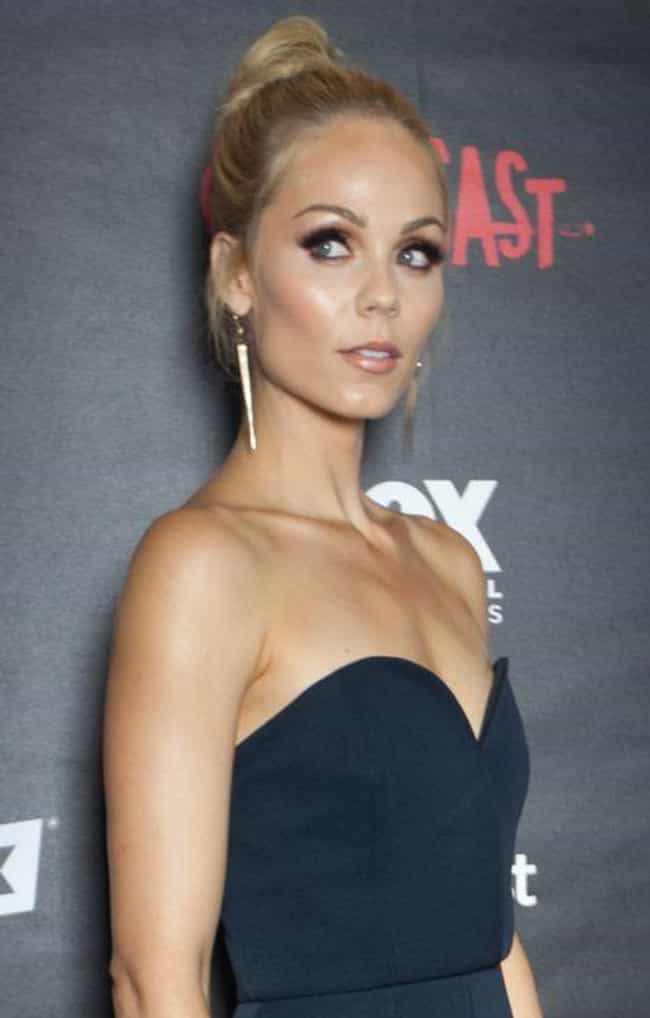 If fricken Superman himself can return to DC TV continuity as The Atom, then Supergirl can return as Supergirl without dealing with continuity issues. Cast the girl who's perfect to play Kara because she already has. Plus, it's a great nod to "Smallville" fans.

Should she be cast?
see more on Laura Vandervoort