TV Actors

Castle Haven Cast List

Castle Haven cast list, including photos of the actors when available. This list includes all of the Castle Haven main actors and actresses, so if they are an integral part of the show you'll find them below. You can various bits of trivia about these Castle Haven stars, such as where the actor was born and what their year of birth is. This cast list of actors from Castle Haven focuses primarily on the main characters, but there may be a few actors who played smaller roles on Castle Haven that are on here as well.
You can vote for any of these items, from Kathy Staff to Gretchen Franklin
If you are wondering, "Who are the actors from Castle Haven?" or "Who starred on Castle Haven?" then this list will help you answer those questions.
In most cases you can click on the names of these popular Castle Haven actors and actresses to find out more information about them. If you're looking for a particular Castle Haven actor or actress, then type their name into the "search" bar to find them directly.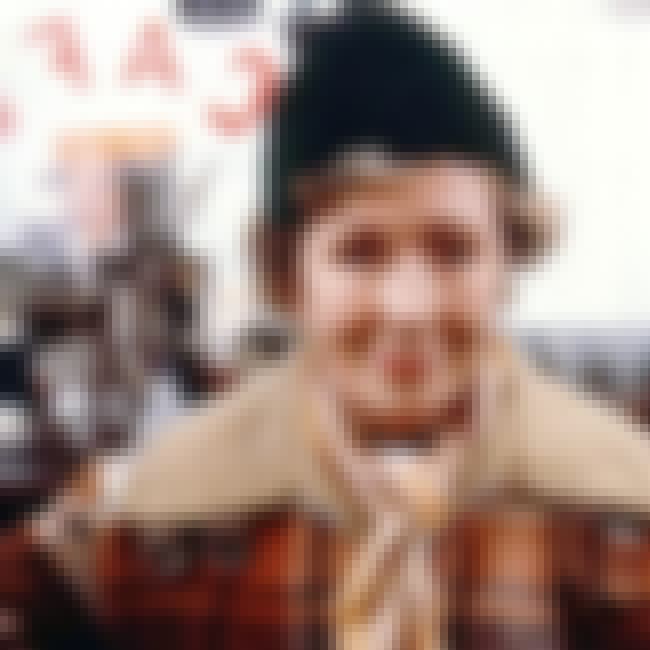 Gretchen Franklin was an English actress and dancer with a career in showbusiness that spanned over eighty years. She was born in Covent Garden, west London; a cousin was the actor Clive Dunn. She played Ethel Skinner in the long-running BBC One soap opera EastEnders on a regular basis from 1985 until 1988. After this she returned to the show intermittently. These appearances became briefer and more widely spaced as time went on. Her final appearance was in 2000, when her character was killed off. ...more on Wikipedia
Acted In: EastEnders, I Didn't Know You Cared, George and Mildred, Bowler, The Artful Dodger, + more
Birthplace: Covent Garden, London, England
Nationality: United Kingdom
see more on Gretchen Franklin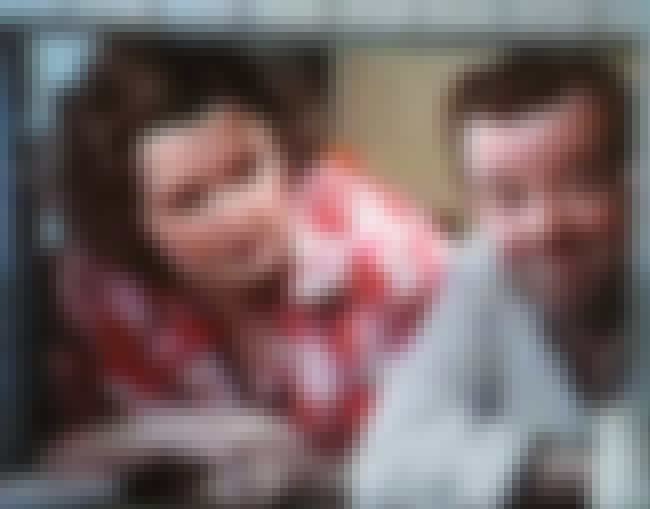 John Comer was a British comedic actor. He starred in the television series I Didn't Know You Cared, Last of the Summer Wine and All Our Saturdays. ...more on Wikipedia
Acted In: Last of the Summer Wine, I Didn't Know You Cared, Nice Work, All Our Saturdays, Castle Haven, + more
Birthplace: Stretford, United Kingdom
Nationality: England
see more on John Comer
Kathy Staff, born Minnie Higginbottom, was an English actress, well known for her work on British television. She is most famous for her portrayal of Nora Batty on the longest running sitcom in the world, Last of the Summer Wine. ...more on Wikipedia
Acted In: Last of the Summer Wine, Open All Hours, Crossroads, Follyfoot, Castle Haven, + more
Birthplace: Dukinfield, United Kingdom
Nationality: England
see more on Kathy Staff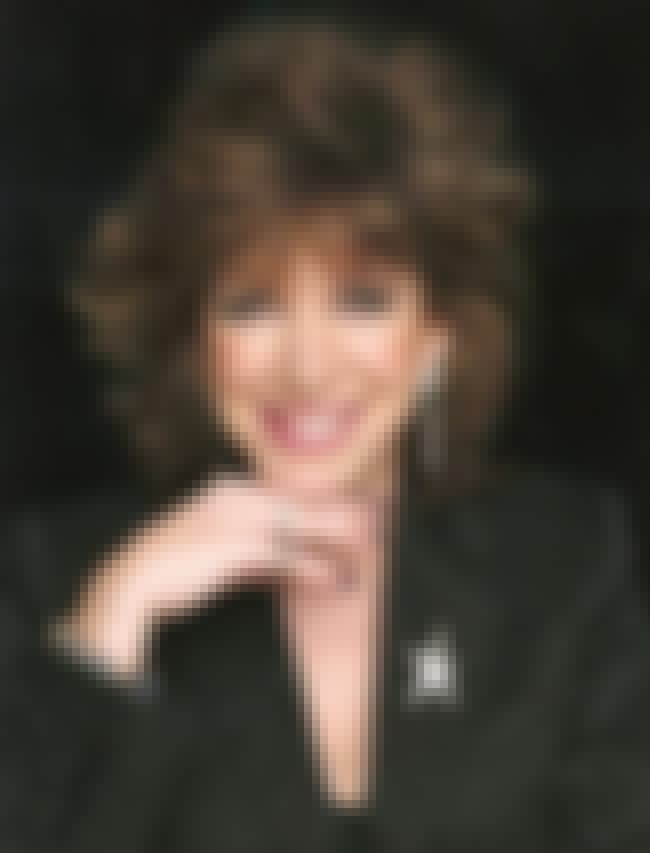 Sally James is a former presenter on the ITV Saturday morning children's show Tiswas from 1977 until it ended in 1982. Before this success, she was an actress on such television shows as Sanctuary, Dixon of Dock Green, Journey to the Unknown, Curry & Chips, Paul Temple, Father Dear Father, Harriet's Back in Town, Crown Court, The Two Ronnies, Beryl's Lot and The Protectors. Film roles included a small part in To Sir, with Love, The Railway Children, and the glam rock film Never Too Young To Rock. Richard Marson's book celebrating fifty years of Blue Peter comments that James was considered as a possible replacement for Lesley Judd in the 1970s. She now runs a business selling school uniforms ...more on Wikipedia
Acted In: Tiswas, Six Fifty-Five, Castle Haven
Birthplace: Chiswick, London, England
Nationality: United Kingdom
see more on Sally James