Living
People Who Died from Catastrophic Car Malfunctions

Updated November 6, 2017
17.3k views
16 items
When you buy a car, you expect it to be safe. Unfortunately, many motorists have discovered mechanical faults and failures only after it's too late. Cars have suffered from brake malfunctions, stuck accelerators, and more. These safety issues have resulted in major motor companies recalling millions of vehicles for repair.
There have been massive car recalls in recent years, which have involved an alarming number of deaths and serious injuries. In 2014 alone, GM recalled over 15 million vehicles for ignition issues and disabled safety features. Ford has recalled over 7 million cars for defects with ignitions that would cause fires in the steering column. Toyota has recalled over 4 million of their cars due to acceleration issues, which have been responsible for a number of deaths.
Defect issues continued to plague several motor companies, and drivers are suffering. Read on to learn about the
people who died
from catastrophic car malfunctions, and make sure to check your vehicle for any recall notifications.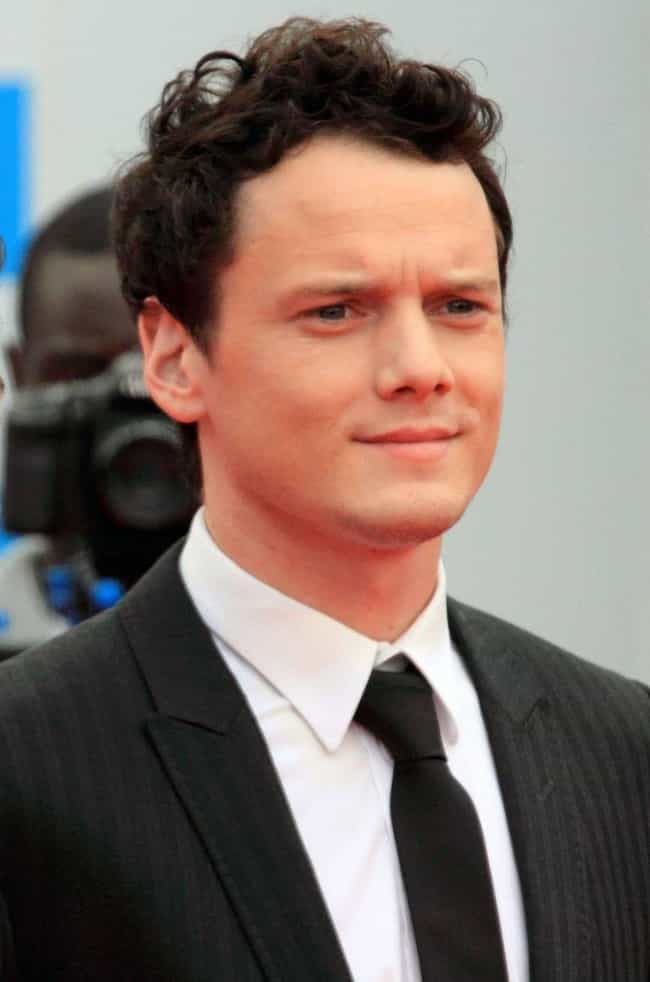 Twenty-seven-year-old
Star Trek
actor Anton Yelchin died at his home in Los Angeles in 2016 after being struck by his own car. He was standing behind his Jeep Grand Cherokee when it suddenly
rolled backward
down his steep driveway and pinned him to his brick mailbox and security gate. Investigators said that the car was in neutral when the accident occurred, although they weren't sure why he got out of the car. It turns out, the Grand Cherokee was the subject of a recall. Other owners filed complaints and cited injuries, though Yelchin's death was the first fatality.
911 Call for Malfunctioning Toyota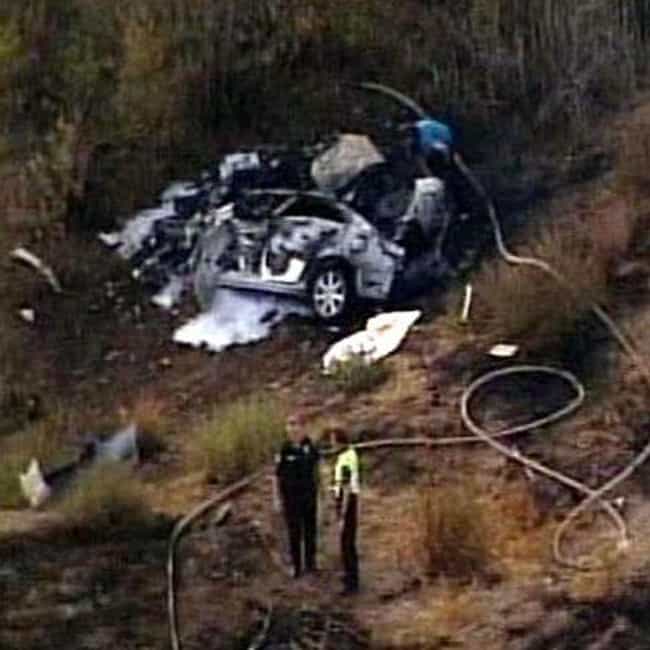 In 2009, the Saylor family was driving along the San Diego Highway when they lost control of their rental car. Moments before the 2009 Lexus E350 crashed, the family contacted 911 reporting that the accelerator was stuck. The vehicle reached speeds of 120mph before smashing into another car and landing in a ravine. All four passengers were killed in the crash.
The haunting 911 call made national news, shining a spotlight on Toyota defects. The fatality prompted the car company to issue two separate recalls. Over 5 million vehicles were recalled for floor mat issues, while more than 4 million more cars were recalled for other defects. Toyota was fined over $16 million for failing to recall their vehicles sooner.
In 2010, Toyota rewarded the Saylor family an undisclosed amount in damages.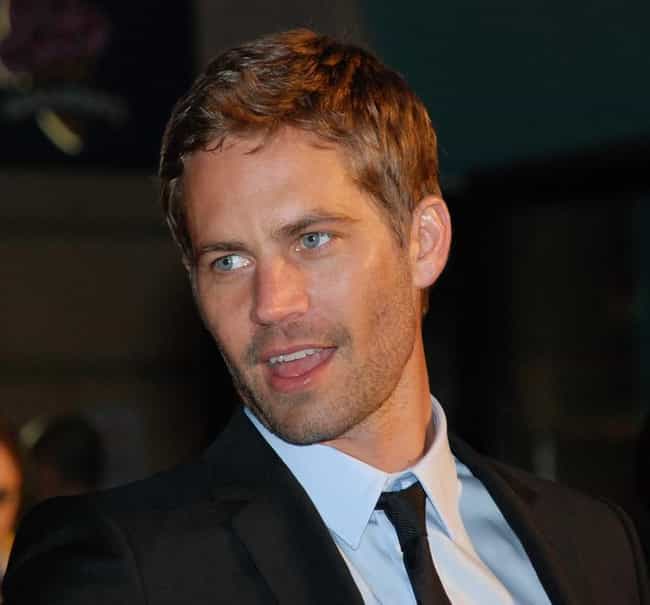 The "Fast and Furious" actor met an untimely death when he and friend, Roger Rodas, took a Porsche Carrera GT out for a drive in 2013. The vehicle smashed into a tree and a lamp post before bursting into flames.
Both Walker's daughter (Meadow) and father filed separate wrongful death lawsuits against Porsche, claiming the car company failed to install certain safety features which would have helped to save the actor's life.
Meadow's lawsuit claims her father survived the crash, but burned to death after being trapped due to Porsche defects. The lawsuit is still ongoing.
Defective Ignition Switch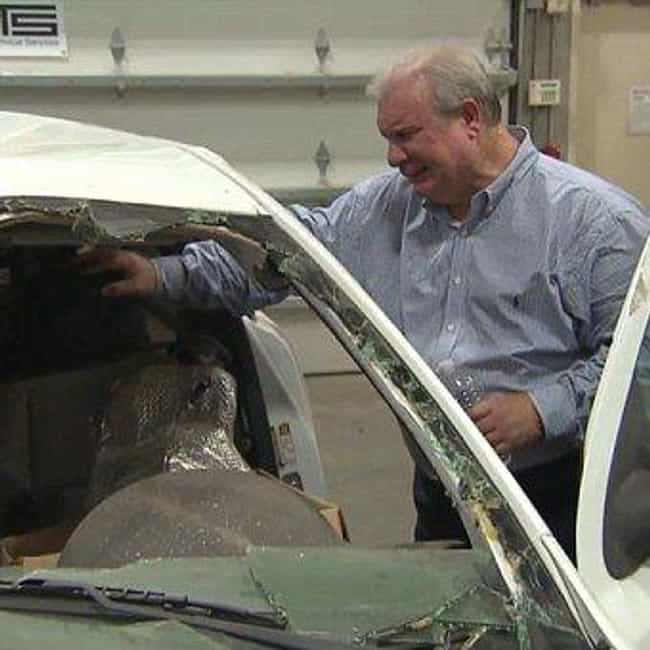 It took General Motors over 10 years to fix faulty ignition switches in their vehicles, which were responsible for at least 124 fatalities. GM eventually recalled over 30 million cars, which would shut off while driving and fail to deploy airbags.
GM's failure to respond quickly to vehicle issues led to tragedy in 2010. On Brooke Melton's 29th birthday, the Chevy Cobalt she was driving stalled, spun out into another vehicle, and flipped 15 feet into a creek. Melton died from the crash.
Melton's family sued GM over the defect, which led to the recall of millions of cars and ultimately saved the lives of other drivers.