cats

28 Awesome Products You'll Find at CatCon 2015

3.8k votes
622 voters
77.4k views
28 items
Follow
Embed
List Rules Upvote the cat-tastic cat products you're most excited to snap up at CatCon 2015.
Do you ever wish there was a place where you could let your inner cat lady run wild, with no fear of judgement from fur-haters? Do you secretly picture the adorably furry face of Lil' Bub when all your friends are discussing which celebrity they'd most love to meet? Do you have one or more files on your computer labeled "finances" that you know damn well contain nothing but hilarious photos of LOLCats? Well, if you answered yes or lied no to any of the above, get ready to watch your dreams come true as we introduce you to the magic of CatCon LA!


That's right cat lovers, get ready to unite because CatCon 2015 is coming to The Reef in Los Angeles on June 6 and 7. Cat lovers from around the world are invited to herald the call of their people, but are advised to leave all mothballs and ratty bath robes at home! You see, CatCon was partially inspired by the age old "crazy cat lady" stereotype and the pressing need for it to go the hell away.

By bringing together a collection of today's coolest cat-inspired artwork, clothing, and other merchandise, CatCon LA is out to put the cool back into cat lady. Below you'll get a peek at a sampling of the epic merchandise you'll have a chance to make your own as you hang out with your fellow fur-loving brethren.

Not only will CatCon be an awesome chance to check out some of the coolest kitty merchandise around however, the event will be packed with appearances by everyone from Lil' Bub the Cat to high kitty culture commentator Francesco Marciuliano, author of

I Could Pee on This and Other Poems by Cats

. So take a look below at all the cool cat products that will be atCatCon LA 2015, and are simply must haves for any cat lover.
Catastrophicreations Indiana Jones Bridge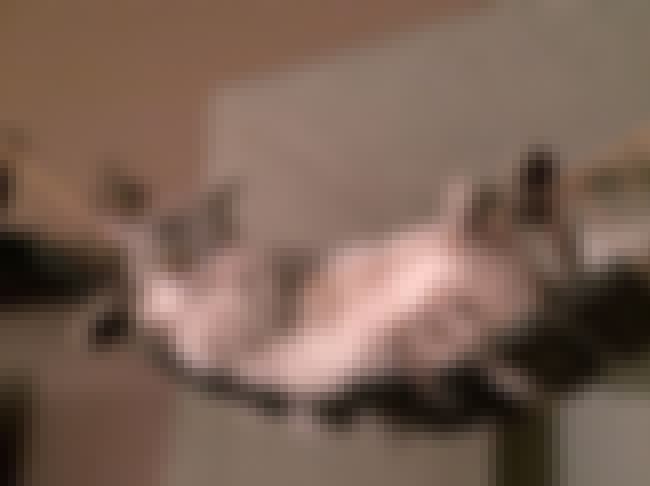 Help your favorite four-legged pal channel her inner adventurer without destroying the curtains! Who could resist this pint-sized Indiana Jones adventure bridge from
Catastrophiccreations
? (Starting at $125)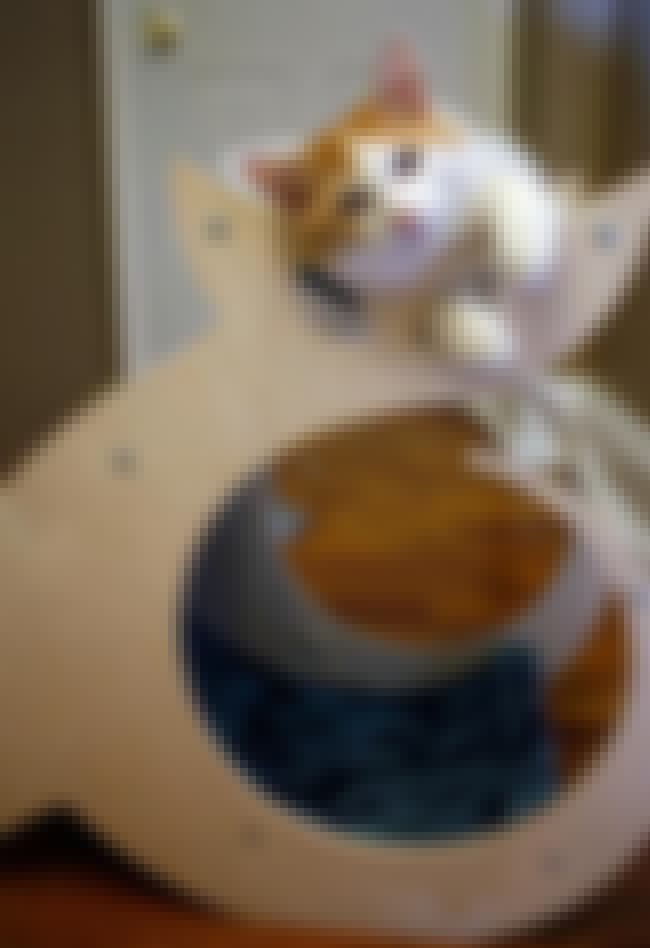 Sick of telling Kitty to lay off the furniture? She'll be able to scratch till her furry little heart's content with this cool scratchy furniture from
Cattino
. (Starting at

$129

)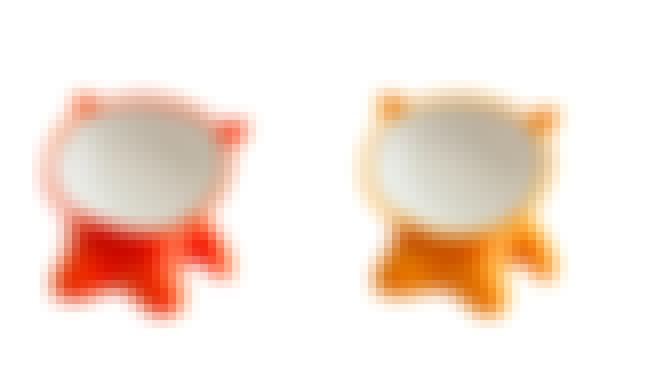 Not only are these kitty dishes from
WuvLuv
stylish, they were also designed to help flat-faced breeds, such as Persians, Himalayans, and Burmese cats, access their food easier. Though they can totally be used by any breed, their shallow, raised design is just to thing to keep your flat-faced little friend from wearing his food like cheap eyeliner! (Starting at $48)