Weird History The Enduring Legend Of The French Queen Who Commanded An Army Of Prostitute Spies

Catherine de Medici was her father's daughter - a patron of the arts with a strong personality, a penchant for luxury, and an air of controversy and intrigue around her. Catherine was actually orphaned at a young age and raised by nuns before being married off to Henry, later King Henry II of France, in 1533. Catherine gave birth to three kings of France and served as regent for two of them, including Francis who was briefly married to Mary Queen of Scots.
As regent, Catherine controlled France and its people - beauties and beasts, alike - through personal manipulation, political maneuvering, by throwing lavish court festivals to distract rival factions, and using her ladies-in-waiting, or "flying squadron" as they were later called, to give their bodies away for information. She faced an uphill battle when she got to France but used sex well to get her way.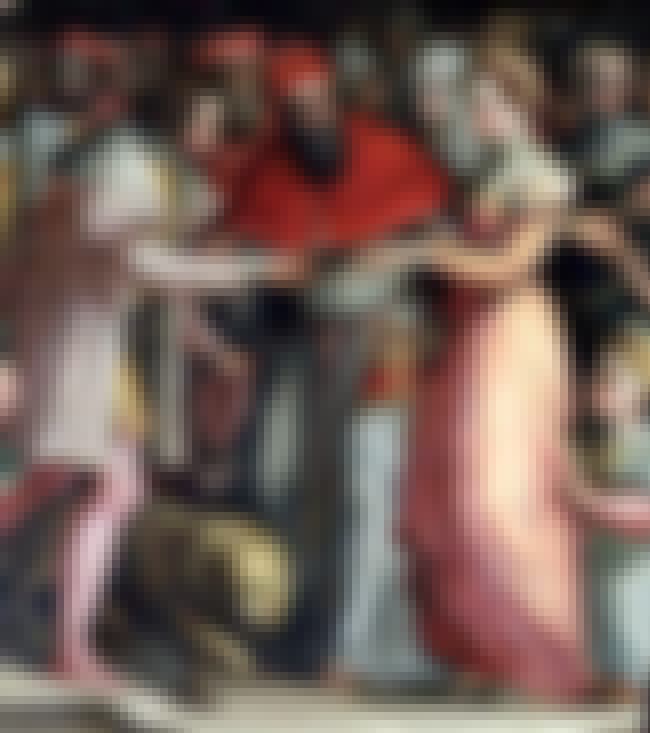 Catherine Was Disliked In France Because She Was Not A Royal And Was Italian
The marriage of Catherine de Medici and Henri of France in 1533 was arranged by Pope Clement VII, Catherine's uncle, and King Francis I, Henri's father. Catherine was viewed as an outsider - there was a special phobia of Italians at the time as they were considered poisoners and criminals by nature - and when Henri became heir apparent in 1536, the French were alarmed. Up until this point Henri's older brother had been the future king, and the likelihood of Catherine becoming queen was minimal, but that all changed when the prince suddenly passed away and Catherine found herself thrust into the spotlight. She had yet to produce an heir and as such much of the country hoped the marriage would fail and Catherine would be sent back to Italy. Public dislike of Catherine only grew when Henri became king in 1547 and Catherine became queen.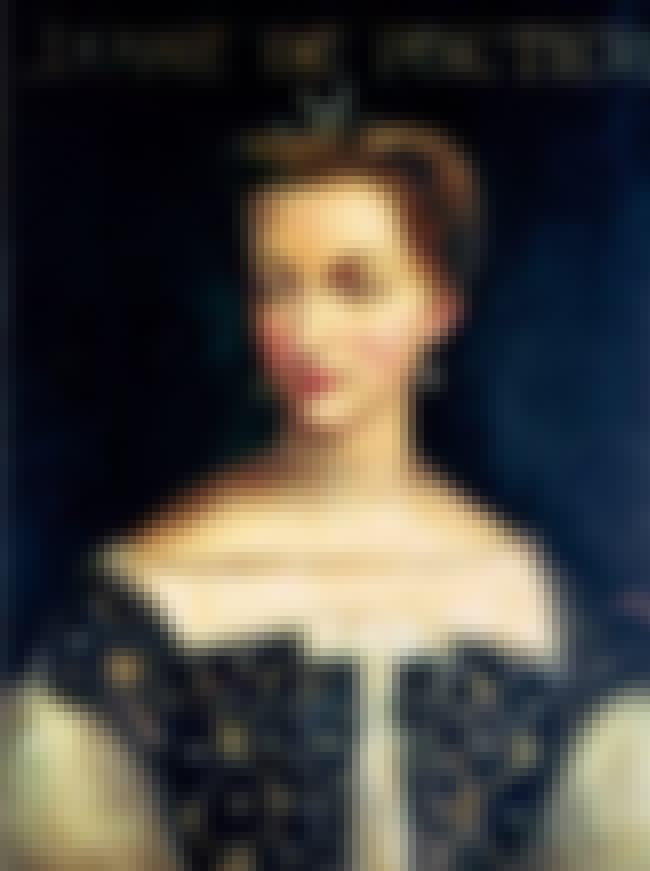 Catherine's Husband Preferred To Spend Time With His Lover, Diane de Poitiers
Soon after his marriage to Catherine, Henri took a mistress named Diane de Poitiers. Diane was nineteen years older than Henri, from an aristocratic family, and, according to Henri, the love of his life. Catherine competed with Diane for her husband's attention and affection, but it was to no avail, as Diane became a permanent presence at the royal court.
It would take years before Catherine was finally able to best Diane, which happened after Henri received a fatal injury at a tournament in 1559. The king suffered for ten days after being struck, and after asking to see Diane from his deathbed, Catherine denied him the request. Once he died, Diane was banished from court.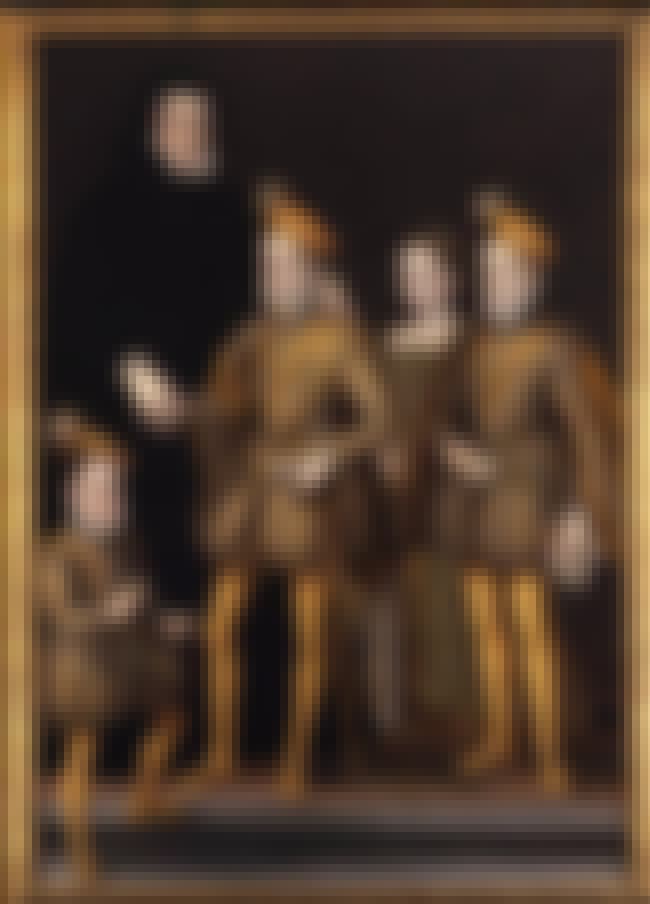 Desperate To Get Pregnant, Catherine Experimented With Potions
Knowing she was disliked and that she needed to produce an heir, Catherine was desperate to get pregnant. For the first years of her marriage, her husband was not interested in having sex with Catherine, despite even his mistress encouraging him to produce an heir. Even after they did have sex on numerous occasions, Catherine still failed to become pregnant.
Catherine tried to cure her "infertility" by drinking the urine of pregnant animals, eating powdered sex organs of boars and stags, trying recipes that combined various animal parts and fluids, surrounding herself with runes, charms, and anything else doctors, diviners, and magicians recommended. After ten years, doctors examined the king and found that he suffered from a penile deformity called hypospadia. With this information, doctors offered advice about sexual positions, and Catherine's "infertility" was cured. The couple went on to produce ten children, seven of whom lived to adulthood.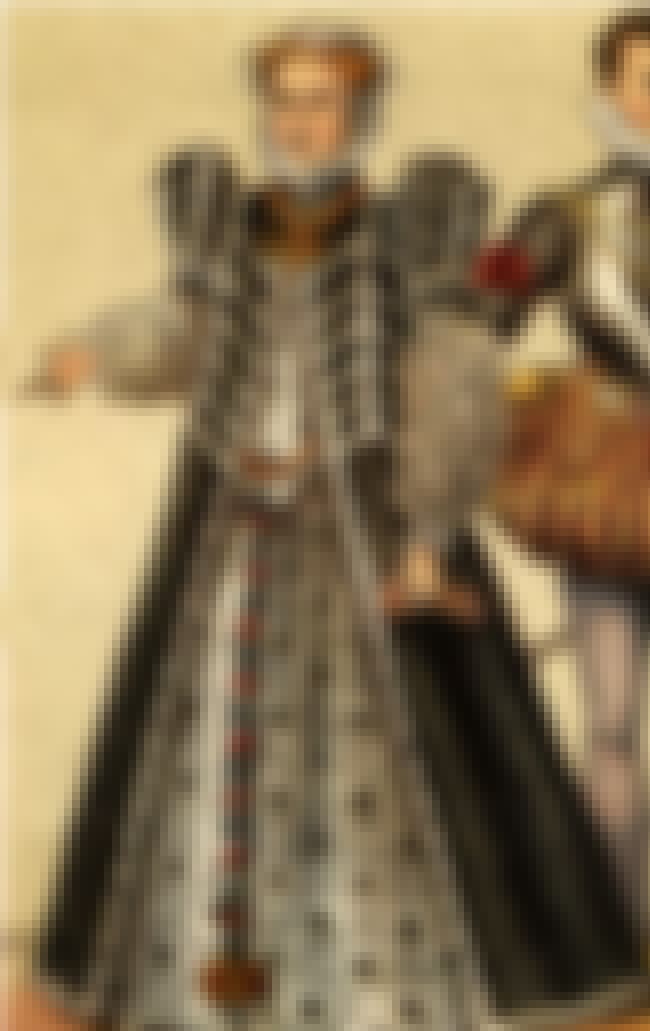 Once Her Husband Died, Catherine Was Able To Wield Real Power
It wasn't until her husband died that Catherine was able to exhibit real influence in France. When Henri II died in 1559, his fifteen year old son Francis became king. Francis, now King Francis II, was a sickly boy who was easily manipulated by his wife, Mary, Queen of Scots, and her ultra-Catholic family, the Guise, until his death the following year.
During his reign, Catherine did her best to manipulate the political scene and lessen the power of the Guise family and keep religious peace in France. Part of her strategy was to entertain at court and distract the fighting factions with parties and beautiful women. She was not afraid to use sex in the process, holding lavish banquets with food served off of topless women.