nature
Cats and Cardboard: A Photo Love Story

744 votes
226 voters
8.7k views
33 items
List Rules Vote up the cats who seem to be most truly in love with their cardboard box.
Perhaps life's greatest mystery is why do cats like boxes so much? As a species we've been able to explore the deepest parts of the oceans, the most barren deserts, and we've even walked on the moon. But it's felines and boxes that leave us perplexed. There must be an answer, but some things are better kept a mystery and just enjoyed as they are. Precious. With that in mind, here are a bunch of pictures of cats in boxes.
Here you'll meet a hilarious group of cats in boxes that really can't be bothered with anything else besides their precious forts. If you're a shameless fur-lover looking for a laugh then rest assured that you've come to the right place. These cats in cardboard boxes will leave you with a smile on your face.
Heart of a Champion Kitty has Never Met a Box Too Small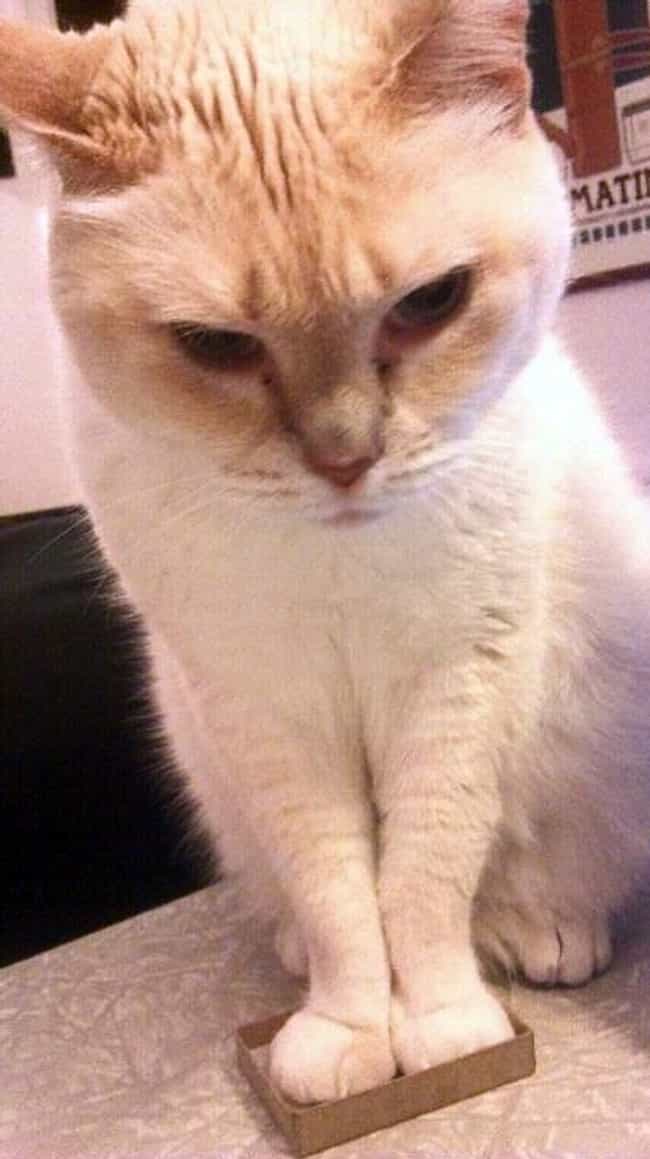 Is this true love?
Teamwork Makes the Dream Work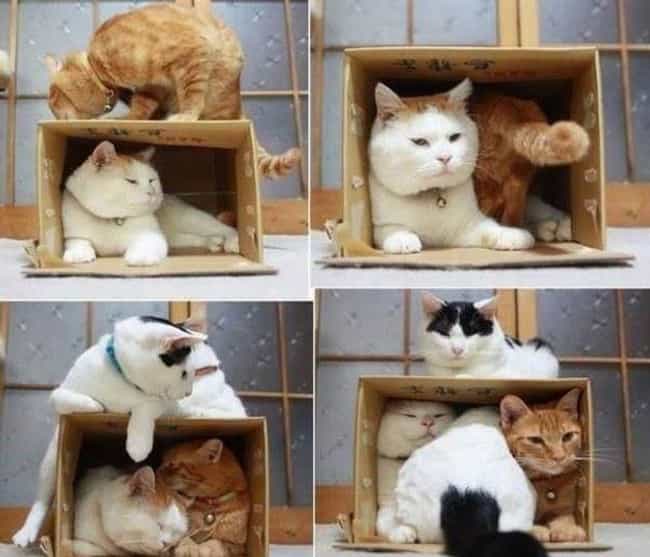 Is this true love?
Diet Kitty Wonders If Her New Box Looks Slimming?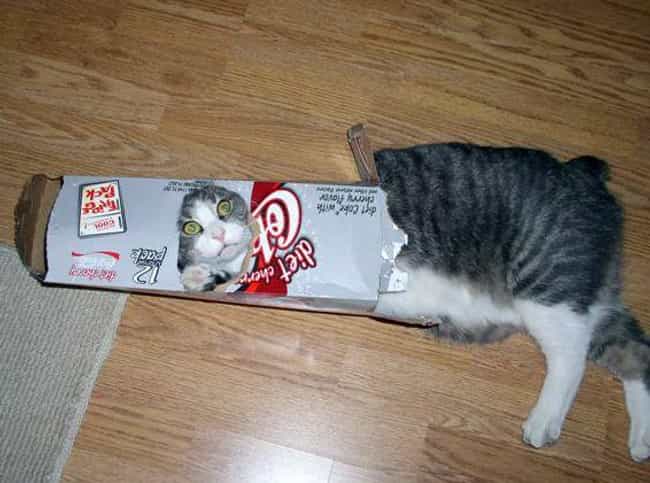 Is this true love?
Living up to Advertised Expectations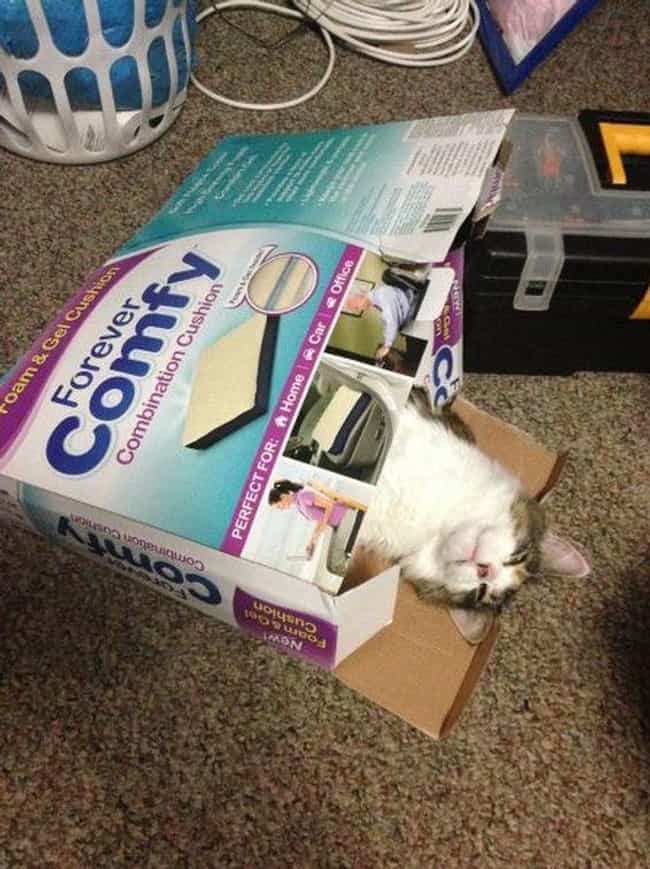 Is this true love?