Cats

The Very Best of Cats with Their Tongues Out

3.9k votes
513 voters
38.2k views
28 items
Sometimes in life, the only adequate response to an annoying situation is a vacant expression of exasperated blankness. You've been there right? We all have. Especially the cats on this list. Cats are so good at the blank stare, in fact, that they're added their own flair - sticking out their tongues. It's so popular among kitty-kind that there's even a special name for it: the blep.
What is the blep, exactly? And under what circumstances does it appear? Never fear, for the blep cats you'll see below are here to fill you in. You see, the furry little blank-faced buddies you'll meet in these blep cat pictures are happy to demonstrate the art of the blep.
Ever walked in on a situation that you immediately realized would scar you for life? This would be a blep-worthy moment. Ever met someone who was so stupid that you felt like you might fall into a coma due to lack of intellectual stimulation? You may have unknowingly blepped at some point during the conversation.
So whether you're curious about the blep and all its uses, or just really love cute pictures of cats sticking out their tongues, check out this list. You'll find yourself in good company with the best bleppers the Internet has to offer.
Secret Agent Cat Misunderstands the Meaning of "Under Cover"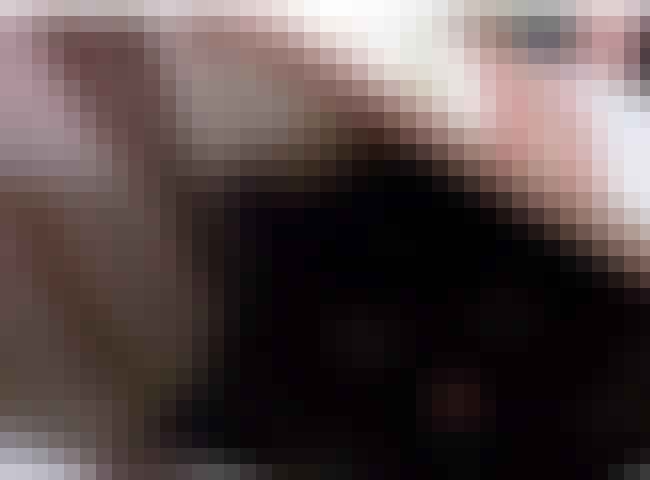 Is this the best?