space

Something Has Been Mutilating Cattle With "Surgical Precision," And The FBI Can't Figure Out Why

4.3k views
8 items
Follow
Cattle that have been mutilated with surgical precision have been found with startling regularity all over the country and, indeed, each circumstance sounds like it's been it's been pulled from an X-Files show plot. Picture this:
Somewhere in middle America, there's a field in which a multitude of cattle lay completely motionless. These are not ordinary cattle; they are not sleeping. They've been killed, brutally slaughtered, really, and they're missing hearts, tongues, eyes, all types organs.
Meanwhile FBI detective Fox Mulder is in his basement office with an open file on his desk. In that file are gruesome pictures of the mutilated cows. Medical doctor Dana Scully walks into the scene and Mulder tells her about the inexplicable phenomenon happening in America. Cattle are dropping dead and someone or something is extracting their organs with precision that only a highly skilled surgeon could master.
Scully, of course, concludes that there's a reasonable explanation - a cult has attacked the animals or blowflies or vultures. But Mulder thinks something supernatural is to blame - maybe aliens or the infamous Chupacabra. He tells the doctor that in addition to the oddly precise incisions, not even a drop of blood has been found around the carcasses.
No matter how strange, this case is a real one not a fictional television plot. Moreover, this bizarre phenomenon has been occurring for nearly 50 years and no one has been able to figure out what's happening. Even the actual FBI agency has yet to solve the puzzle. There are plenty of anomalies that can be explained by blaming aliens so it's possible that aliens are responsible for the dozens of cattle corpses dispersed through fields in America.
Read the following explanations and decide if we're suffering from a supernatural attack or something much less sinister.
Little Green (Or Silver) Men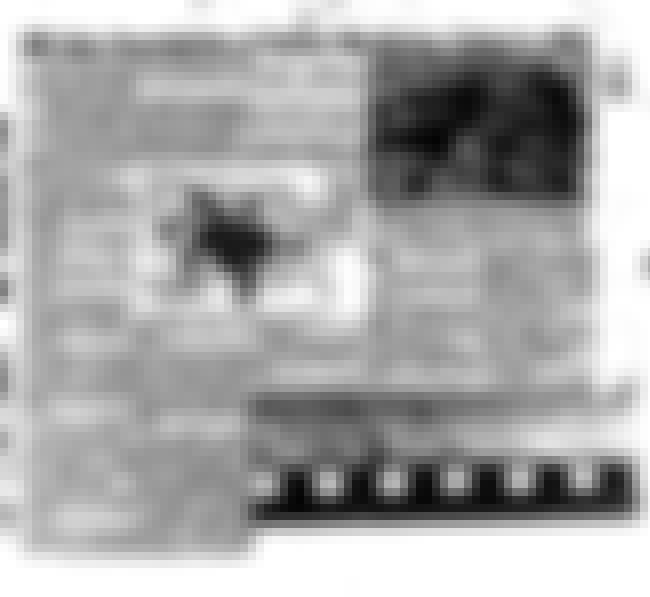 The most popular theory is that aliens are responsible for this strange cattle occurrence. People like Missouri's Ron and Paula Watson, for example, claim to have witnessed cattle abductions firsthand. In 1973, Mrs. Watson reportedly saw "silver little beings" running their hands over a cow and then inspecting their long fingers before floating back to a green spaceship in the distance. She went on to say that after the alien probe, the cow never moved again.
Others, like Former Miss Idaho Linda Moulton Howe, believe that these mutilations are the work of aliens. In 1994, Howe even directed a documentary called Earth Mysteries: Alien Life Forms. In the documentary, there are many eyewitness accounts of huge orange glowing objects hovering above pasturelands where mutilated animals were later found.
It's Got To Be Those Evil Cults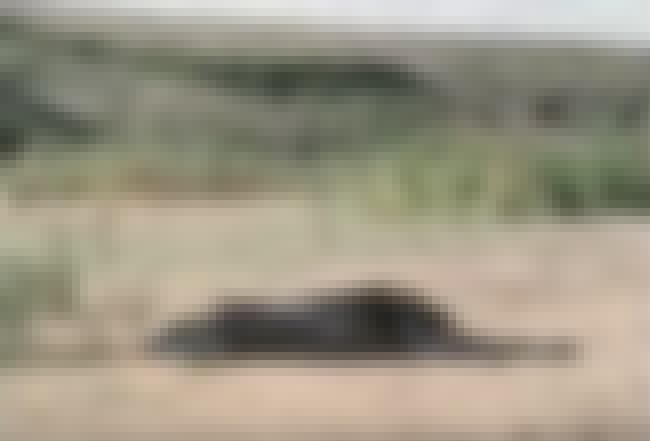 Some other people believe cults and satanists are to blame for the outpouring of dead cattle especially because they're purportedly known to perform animal sacrifices and blood-letting rituals.
In 2000, a professor by the name of Bill Ellis wrote a book entitled Raising the Devil: Satanism, New Religions, and the Media. He states that "if bad things happen it's because some evil force or some group of evil people are [behind them]." His theory was substantiated because cult numbers were rapidly increasing, the Church of Satan was gaining popularity, and people needed an actual human organization to blame in order to keep their sanity.
Of Course There Was Government Interference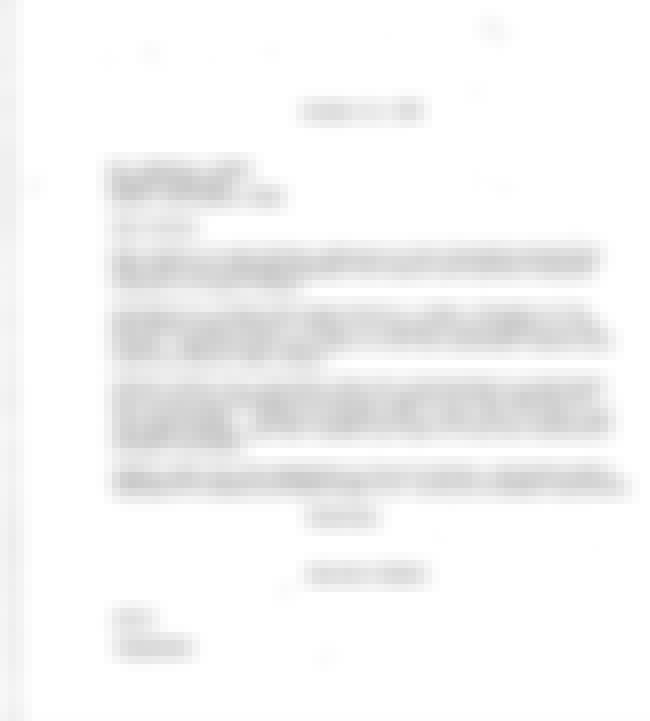 In the 1970's, New Mexican police officer Gabe Valdez proposed a different reason for the mutilations. He claims to have found gas masks and glow sticks near the mutilation sites and insists that the gear was military-owned. He was assigned to many cases in the Dulce, New Mexico area where these freak occurrences happened so it's assumed that he had an inside scoop.
Valdez, former tech company owner Paul Bennewitz, and Air Force Intelligence officer Richard Doty believed that there was a secret government base underground that performed various experiments on stolen cattle and then returned them in huge black helicopters to trick nearby citizens into thinking the abductions were extraterrestrial. These men insisted that a cult couldn't have been responsible for the killings because the mutilations happened in multiple states, in vast numbers.
And Then More Government Interference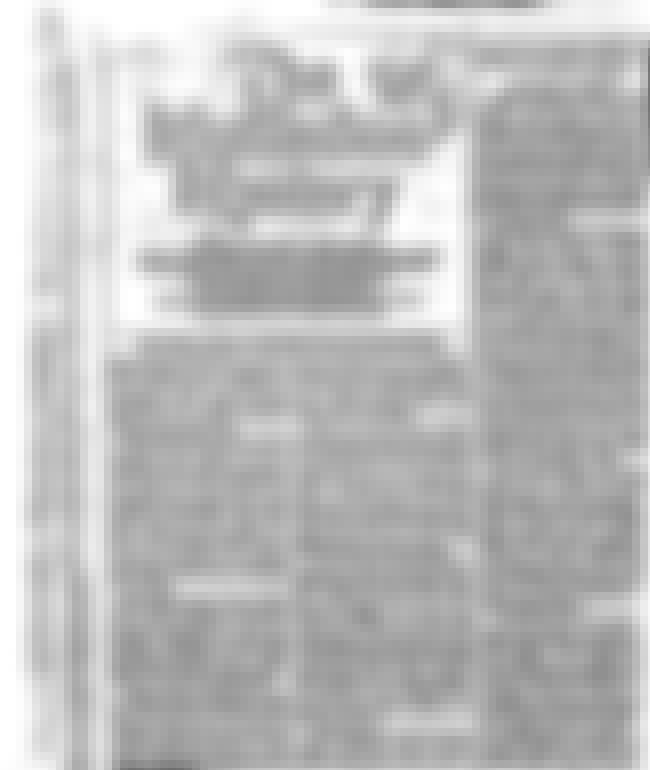 There are others like Valdez, Bennewitz, and Doty who believe that the government is culpable for the cattle massacres. An officer named Ted Oliphant studied some of the cases and believed that they were the result of medical testing. He stated that in some of the cases human pharmaceuticals were found in the dead cattle.
Even more people who believe the government responsible suggest that the 1970's cattle deaths were the result of a 1969 ban on chemical and biological weapons. The fallout from their ensuing destruction could have fatally affected the livestock.