Total Nerd
Who Should Play Catwoman?

Updated June 14, 2019
7.2k votes
987 voters
7.5k views
17 items
List Rules Vote up the actresses you want to see play Catwoman.
Suicide Squad was Margot Robbie's big, breakout debut as the feisty Harley Quinn. It's no surprise that Robbie will reprise her role for the new Warner Bros. spin-off film Gotham City Sirens. The film focuses on the adventures of Gotham's most villainous ladies (Harley Quinn, Poison Ivy, and Catwoman), as they dabble in criminal activity under the darkness of Gotham City. Since casting for the film has already begun, every DC fan is buzzing about who should play the remaining female characters.
Many fans are particularly busy debating who should play Selina Kyle (AKA Catwoman). Although there have been numerous actresses in the past who have played the sultry cat burglar, many have not lived up to expectations of DC comic books fans.
So, which Hollywood ladies do you think are the best actresses to play Catwoman opposite Margot Robbie's Harley Quinn? Before your mind explodes over the endless possibilities of fantasy casting an actress to play Catwoman, check out these purrfect actresses that could easily handle the role of Gotham City's sexy feline villain.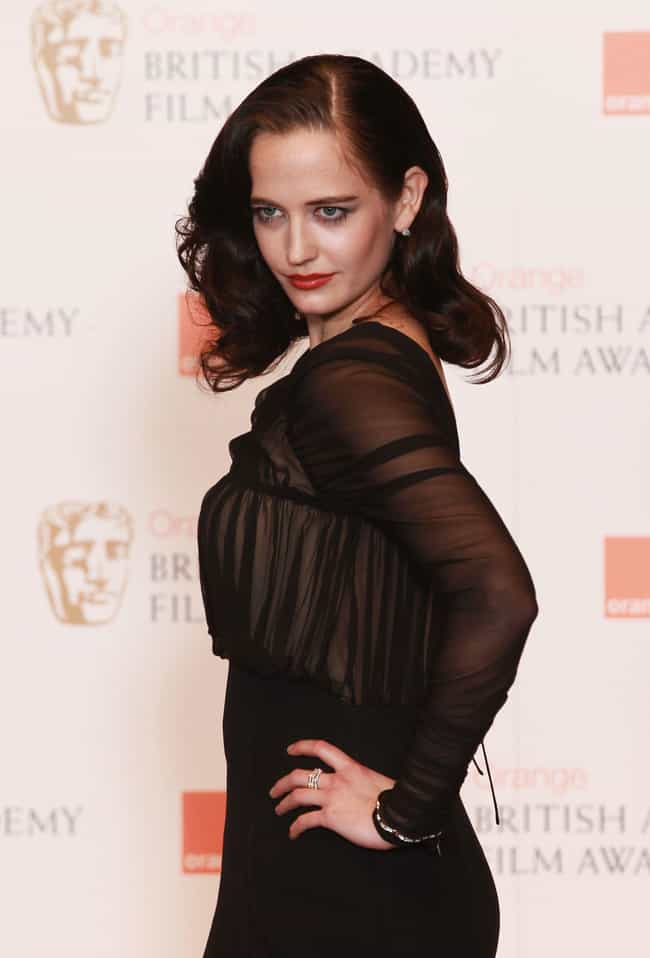 With her cat-like eyes and love for leather, it's a no brainer that Eva Green would be an ideal choice for playing Catwoman. Aside from looking fantastic in black, Eva has proved she can play a classy but manipulative female character when she starred as Ava Lorde in the action-crime film Sin City: A Dame To Kill For.

Agree or disagree?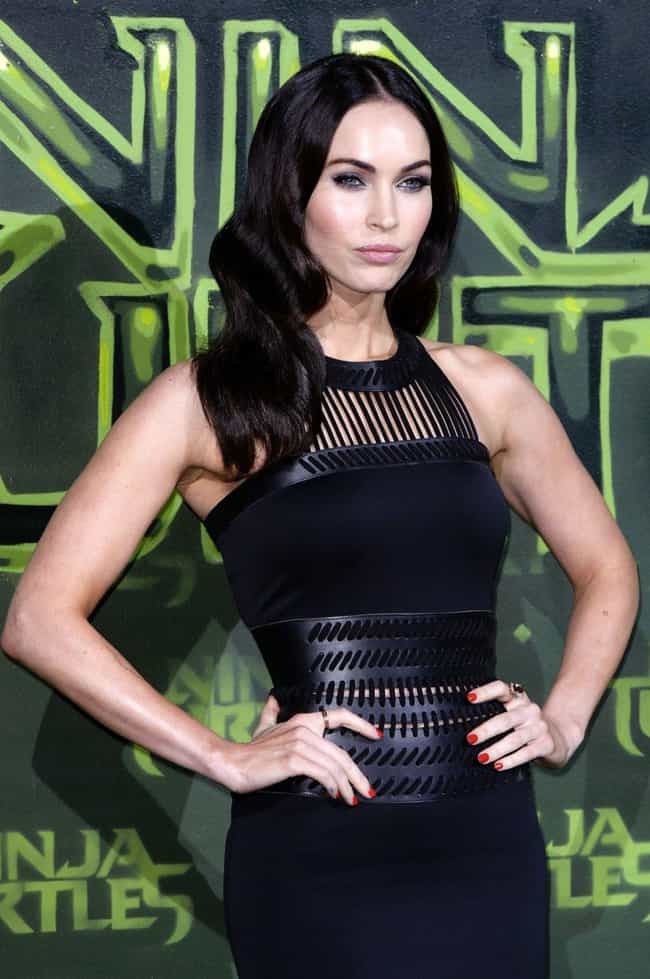 Best known for her roles in Transformers and Teenage Mutant Ninja Turtles, Megan Fox is no stranger to action-packed adventures. She has also proven that she can play a DC bad girl when she starred in the 2010 movie Jonah Hex as the vengeful Tallulah Black. Now she just needs to pull a Chris Evans and come back to play a way better part in the same universe.

Agree or disagree?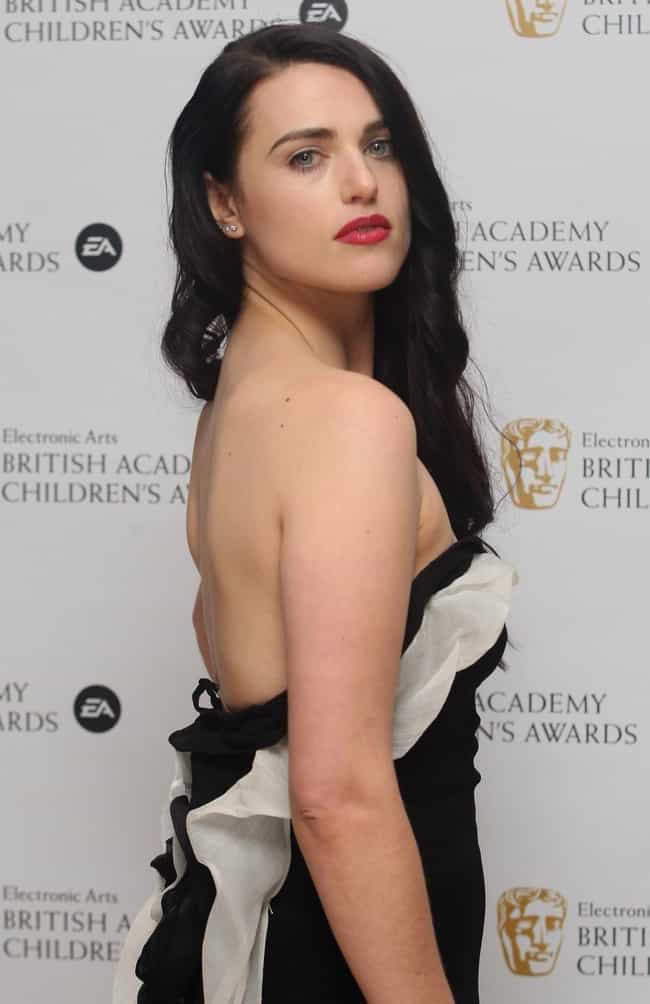 The CW's Supergirl series helped launch Katie Mcgrath into the DC universe when she stared as Lena Luthor, the half-sister of the villainous Lex Luthor.
She's also successfully acted in other fantasy-based series, proving she's no stranger to handling a fantasy character role. And honestly, she just kind of looks like how you imagine Catwoman, you know?

Agree or disagree?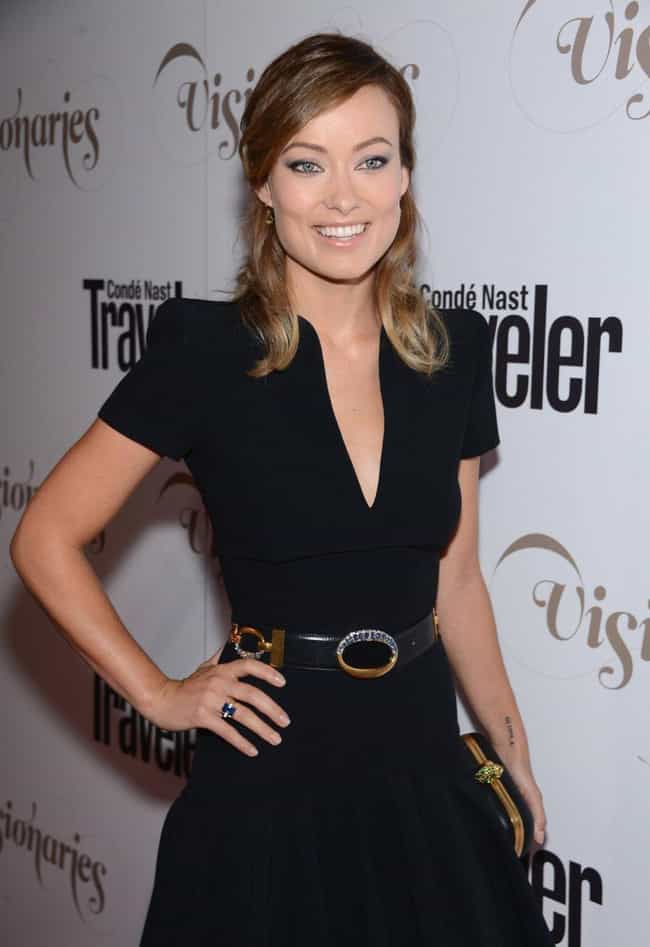 First off, her exotic eyes are electrifying and would certainly add a unique and alluring element to Catwoman's character. Second, Wilde's acting range is superb, as she has seemed at home in romantic dramas like Her and more action-based films such as Tron Legacy. Incidentally, she wore a black, skin tight body suit in Tron Legacy and looked super awesome in it! Seems like Catwoman material.

Agree or disagree?