Airplanes

Caudron Airplanes and Aircrafts

List of all Caudron airplanes and aircraft types, with images, specs, and other information. These active and retired Caudron planes are listed in alphabetical order, but if you're looking for a particular aircraft you can look for it using the "search" bar. The Caudron aircrafts on this list include all planes, jets, helicopters, and other flying vehicles ever made by Caudron. Unless you're an aviation expert you probably can't think of every aircraft made by Caudron, so use this list to find a few popular Caudron planes and helicopters that have been used a lot in the course of history.
List contains aircraft like Caudron G.4 and Caudron G.3.
This list answers the question, "What aircrafts are made by Caudron?
The Caudron C.600 Aiglon was a 1930s French two-seat monoplane sport/touring aircraft built by Caudron–Renault. ...more on Wikipedia
Manufacturer: Caudron
Length (m): 8.52
Wingspan (m): 11.82
The Caudron C.109 was a light utility aircraft built in France in the late 1920s. ...more on Wikipedia
Manufacturer: Caudron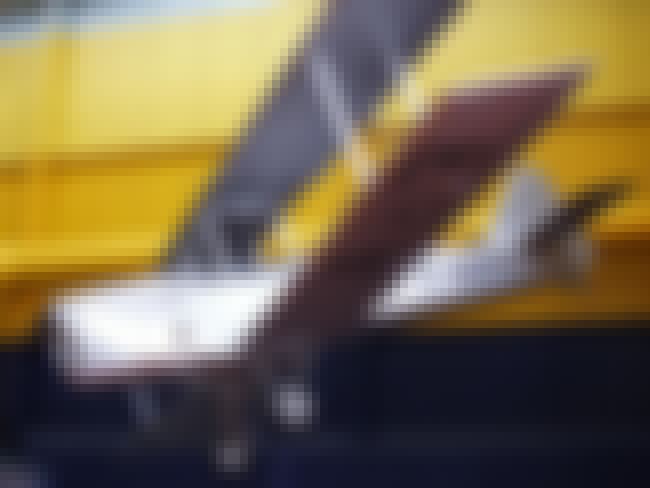 The Caudron C.270 Luciole was a sporting, touring and trainer aircraft produced in France in the 1930s, derived from the C.230. ...more on Wikipedia
Manufacturer: Caudron
Maiden Flight: Jan 01 1931
The Caudron C.280 Phalène was a civil utility aircraft built in France during the 1930s. It was a high-wing braced monoplane of conventional configuration with fixed tailskid undercarriage. The pilot and two-three passengers were accommodated within an enclosed cabin. The structure was wooden throughout, with the forward fuselage skinned with plywood, and the rest of the aircraft fabric-covered. The type proved popular on the civil market, with a number of long-distance flights staged to promote it. The French military also purchased a number of examples under the C.400 and C.410 designations. The Caudron C.286 that ended up in the Second Spanish Republic was captured by the nationalist ...more on Wikipedia
Manufacturer: Caudron