Entertainment
Celeb Couples Who Didn't (Or Still Don't) Have Their Parents' Blessings

Many parents notoriously aren't crazy about the partners their kids bring home, but for famous couples, parental disapproval can add considerable strain to an already-hectic life lived in the spotlight. Numerous stars' parents have disapproved of their kids' relationships, which just goes to show that, in some very real ways, celebrities still have a lot in common with regular folk. Everyone has messy aspects to their lives, and no matter what age you are, your parents can sometimes make things even messier.
Celeb couples who made their parents mad probably weren't choosing unlikely mates just to drive their parents up the wall. For some, the choice was likely attributable to growing pains and finding who they like and where they fit in the world. For others, it was probably lust--these are some of the most famous, most beautiful people in the world, after all. And still others may have chosen their mates because, at the end of the day, it really was true love. There's no real proof that any of these celeb parents had a hand in breaking up their kids' relationships, but some of them eventually got their wish: those relationships didn't last. Um, thanks, mom.
Selena Gomez's mom is not a Belieber. Mandy Teefey reportedly still has some trust issues with her daughter's on-again, off-again boyfriend. In December of 2017, it was revealed that Teefey was hospitalized after an explosive fight with Gomez over the relationship with Bieber. The two also reportedly unfollowed each other on social media. Later, sources close to the family clarified that the fight was not the only factor that contributed to Teefey's hospitalization; things had been stressful for a while, but Gomez's rekindled relationship with The Biebs surely hasn't helped.
see more on Justin Bieber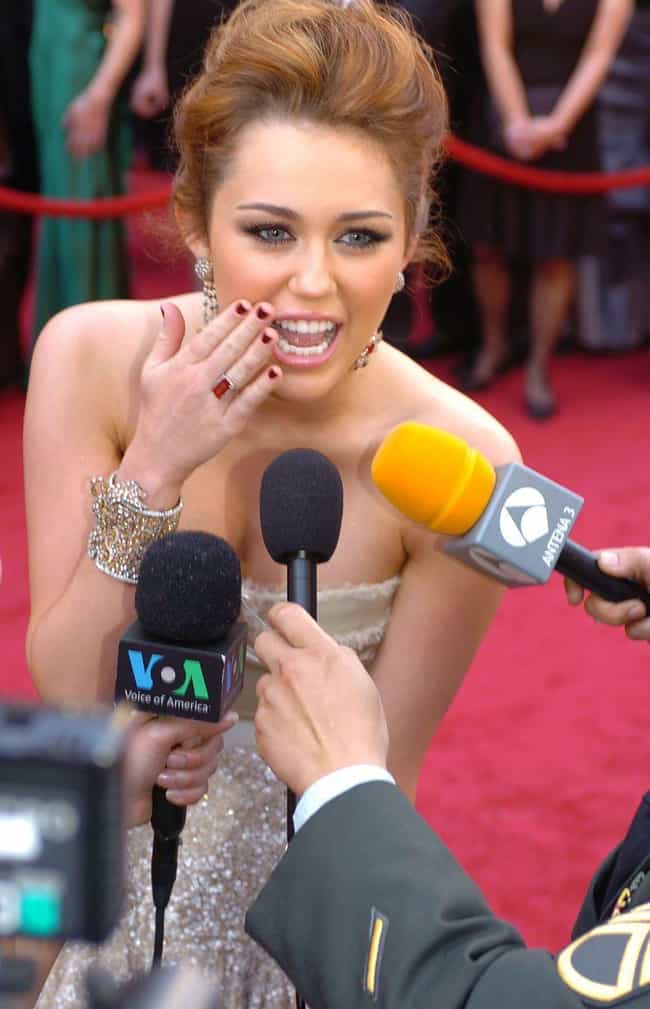 Billy Ray Cyrus apparently did not approve of daughter Miley dating Liam Hemsworth, whom she met during the making of The Last Song in 2009. He thought they were "going too far, too fast." Miley ultimately agreed with her dad, and the pair split in 2013 for a few years. They got back together in 2015, though, and in recent years Billy Ray has warmed up to the relationship and become a huge Liam fan. And, jeez, look at the guy — why wouldn't you be a fan?
see more on Miley Cyrus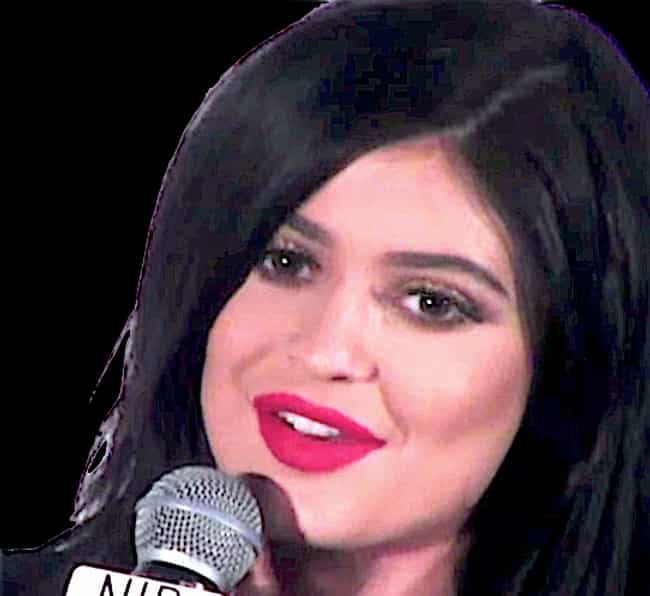 While no one was really holding their breath that Kylie and Tyga would stay in it for the long haul, Kylie's parents made no secret about their disapproval of the relationship. And Kris and Caitlyn weren't the only ones who didn't like Tyga; pretty much no one in the entire Kardashian-Jenner Klan did. As Bonnie Fuller at Hollywood Life so bluntly put it:
"Considering Tyga was recently sued for not paying his rent, and had two cars repossessed, it might be hard for the rapper to win over Kylie's family. They're probably just nervous he's going to take advantage of Kylie, with her being a multi-millionaire and all."
When Kylie and Tyga broke up in the summer of 2017, there must have been much celebrating in the Kardashian-Jenner household.
see more on Kylie Jenner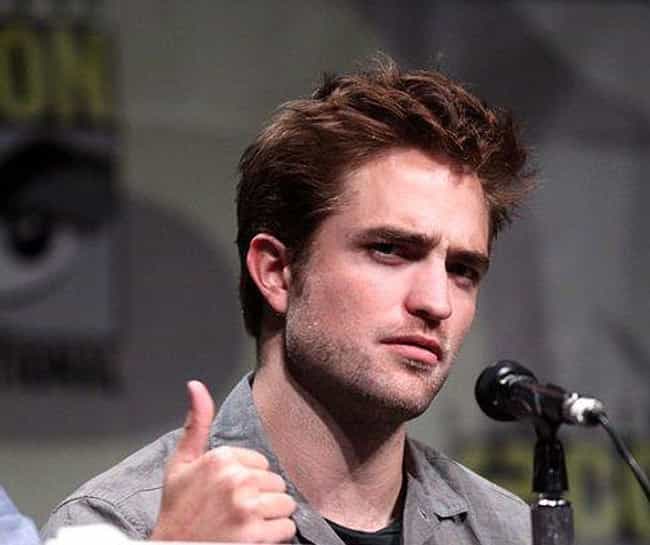 Robert Pattinson and FKA Twigs always made a striking couple. But two people who were not particularly impressed with the pairing were Pattinson's parents, who thought Twigs was nice enough, but not "the one" for their son. Pattinson and Twigs started dating in 2014 and were even engaged, but broke up in late 2017.
see more on Robert Pattinson