Entertainment

Google Map Views of Celebrity Crime Spots

The public never forgets a good celebrity mugshot, nor the crimes committed by these A-listers that landed them in the slammer. If you've ever taken a TMZ tour bus around Los Angeles and Beverly Hills, you've likely pulled up to some pretty notorious spots. But what about the crime scenes you haven't seen? You probably remember these news breaking events, but have you ever caught a glimpse of the actual places behind the celebrities who committed crimes?
Here are Google Maps street views of locations where celebrity crimes went down, everything from the site of Winona Ryder's infamous Saks shoplifting fiasco to Jay-Z's stabbing of a record producer in NYC, and beyond.
Citrus Ridge Drive, Tarzana, Where Chris Brown Had His Sort-Of Stand Off with the Cops

At the end of Citrus Ridge Drive, in Tarzana, CA, you'll find Chris Brown's house. That's not what the Google Maps car found, though, because the house was under construction at the time. So feast your eyes on a parched brown hill, a chainlink fence, and a sidewalk on which a street-poet scribbled the words "Hood Bitch," for here will one day stand the home of modern R&B's most embattled singer.
On this spot, formerly home to some very stately rubble, Chris Brown had his sort-of stand off with the cops. It went down like this:
On August 30, 2016, the police arrived at Brown's house to search for a gun the singer allegedly used to threaten an unknown woman. Authorities arrived before the warrant did, leading to a bizarre sort-of stand off, during which Brown posted three video rants on Instagram (since removed) and his lawyer liaised between the singer and cops.
Here's an excerpt of his rants, during which he made the valid point that he is, as with everyone in the US, innocent until proven guilty:
I ain't did sh*t. I ain't going to do sh*t. And it's always going to be be f*ck the police black lives matter n****. I don't care y'all going to stay playing with me like I'm the villain out here, like I'm going crazy. You guys got me f*cked up though because good luck when you get the warrant or whatever you need to do. You're going to walk right up in here and you're going to see nothing you idiots. I'm tired of f*cking dealing with you all, y'all the worst gang in the world, the police, and I said it.
875 South Bundy Drive, Los Angeles, Murder of Nicole Brown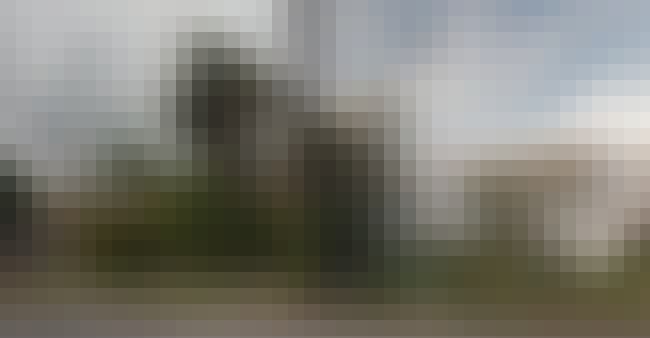 The murder of Nicole Brown and Ron Goldman rocked the nation to its core. Former NFL star and Heisman winner O.J. Simpson was famously tried for the murders in one of the most high-profile celebrity murder trials in history.
Simpson was found not guilty, but most still believe he is the "real killer," especially considering Simpson's cancelled 2006 book titled
If I Did It
, which posits the "hypothetical" scenario that he had in fact committed the crimes, and goes into grisly detail on how Simpson murdered Brown and Goldman. Simpson is currently serving a hefty prison sentence for armed robbery.
Saks Fifth Avenue Beverly Hills, Winona Ryder Shoplifts from High End Store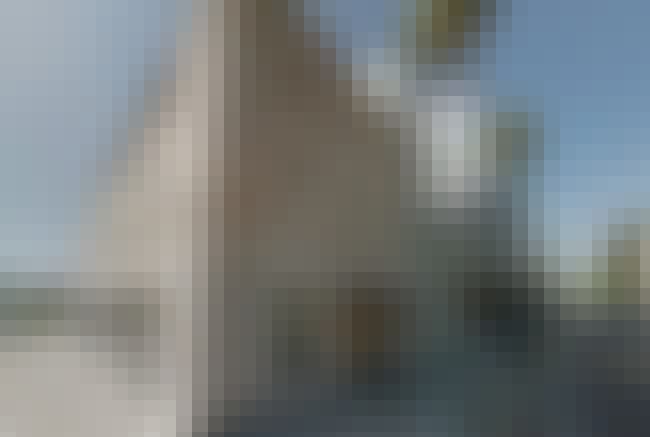 In 2001, Winona Ryder made headlines for
shoplifting from the Saks Fifth Avenue
store in Beverly Hills. She reportedly attempted to steal upwards of $5,500 worth of clothing and accessories. Ryder was convicted of grand theft, forced to pay restitutions, and complete an extensive amount of community service. Although prosecution argued drugs were involved, Ryder attributed her crime to depression.
Corner of Dorchester Avenue and Pearl Street, Boston, Mark Wahlberg Attacks Vietnamese Man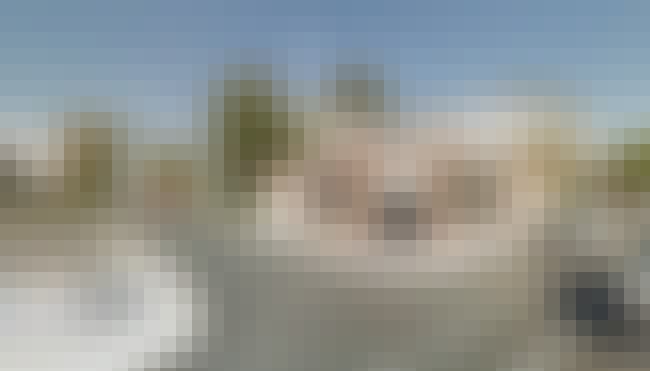 At only 16, Mark Wahlberg found himself in hot water after he was convicted of a hate crime against a Vietnamese man, Johnny Trinh. After approaching Trinh on a street corner in Boston, Massachusetts, Wahlberg yelled racial slurs and proceeded to beat him senseless.
For years, Wahlberg believed he blinded the man, but only recently has Trinh come forward and stated he lost his vision in the Vietnam War, obviously years prior to the attack. Wahlberg spent 45 days in prison for the assault. He later has pursued a pardon for the crime, but he was denied. However, Trinh has stated he forgives the actor.