Living
Celeb Couples Who Had To Work Together After Breaking Up

Practically everyone has been through at least one breakup. But imagine still having to regularly see the person you've just broken up with because your job demands it. This is the position in which many celeb exes who worked together have found themselves. They've called it quits on their personal relationships, only to have to continue working together and putting on smiles for the cameras. These once-powerhouse couples come from all areas of entertainment: from the big screen to the small, from the recording studio to the biggest reality show of our time. The fact that each of these celebs kept moving forward and even showing up to work at all is proof of their commitment to the job at hand. Or, their dedication to saving face. But no matter how you look at it, they weathered very personal breakups in the most public of ways... and they lived to tell the tale.
And celebrity couples continuing to work together after breaking up isn't terribly uncommon, either. But it must be all sorts of awkward.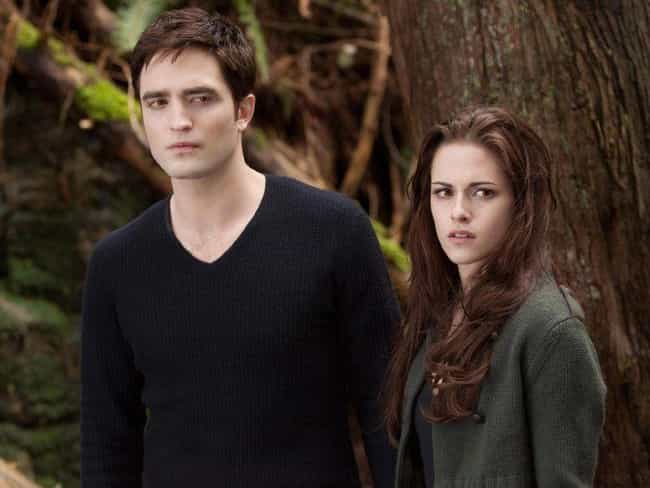 The very public breakup of Twilight stars Kristen Stewart and Robert Pattinson was the stuff of tabloid dreams. In 2012, Stewart had an affair with a (married) director, and she and Pattinson, whom she had been dating since 2008, split up in the aftermath. What could have been a clean break between the two superstars turned out to be a bit messier than anticipated. You see, they still had to film Breaking Dawn — Part 2. "It was incredibly painful," Stewart told The Daily Beast about the breakup. "Ugh, f**king kill me."
see more on Kristen Stewart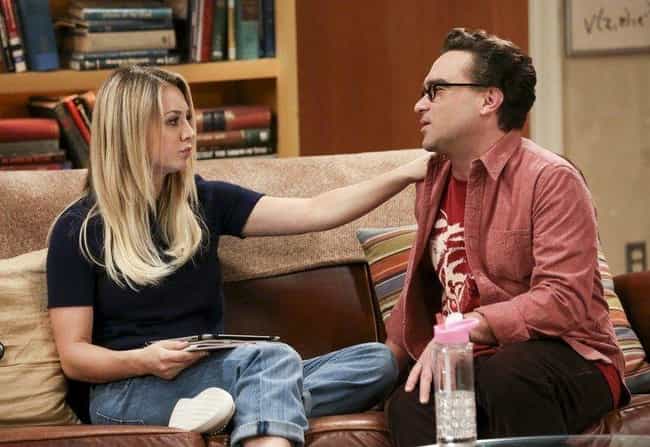 The Big Bang Theory is one of TV's most beloved shows, and Kaley Cuoco and Johnny Galecki have been two of its biggest breakout stars. They met on the set in 2007 and dated quietly under the radar for two years before splitting in late 2009. The split, however, has had no impact on their working relationship. They've continued to make their hit show without a hint of turbulence or discord. Galecki has called Cuoco "a dear friend," going on to say, "She's not an ex, she's a part of my life."
see more on Kaley Cuoco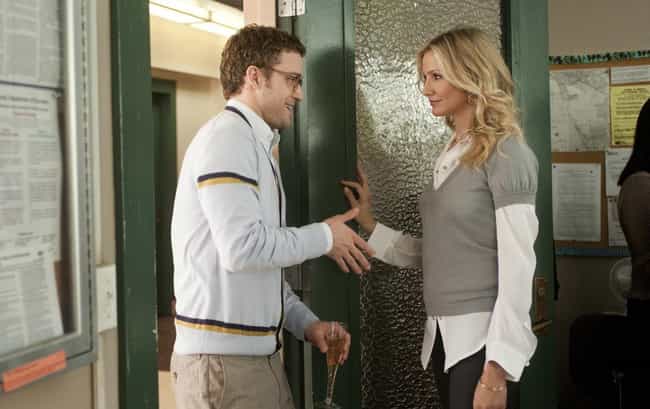 In 2003, Justin Timberlake and Cameron Diaz met at the Nickelodeon Kid's Choice Awards and started dating shortly thereafter. They were a couple for three years before going their separate ways in 2006. But the breakup didn't sour the solid friendship at the heart of the couple's connection. They went on to work together in the 2011 comedy, Bad Teacher. Cameron lovingly called Justin "freakin' weird," "bizarre," and "hilarious." On the experience of making Bad Teacher with her ex, she said that they were just, "two people who were working together, who just so happened to have gone out with one another at another time in our lives."
see more on Cameron Diaz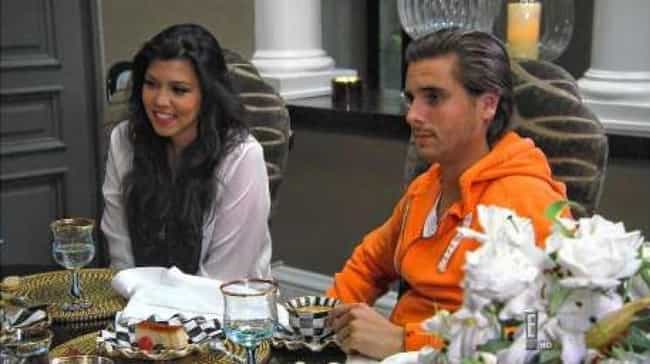 In 2006, Kourtney Kardashian and Scott Disick began dating, and their tumultuous relationship became a focal point of the Kardashian's reality television empire. The relationship produced three children and lasted until 2015. But the demands of reality TV wait for no one, and Kourtney and Scott still had to appear together on Keeping Up with the Kardashians. Disick later said:
We never had any negativity between us and we made a very smooth transition into the way we live, and luckily, thank God, we're able to see one another and still be with our children and, knock on wood, that we have that. Thank God we have that and everyone is somewhat happy and it seems to work. It's not broke, so don't fix it.
see more on Kourtney Kardashian