Celebrity Couples
Celebrities Reveal The Moment They Realized Their Significant Other Was 'The One'

Finding your better half can be a tumultuous journey. In fact, in Plato's Symposium, the philosopher theorizes all beings were once whole and then split in half, leaving us in search of our missing counterpart and hoping to be made complete.
But how do people choose their life partners? How do they know they've found their perfect match? It turns out that people pick their mates for all kinds of reasons. These quotes from celebrities about their partners are telling though. There's not always a rhyme or reason to the laws of attraction, and famous people fall in love much like regular folks - it takes the perfect alchemy of timing, chemistry, and (in some cases) a willingness to eat crabs.
Not all celebs tie the knot with their respective paramours, but their A-list unions are still impressive.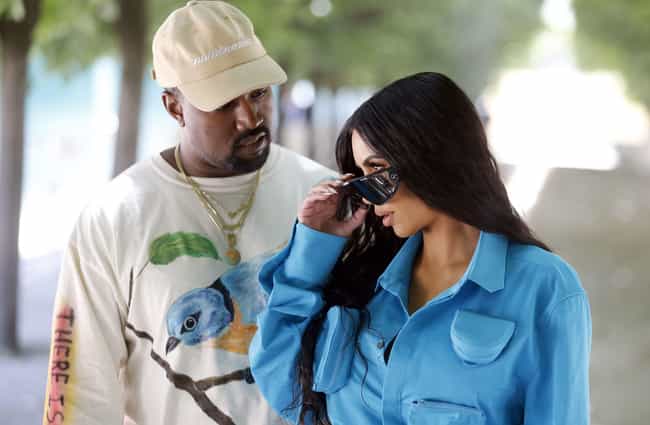 Kanye West's feelings for Kim Kardashian are apparently Shakespearean.
When explaining how he knew she was the one on Hot 97, West said, "Our love story's a love story for the ages. I felt like when we first got together, it was like a Romeo and Juliet kinda thing where it's like she's a reality star and I'm a rapper."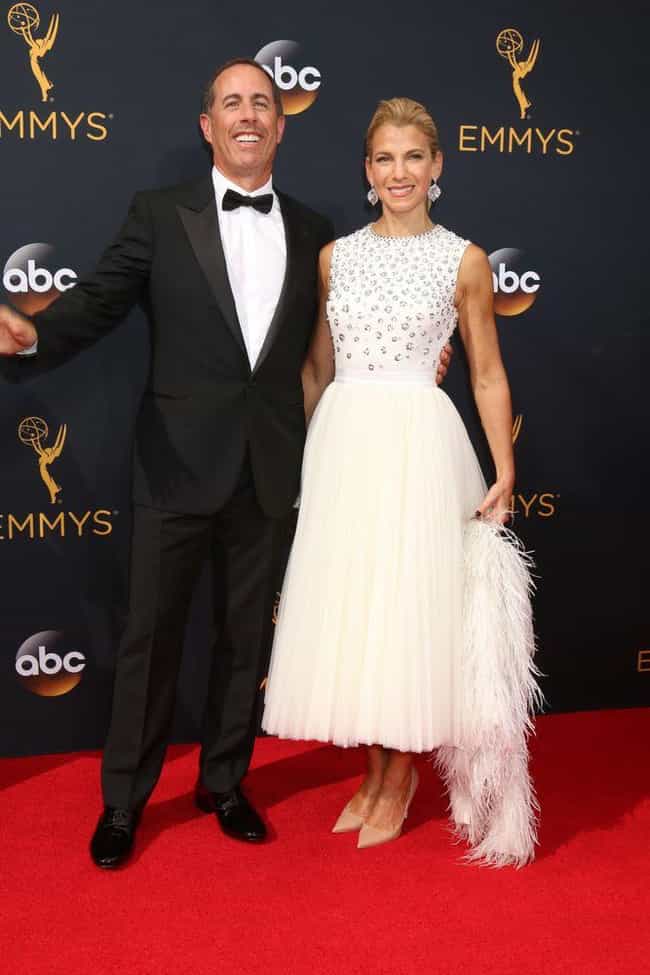 There are some people you can't live without. And there are others you feel like you can live with. That's how Jerry Seinfeld felt with spouse Jessica Sklar Seinfeld. He confessed on The Oprah Winfrey Show:
It's not the conversation or the attraction that you feel, it's just like this comfort level when someone is in your house. When someone comes into your house and you still feel comfortable. I don't know what that is, but I just know this is someone I want to spend the rest of my life with. I had had all these thrills. And I never wanted to get married. I don't know why, I just never did. I thought, "If I don't want to get married and I'm tired of being single, what do I do?" Because I didn't feel that thing with someone that makes you want to go forward. So when I met her and I thought, "You know what, we could have a life together." And so it gave me a life to live.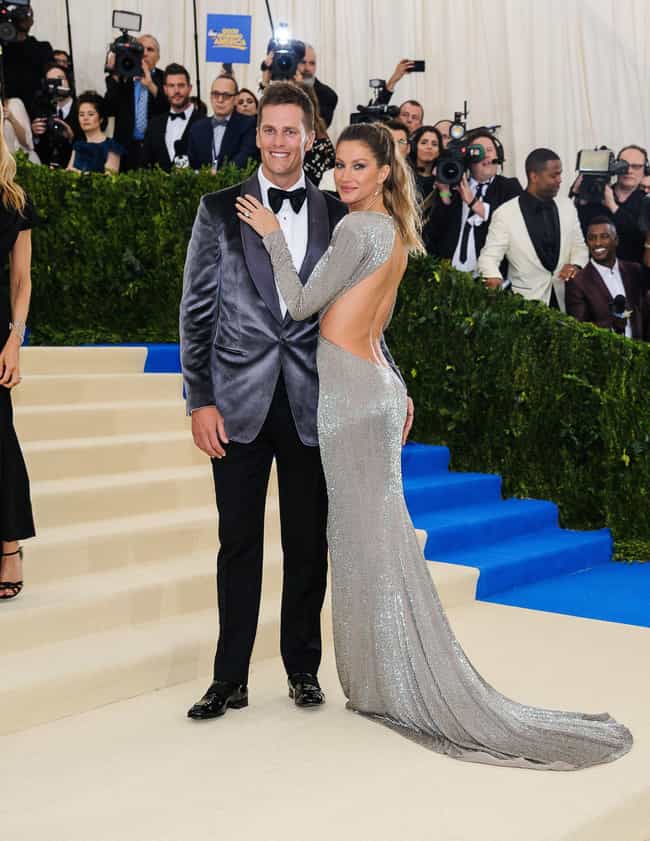 Vogue cover girl Gisele Bündchen knew Tom Brady was the one as soon as she set eyes on him. The power couple first met on a blind date orchestrated by a mutual friend. According to Us Weekly, the friend told the supermodel she'd "found a boy version of [Gisele]."
Gisele told Vogue, "I knew Tom was the one straightaway. I could see it in his eyes that he was a man with integrity who believes in the same things I do."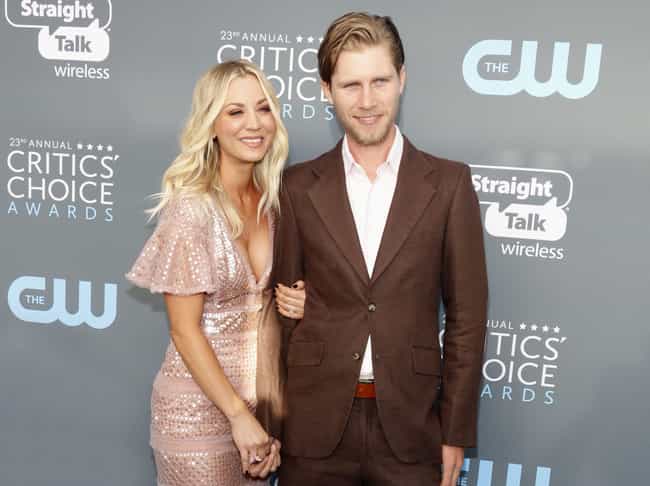 Kaley Cuoco knew Karl Cook was the one when she envisioned just how blonde their progeny would be.
She told People, "He's blonde. Figured we'd have really cute blonde babies... You just know when you meet the right guy."