True Stories

Celebrities Reveal What They Hallucinated While Tripping

37.4k views
18 items
Follow
Celebrities like their drugs. And when they do drugs, they have the same hallucinations and psychedelic experiences the rest of us do. Whether it's pot, acid, mushrooms, or more exotic drugs like ayahuasca or ketamine, celebs have tripping stories that range from pleasant hallucinations to horrifying images of death.
Sometimes, the experiences they have are transcendent, like Lindsey Lohan seeing herself reborn, or Brian Wilson's legendary audio hallucinations that helped him craft the music of the Beach Boys. Sometimes, they can be terribly destructive. And then there are the trips that are just too weird to put into words, like Nic Cage thinking his cat was his brother, or Jack Nicholson seeing the face of God.
Here are some of the strangest things celebrities have seen while tripping.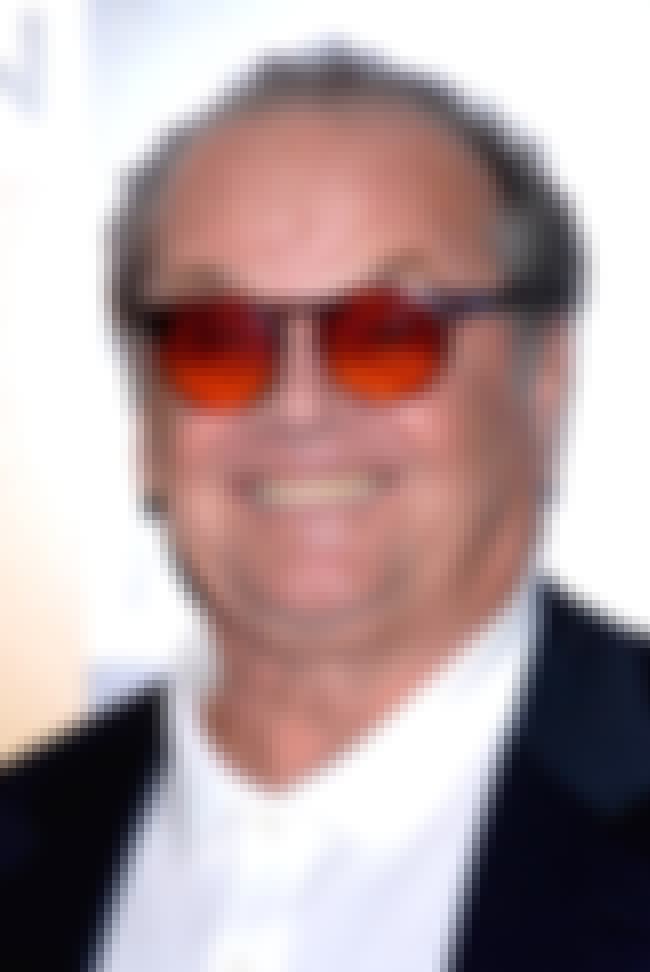 The legendary actor did a huge amount of psychedelics during the '60s and early '70s, and claims he saw nothing less than the Almighty while on drugs. A Nicholson biography quotes the actor as saying he "
believed he saw the face of God
" the first time he took LSD. Nicholson took everything from acid to large amounts of cocaine, bust started dialing back his use in the '80s.
Age: 80
Birthplace: Neptune City, New Jersey, United States of America
Credits: The Shining, The Departed, As Good as It Gets, Chinatown
Also Ranked
#7 on The Coolest Actors Ever
#2 on The Greatest Actors & Actresses in Entertainment History
#3 on The Best Actors in Film History
#5 on The Best Living American Actors
see more on Jack Nicholson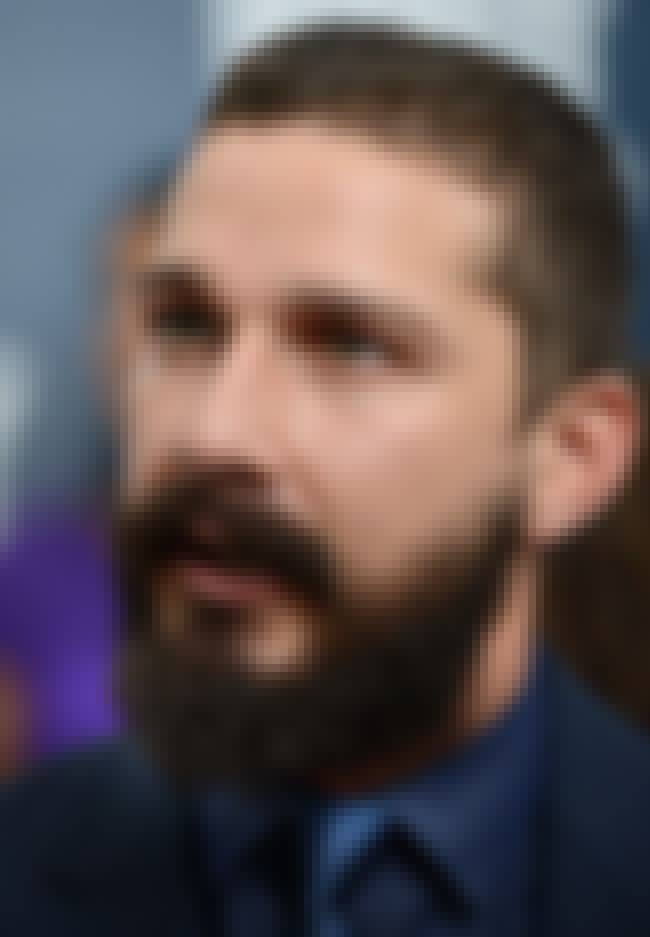 The actor dropped acid to prepare for a role in the film
The
Necessary Death of Charlie Countryman

. Naturally, he live tweeted the experience, and among his observations about mayonnaise, Indiana Jones, and wearing multiple watches; LaBeouf had a vivid hallucination of fire coming out of a security guard's head at Walgreens.
Age: 31
Birthplace: Los Angeles, California, United States of America
Credits: Transformers, Transformers: Dark of the Moon, Transformers: Revenge of the Fallen, Fury
Also Ranked
#50 on The Greatest Former Child Stars
#25 on Celebrities with the Weirdest Middle Names
#39 on 45 Under 45: The New Class Of Action Stars
#22 on Celebrities Who Get A Way Worse Rep Than They Deserve
see more on Shia LaBeouf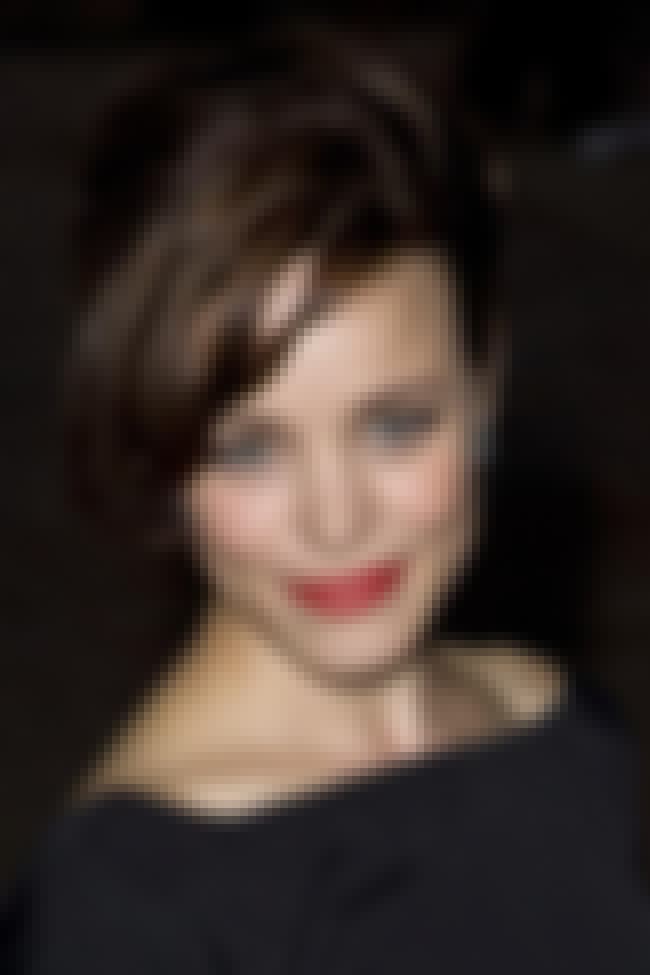 The actress told a story on Jimmy Kimmel's show about struggling to find something that would help her sleep, and trying a cannabis tincture. Rather than sleep, McAdams claimed she had a bad trip,
hallucinating opera singing
for hours.
Age: 39
Birthplace: London, Canada
Credits: Midnight in Paris, Sherlock Holmes, Mean Girls, Spotlight
Also Ranked
#50 on The Most Trustworthy Celebrities in the World
#45 on The Best Actresses in Film History
#21 on The Best Actresses Working Today
#18 on The Hottest Celebrities of All Time
see more on Rachel McAdams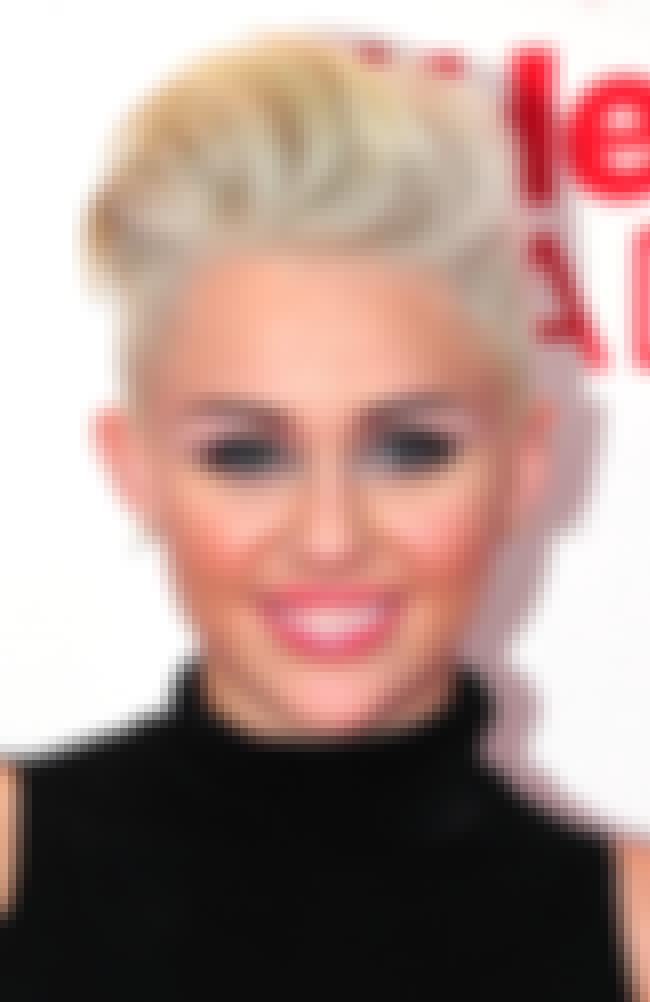 Apparently, Miley Cyrus really likes weed. And she likes weed laced with psychedelics even more, because they make her see cool stuff. As she
described
to
Rolling Stone
, "
One time I smoked a joint with peyote in it, and I saw a wolf howling at the moon."
Age: 25
Birthplace: Nashville, Tennessee, United States of America
Credits: Bolt, Justin Bieber: Never Say Never, The Last Song, Hannah Montana: The Movie
Also Ranked
#29 on The Best Current Female Singers
#43 on The Best Current Pop Groups/Singers
#89 on The Greatest Former Child Stars
#60 on Beautiful Young Actresses Under 30
see more on Miley Cyrus