Entertainment

Celebrities Reveal What They Hallucinated While Tripping

Celebrities like their drugs. And when they do drugs, they have the same hallucinations and psychedelic experiences the rest of us do. Whether it's pot, acid, mushrooms, or more exotic drugs like ayahuasca or ketamine, celebs have tripping stories that range from pleasant hallucinations to horrifying images of death.
Sometimes, the experiences they have are transcendent, like Lindsey Lohan seeing herself reborn, or Brian Wilson's legendary audio hallucinations that helped him craft the music of the Beach Boys. Sometimes, they can be terribly destructive. And then there are the trips that are just too weird to put into words, like Nic Cage thinking his cat was his brother, or Jack Nicholson seeing the face of God.
Here are some of the strangest things celebrities have seen while tripping.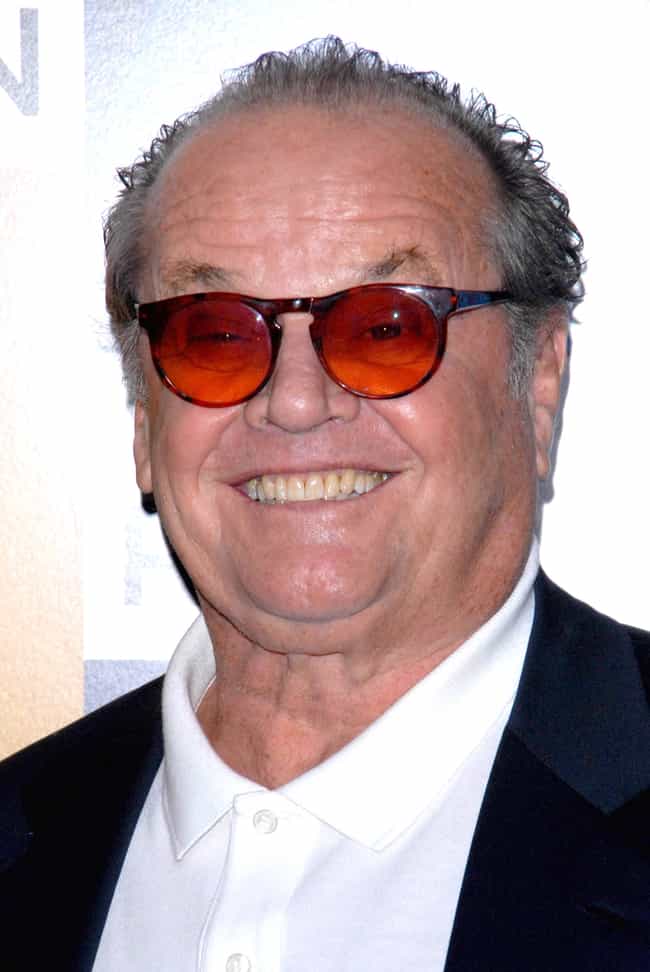 believed he saw the face of God
" the first time he took LSD. Nicholson took everything from acid to large amounts of cocaine, bust started dialing back his use in the '80s.
Age: 81
Birthplace: Neptune City, New Jersey, United States of America
Credits: The Shining, The Departed, As Good as It Gets, Chinatown
see more on Jack Nicholson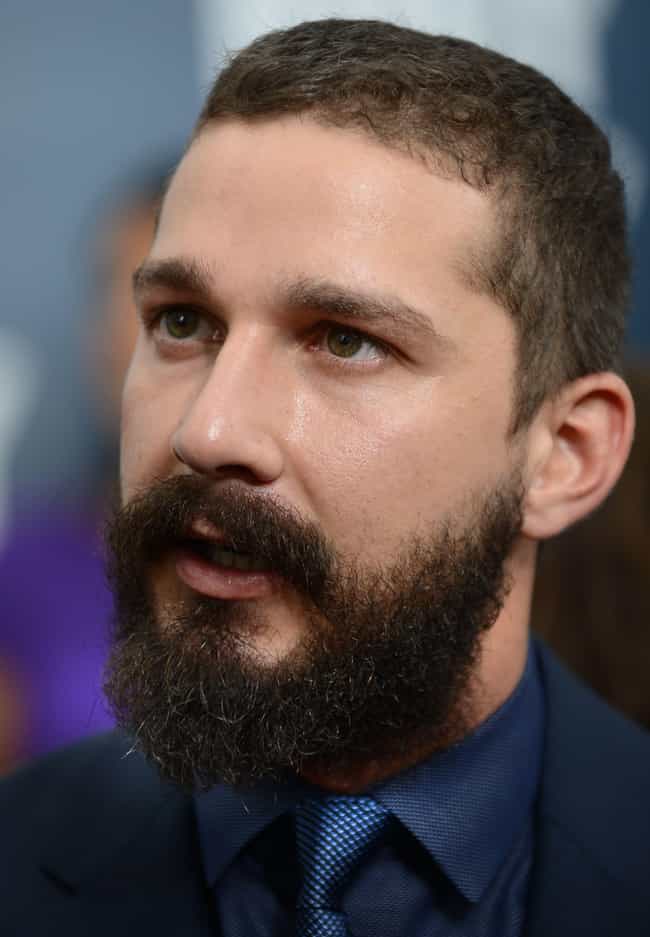 The
Necessary Death of Charlie Countryman

. Naturally, he live tweeted the experience, and among his observations about mayonnaise, Indiana Jones, and wearing multiple watches; LaBeouf had a vivid hallucination of fire coming out of a security guard's head at Walgreens.
Age: 32
Birthplace: Los Angeles, California, United States of America
Credits: Transformers, Transformers: Dark of the Moon, Transformers: Revenge of the Fallen, Fury
see more on Shia LaBeouf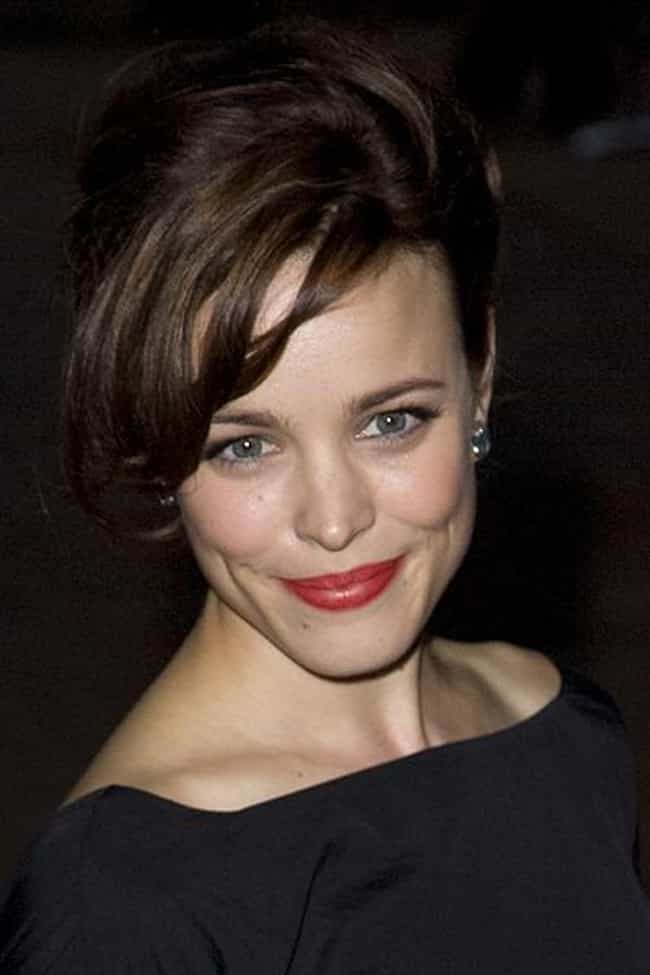 hallucinating opera singing
for hours.
Age: 37
Birthplace: London, Canada
Credits: Midnight in Paris, Sherlock Holmes, Mean Girls, Spotlight
see more on Rachel McAdams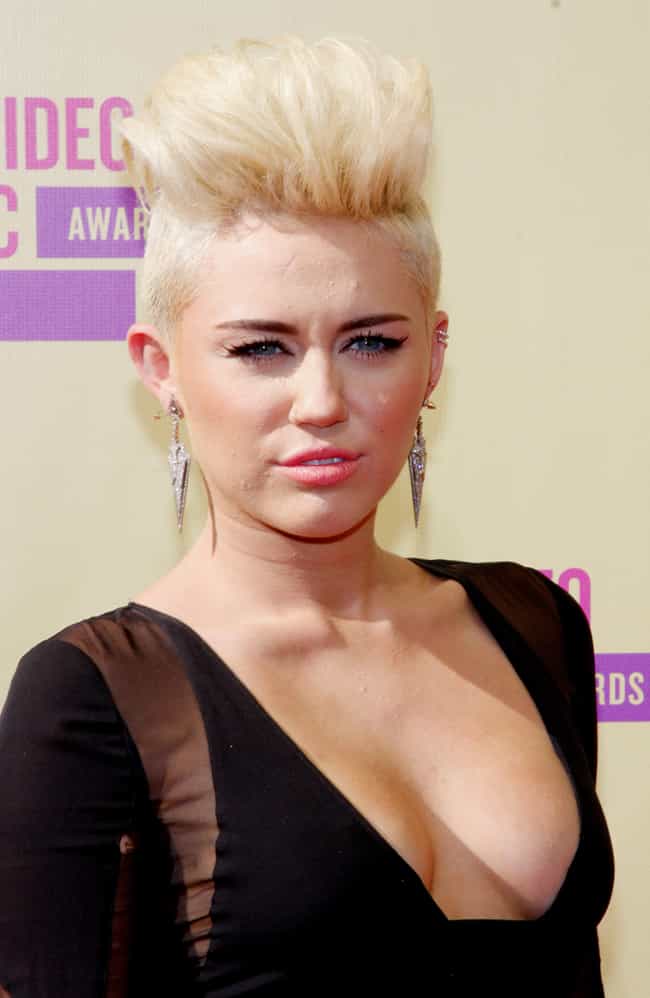 described
to
Rolling Stone
, "
One time I smoked a joint with peyote in it, and I saw a wolf howling at the moon."
Age: 26
Birthplace: Nashville, Tennessee, United States of America
Credits: Bolt, Justin Bieber: Never Say Never, The Last Song, Hannah Montana: The Movie
see more on Miley Cyrus