Celebrities

Celebrity Virginity Loss Stories That Prove It's Awkward For Everyone

145.2k views
20 items
Follow
It comes as no surprise that Hollywood is obsessed with celebrities' sex lives. In almost any interview, reporters will bombard famous actors and musicians with questions about who's keeping them warm at night. Although many celebrities play coy with non-answers, some bolder and more unabashed Hollywood starlets have no problem sharing their most salacious affairs. When the spotlight's main focus is sex, sex, sex, major celebrities often feel obliged to offer insight into their past sexual conquests.
Although considered a private topic, many
famous personalities
have opened up about their first times having sex.
Losing your virginity
is a big deal for anyone, even celebrities. Depending on the type, celebrity virginity stories can range from the hilarious, to the romantic, to the devastating, to the flat out embarrassing. Lucky for fans, a lot of stars have opened up about their first times with the public. It may have taken them years to get over these sloppy flashbacks to bad sex, but these celebrities have told their stories with both humor and integrity. Here for your sexual appetite is a round up of some of the most noteworthy celebrity, virginity loss stories.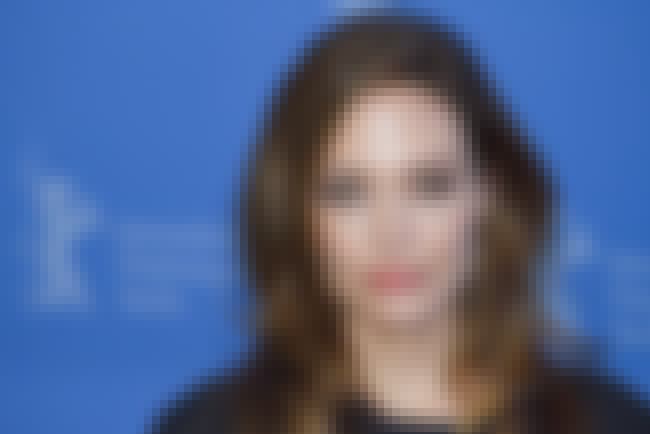 Could it be possible that Angelina Jolie incorporated some real life experience into her infamous
Girl, Interrupted
role? According to an interview she gave to
Ok!
magazine, Jolie lost her virginity at the age of 14, considerably young for many. However, Jolie confessed that after she began having sex with her then-boyfriend, she felt as if the connection wasn't enough. During sex, Jolie grabbed a knife and cut her boyfriend in order to force an experience of closeness.
According to Jolie
, her boyfriend cut her back in "an exchange of something and we were covered in blood, my heart was racing. Then whenever I felt trapped, I'd cut myself."
Also Ranked
#57 on The Best Actresses Working Today
#87 on The Most Beautiful Women In Hollywood
#78 on Celebrities Who Should Run for President
#77 on The Most Beautiful Women in the World
see more on Angelina Jolie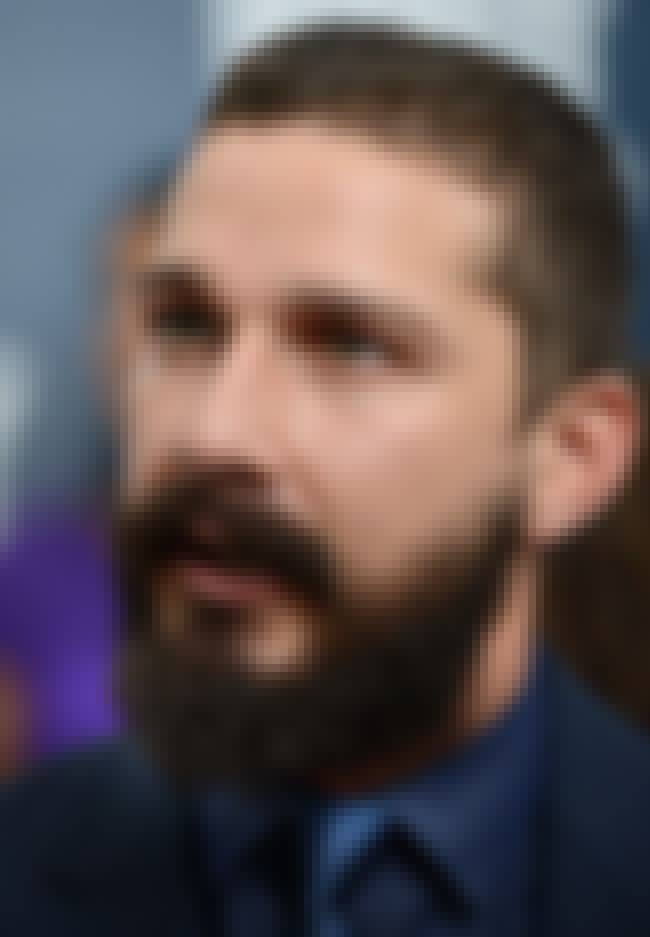 In an interview with Playboy Magazine, Shia LaBeouf recalled his first time having sex. At age 18, LaBeouf sealed the deal with a close friend of his. In his own words, LaBeouf stated that, "For some reason, I was trying to portray myself as a man who had done it many times in the past. I didn't tell the girl I was a virgin." In an effort to prove his manliness, LaBeouf attempted to mimic moves he had seen in pornos. He recalled putting a pillow underneath her which "put her at a weird angle, where I couldn't get in correctly. I'm not extremely well-endowed." Although LaBeouf's recollection may sound awkward and self-deprecating, the actor assured readers that he went on to date the same girl and had a lot more practice with her in the future.
Also Ranked
#50 on The Greatest Former Child Stars
#22 on Celebrities Who Get A Way Worse Rep Than They Deserve
#25 on Celebrities with the Weirdest Middle Names
#27 on Celebrities You Would Not Want as a Stepdad
see more on Shia LaBeouf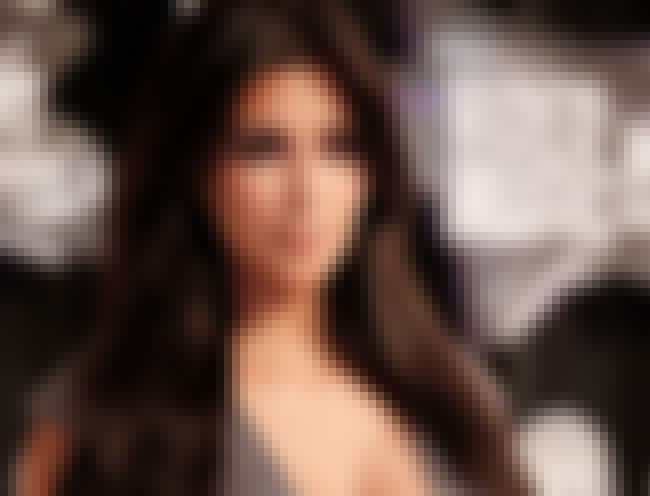 Kim Kardashian isn't exactly shy when it comes to her sex life, especially considering her sex tape with Ray J is what made her a household name. And when asked about her first time, the Kardashian was equally confident in telling her story.
According to Kardashian
, she had been thinking of having sex with her boyfriend at the time, who could have possibly been Michael Jackson's nephew TJ. At age 14, Kardashian confided in her mother. Kris Jenner gave Kardashian the talk and made sure she was protected. Kardashian then went on to praise her mother, Kris, for advising she go on the pill and for being "really open and honest with [her]."
Also Ranked
#99 on The Most Beautiful Women Of 2018, Ranked
#46 on Celebrities Who Get A Way Worse Rep Than They Deserve
#60 on Female Celebrities You'd Want to Be Your BFF
#37 on The Celebrities You Most Want To See Play Survivor
see more on Kim Kardashian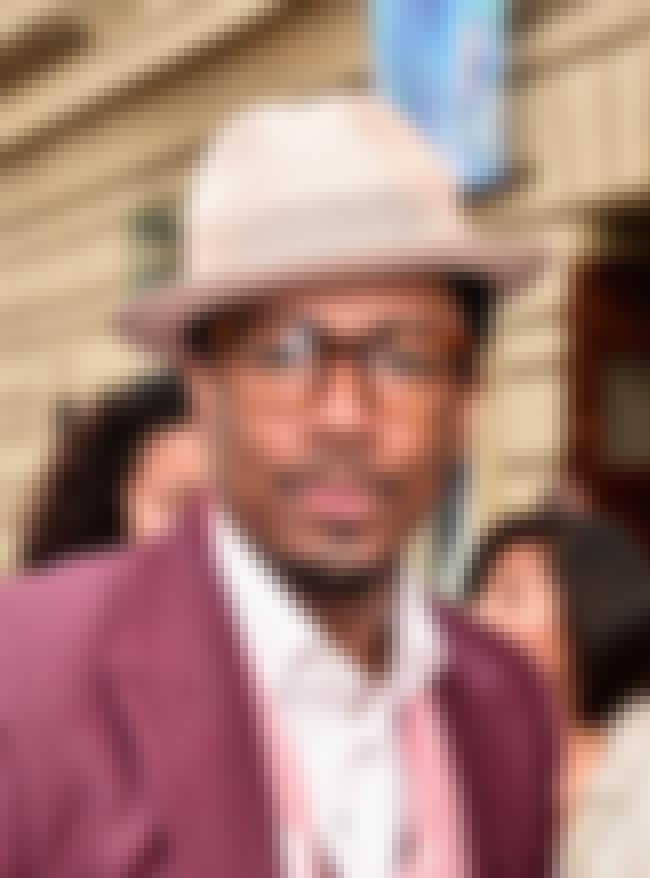 Nick Cannon's marriage to Mariah Carrey wasn't his first experience with an older woman. On
an episode of

Lopez Tonight
,
Cannon revealed that he was only in middle school when he had sex for the first time. Cannon recalled how he lost his V-card in a sleeping bag with a high school girl. But when Cannon suggested they try a different position, the older girl shouted "just get off of me!" A poor, deflowered Cannon remember how "she ran into the bathroom with all of her friends and they were in there laughing." Completely embarrassed by the experience, Cannon left in tears.
Also Ranked
#43 on The Best Black Actors & Actresses Under 40
#22 on A Definitive Ranking of Rappers as Actors
see more on Nick Cannon