celebrities

Celeb Women Who Are Way Older Than You Think

130.8k votes
16.1k voters
576.6k views
15 items
Follow
Embed
List Rules Vote up the celebrities whose ages most surprise you.
Did these age-defying women find the fountain of youth? How is it possible that Halle Berry is over 50 and Katie Couric's over 60? It'd be a stretch to even say that they look like 40-year-olds. These celebrity women may all look completely different but they do have one thing in common. They have great attitudes about getting older in an industry that is constantly looking for the next young starlets.
Most of these famous stunners who are older than you'd expect follow a traditional regimen, just like us mere mortals. It's not necessarily about expensive plastic surgery or Botox. They eat well, exercise, and get plenty of sleep. Of course, it also doesn't hurt to have perfect bone structure and gorgeous hair.
Check out these 14 celebrity women who are way older than you think. They prove that beauty has no age limit and that getting older doesn't have to be the end of the world.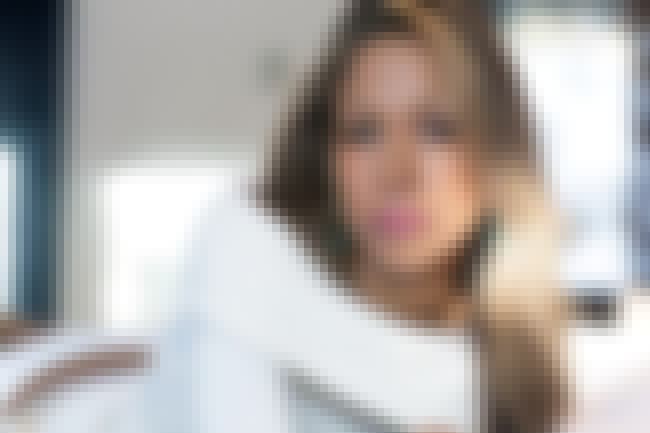 Stacy Dash, who was born in 1967, doesn't seem to age. In fact, she looked so good at a 2014 special anniversary screening of Clueless that she had one ELLE reporter comically wondering:
"Whether she is getting regular vampire facials, has the toddler glow, or is just sucking the souls out of young children, I'm desperately trying to crack this case because I'm pretty clueless as to how she's staying just so perfect."
Age: 50
Birthplace: New York City, New York, United States of America
Born: 1967-01-20
Also Ranked
#29 on The Best Hispanic & Latina Actresses
#90 on The Greatest Black Actresses of All Time

Did her age surprise you?
see more on Stacey Dash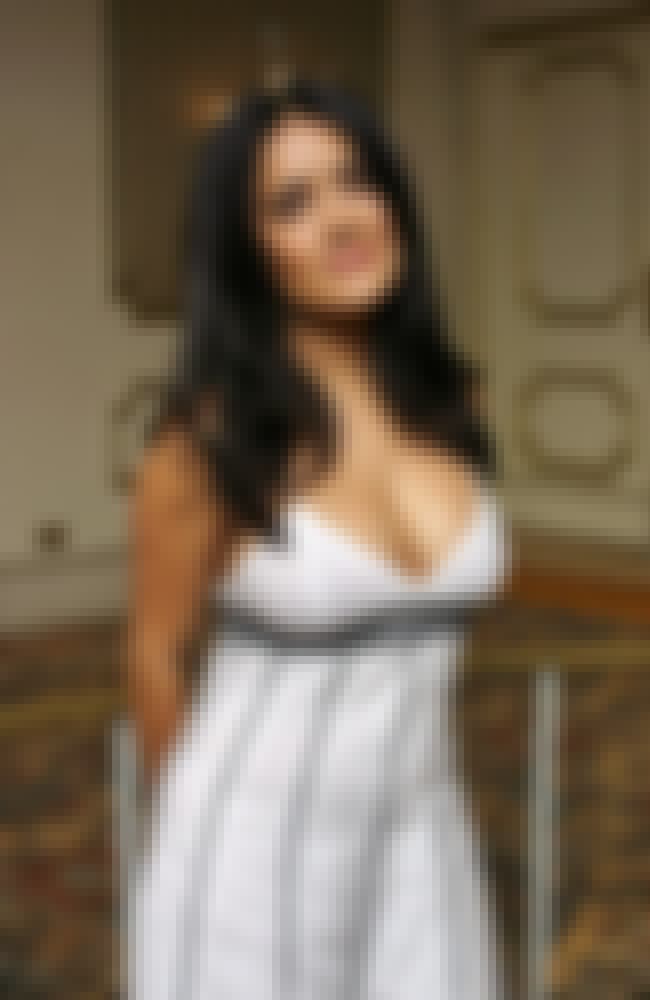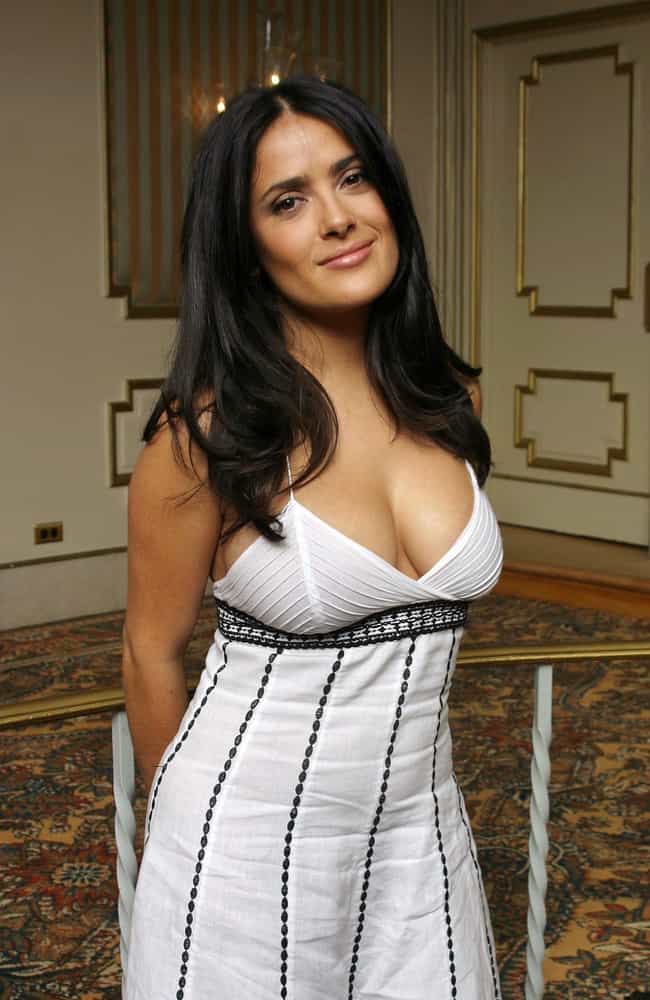 This sultry film actress, who was born in 1966, could easily pass for someone two decades younger. Hayek doesn't lament losing her looks as she grows older, though. She has much more practical concerns, noting:
"The worst part of the aging process has been my eyes. Not the wrinkles, the eyes themselves. I'm such a visual person and [now] I cannot read without depending on glasses... It has been really, really sad. The eyes, for me, that's worse than the menopause."
Age: 50
Birthplace: Coatzacoalcos, Mexico
Born: 1966-09-02
Also Ranked
#85 on The Best American Actresses Working Today
#85 on Natural Beauties Who Don't Need No Make-Up
#40 on The Best Actresses Who Have Never Won an Oscar (for Acting)
#14 on Celebrities Who Are Great To Sit Next To On A Long Flight

Did her age surprise you?
see more on Salma Hayek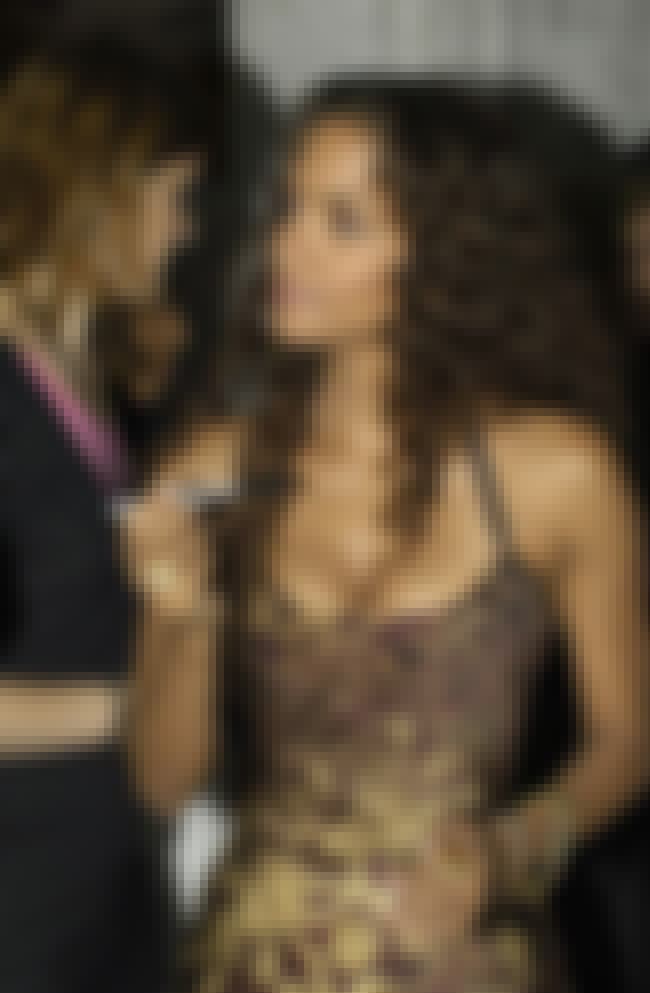 Born in 1966, Academy Award winner Halle Berry could easily pass for someone in her 30s. The former beauty queen has an elegance and timeless grace that rivals any leading lady in Hollywood history. Her secret? It's all about her skin care routine. "My routine of taking care of my skin is always the same. I use a cleanser, toner, moisturize, then use eye cream. I also like to do facials from Red Carpet Facial. I have to do my Red Carpet Facial once a week," she explained.
Age: 50
Birthplace: Cleveland, Ohio, United States of America
Born: 1966-08-14
Also Ranked
#55 on The Greatest American Actresses of All Time
#33 on The Best Actresses to Ever Win Oscars for Best Actress
#68 on The Best American Actresses Working Today
#98 on The Best Marvel Movie Actors Ever

Did her age surprise you?
see more on Halle Berry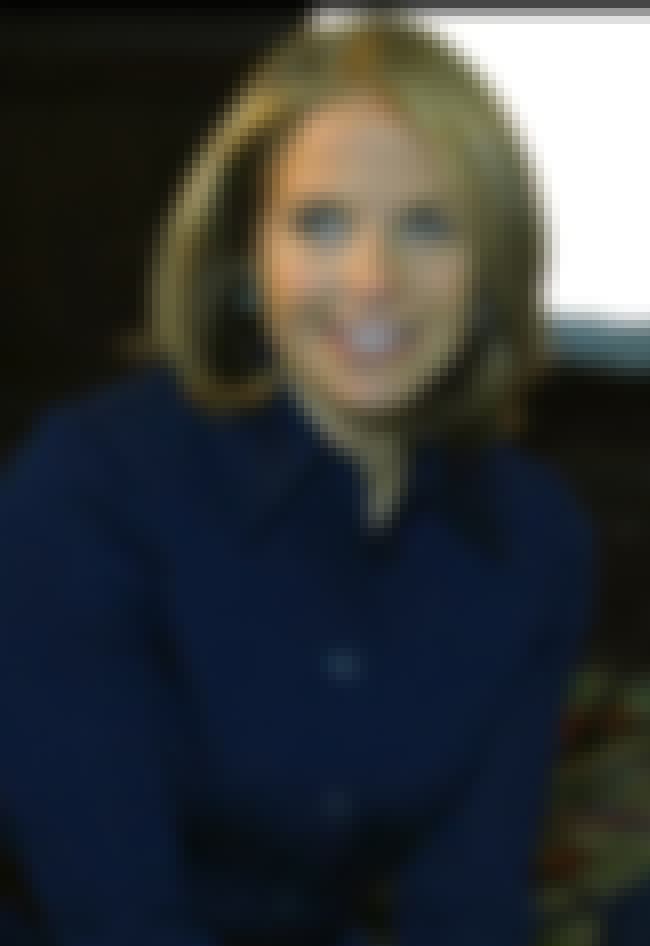 Born in 1957, the former Today Show co-anchor has been on the air for over three decades. She once wrote that she is thankful for her baby face. When asked about her secret to aging so well, Couric says that she doesn't do anything that is particularly glamorous or shocking. Instead she said:
"I work out at spinning classes, but I don't go every day. I watch what I eat, but a cupcake occasionally slips under the radar. At work, I have a fantastic makeup artist and stage lighting that could safely land a 747 in fog. While I'd like those lights to follow me around outside the office, they don't and when I'm at home in my bathroom, I see in the mirror every line and wrinkle that the television audience doesn't."
Age: 60
Birthplace: Virginia, United States of America
Born: 1957-01-07
Also Ranked
#9 on The Best Today Show Hosts
#43 on Favorite Good Morning America Hosts

Did her age surprise you?
see more on Katie Couric