Entertainment
Celeb Women Who Are Way Older Than You Think

Updated June 5, 2019
262.2k votes
32.8k voters
1.2M views
15 items
List Rules Vote up the celebrities whose ages most surprise you.
Did these age-defying women find the fountain of youth? How is it possible that Halle Berry is over 50 and Katie Couric is over 60? These celebrity women may all look completely different, but they do have one thing in common. They have great attitudes about getting older in an industry that often focuses heavily on youth.
Most of these famous stunners who are older than you'd expect follow a stringent set of standards when it comes to nutrition and exercise. It's not necessarily about expensive plastic surgery, but rather about lifestyle choices. They eat well, exercise, and get plenty of sleep. Of course, it also doesn't hurt to have perfect bone structure and gorgeous hair.
Check out these 15 celebrity women who are way older than you think. They prove that beauty has no age limit and that aging should be approached with plenty of moxie.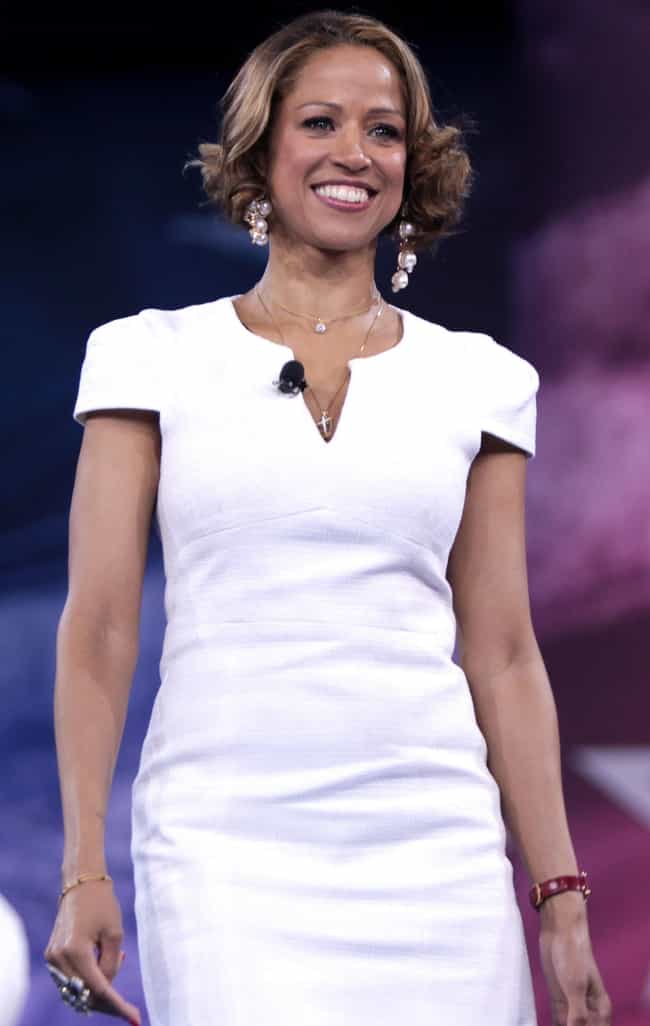 Stacey Dash, who was born in 1967, doesn't seem to age. In fact, she looked so good at a 2014 special anniversary screening of Clueless that she had one ELLE reporter comically wondering:
"Whether she is getting regular vampire facials, has the toddler glow, or is just sucking the souls out of young children, I'm desperately trying to crack this case because I'm pretty clueless as to how she's staying just so perfect."
Age: 52
Birthplace: New York City, New York, United States of America
Born: 1967-01-20
Did her age surprise you?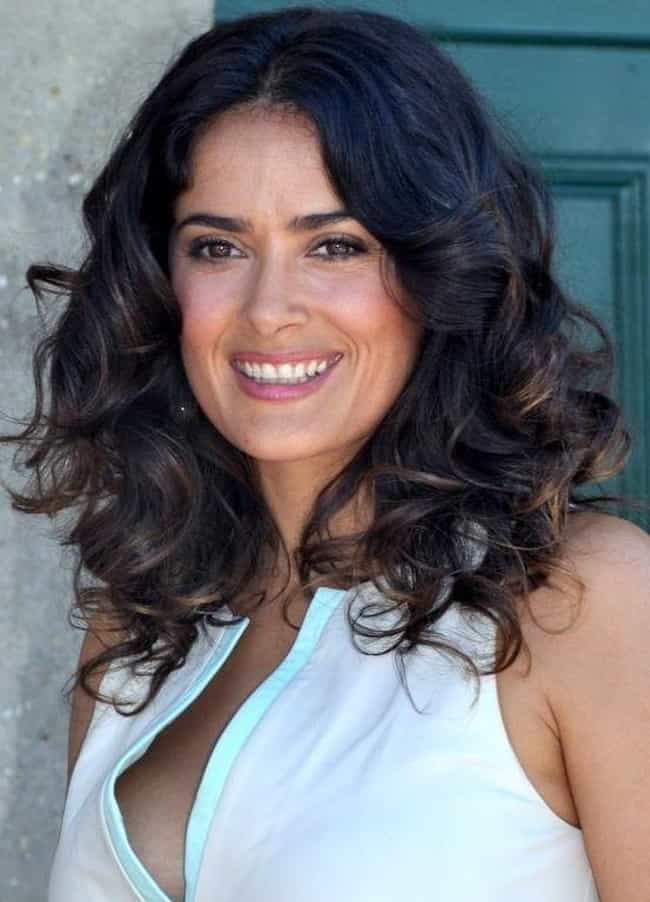 This sultry film actress, who was born in 1966, could easily pass for someone significantly younger. Hayek doesn't place a lot of focus on her looks, however. With regards to aging, Hayek cares more about function over form, noting:
"The worst part of the aging process has been my eyes. Not the wrinkles, the eyes themselves. I'm such a visual person and [now] I cannot read without depending on glasses... It has been really, really sad. The eyes, for me, that's worse than the menopause."
Age: 52
Birthplace: Coatzacoalcos, Veracruz, Mexico, Latin America, Americas
Born: 1966-09-02
Did her age surprise you?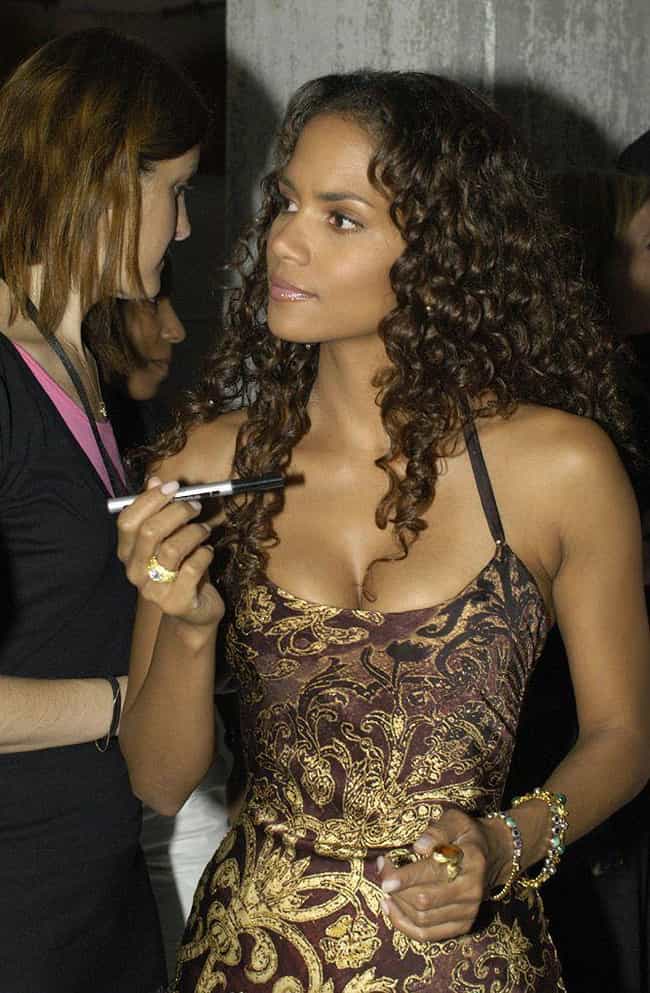 Born in 1966, Academy Award winner and former beauty queen Halle Berry has an elegance and timeless grace that rivals any leading lady in Hollywood. Her secret? It's all about her skin care routine. "My routine of taking care of my skin is always the same. I use a cleanser, toner, moisturize, then use eye cream. I also like to do facials from Red Carpet Facial. I have to do my Red Carpet Facial once a week," she explained.
Age: 52
Birthplace: USA, Cleveland, Ohio
Born: 1966-08-14
Did her age surprise you?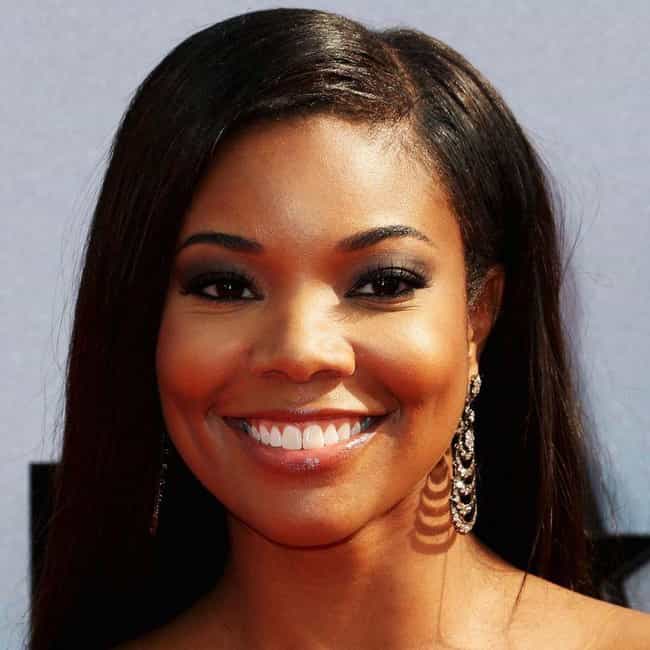 Gabrielle Union, born in 1972, looks so good that she constantly gets asked how and where she found the fountain of youth. The Being Mary Jane actress says looking youthful is as easy as just saying no. "My best anti-aging tip is the ability to say no, no, and hell no," Union says. "We run ourselves ragged saying yes to every freaking thing, whether it's to our family, spouses or careers. I don't let myself stress out. A lot of people call it selfish, but I don't have any wrinkles."
Age: 46
Birthplace: Omaha, Nebraska, United States of America
Born: 1972-10-29
Did her age surprise you?