Addiction
Celebrities Addicted To Oxycontin

Updated February 20, 2020
103.2k views
6 items
This list details celebs who were known habitual users of Oxycontin. Who are these famous oxy users? Take a look at this list and you'll see for yourself. For these celebrities, they faced a long road to recovery. Some have succeeded in their struggles, and some haven't. Unfortunately, not all on this list lived long enough to seek treatment. Hopefully, these famous stars will use their resources to kick their bad habits and get back in the limelight - and stay there for good.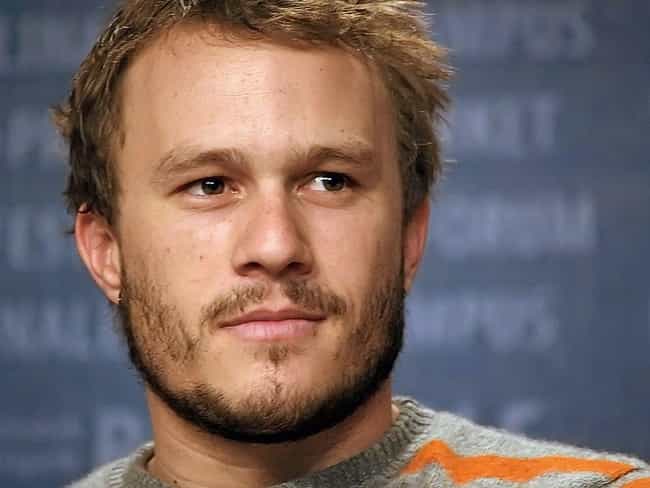 When Heath Ledger unexpectedly passed in 2008, among the numerous prescriptions found in his system was Oxy. Ledger had been prescribed the heavy-duty medication in order to deal with pain from an injury he sustained. He was also taking other pain relievers along with sedatives, a cocktail that proved fatal.
Age: Died at 29 (1979-2008)
Birthplace: Perth, Australia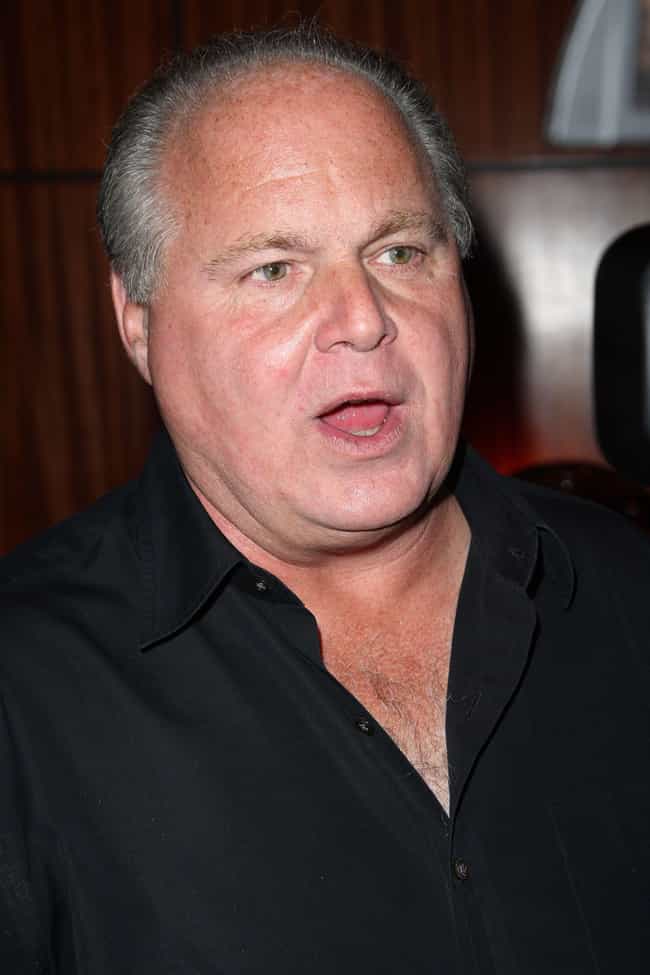 Rush Limbaugh announced on his radio show that he too was hooked on Oxy and would be checking himself into a facility. It came one week after law enforcement sources that Limbaugh's name had come up during an investigation into an underground operation in Palm Beach County, Florida.
Age: 68
Birthplace: Cape Girardeau, Missouri, United States of America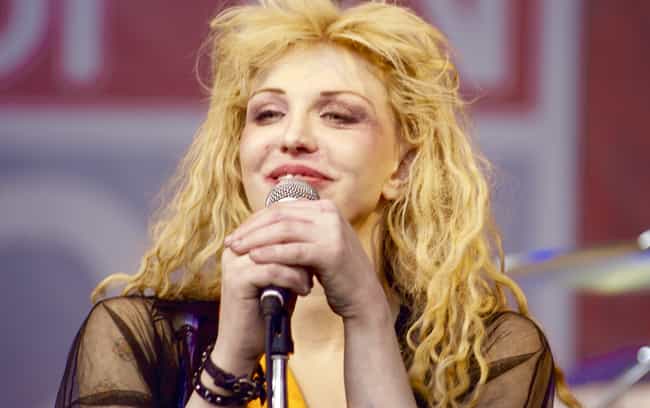 In 2003, Courtney Love was apprehended for breaking several of her neighbor's windows. She was booked for being under the influence of a controlled substance, then released. Courtney Love's daughter, Francis Bean, was removed from her custody - and Love fought a very public battle to regain her. Love gave an interview to People magazine and in it said that after being released from police custody she when home and took at least 20 mg of Oxy "to be knocked out."
When Love got sick, Frances made her green tea and kept her company, along with a nanny, until an ambulance came. "That's the only time my daughter has ever, ever, ever pitched in on one of my little crises," Love says. "I made it fun. I said it was going to be gross and I was going to have to make myself throw up, but it was going to be okay."
According to an L.A. County Department of Children and Family Services report, Frances stated at the time that she was "scared but knew her mother would be okay after they pumped her stomach."
Age: 54
Birthplace: San Francisco, California, Contiguous United States, San Francisco Bay Area, United States of America, + more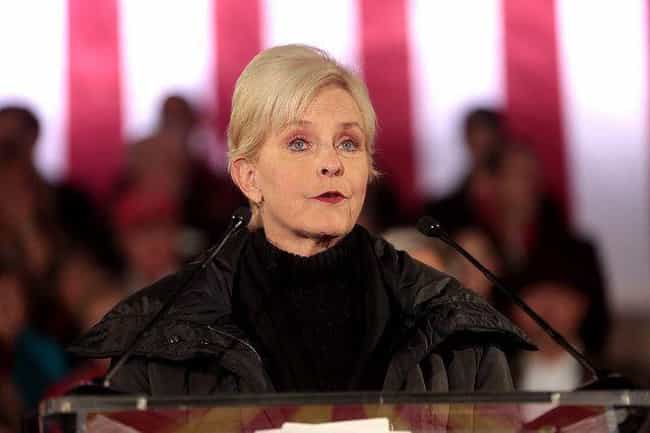 In 1989, Cindy McCain developed a problem with Oxy, which she initially took to alleviate pain following two spinal surgeries for ruptured discs and to ease emotional stress. Her usage progressed to where she was taking upwards of 10 to 15 pills a day.
Age: 64
Birthplace: Phoenix, Arizona, United States of America