Graveyard Shift Celebrities Afraid of Flying

They may be jet setters, but many celebrities are actually afraid of flying. These actors, musicians, and directors are frank about their fears, discussing them in interviews and on social media. Some of these celebrities afraid to fly developed a phobia due to excessive travel, and other famous people were understandably scared after surviving plane crashes.
It may surprise you to see Miley Cyrus at the top of this list of celebrities afraid of flying. The pop sensation is fearless on stage, but flying to each gig pushes her personal limits. Actress Megan Fox also hates flying. "I developed that when I turned 20," she said. "All of a sudden I got really afraid to get on airplanes. I had to come up with a way to deal with it because I didn't want to have panic attacks every time I get on a plane." Her solution? Listening to Britney Spears – who, coincidentally, also appears on this list.
Several famous men also hate hopping on airplanes. Ben Affleck says that his fear of flying stems from a childhood experience flying on a plane that was struck by lightning. In 2008, musician Travis Barker survived a horrific plane crash that continues to give him anxiety when he travels.
What other stars are coping with their phobia of flight? Grab a packet of peanuts and read on to find out.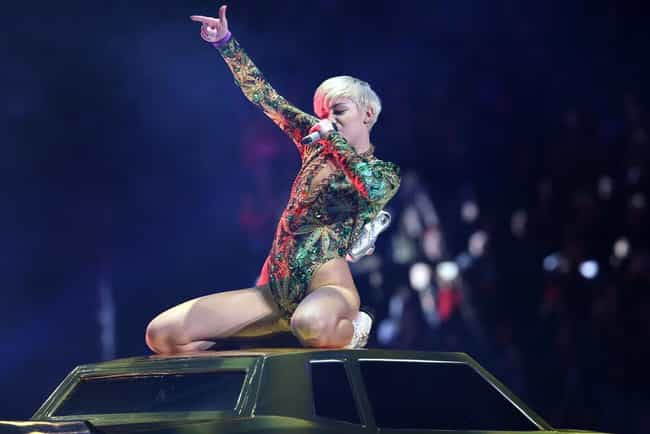 Miley Cyrus
is known for her bold stage presence and outspoken personality, but the pop star has shared that long flights make her nervous and edgy.
Age: 26
Profession: Musician, Singer-songwriter, Actor, Voice acting, Dancer
Credits: Bolt, Justin Bieber: Never Say Never, The Last Song, Hannah Montana: The Movie
Also Ranked
#45 on The Best Current Pop Groups/Singers
#27 on The Best Current Female Singers
#56 on Beautiful Young Actresses Under 30
#74 on Acts You'd Like To See As The Super Bowl Half Time Show
see more on Miley Cyrus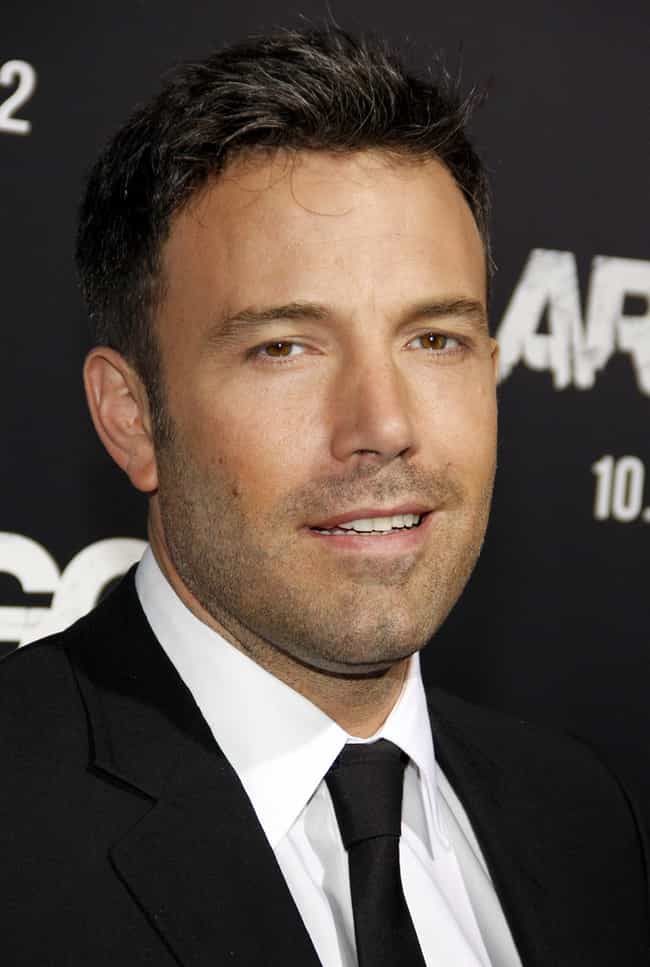 He may star as the often-airborne Caped Crusader, but
Ben Affleck
is afraid of flying. The fear stems from childhood: the superstar once flew on a plane that was struck by lightening.
Age: 46
Profession: Businessperson, Professional Poker Player, Television producer, Film Producer, Screenwriter, + more
Credits: Argo, Good Will Hunting, Gone Girl, The Town
Also Ranked
#76 on The Best (Male) Actors Working Today
#97 on Famous Men You'd Want to Have a Beer With
#71 on The Hottest Men Of 2019, Ranked
#33 on The Hottest Men Over 40
see more on Ben Affleck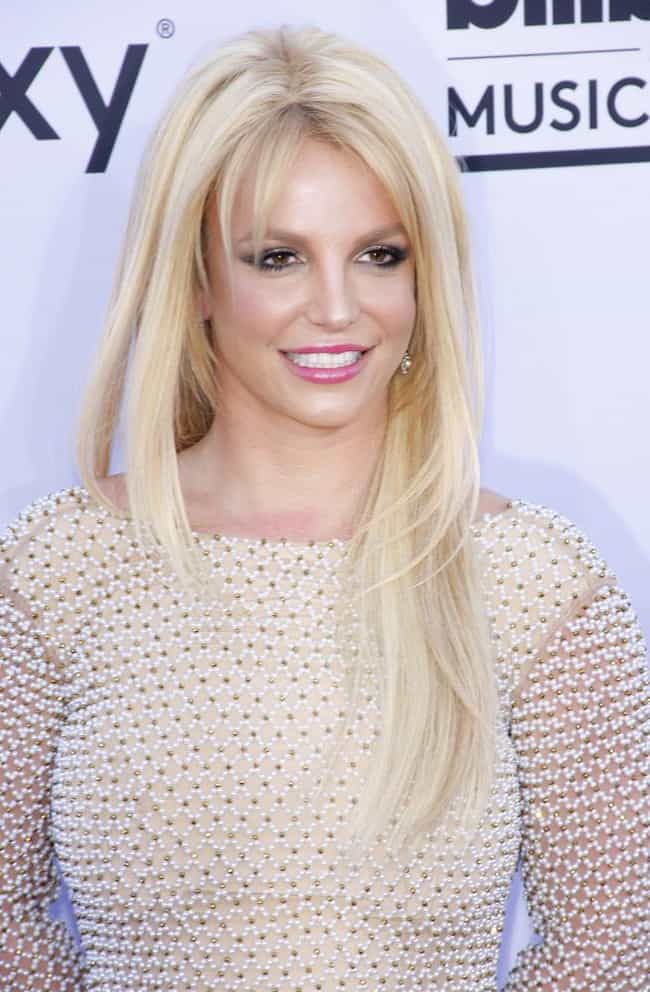 In spite of her memorable costume as a flight attendant in the music video for "Toxic,"
Britney Spears
has said she gets anxious in airplanes.
Age: 37
Profession: Fashion designer, Record producer, Businessperson, Songwriter, Television producer, + more
Credits: Bridesmaids, Austin Powers in Goldmember, Spring Breakers, Knocked Up
Also Ranked
#47 on The Best Current Pop Groups/Singers
#28 on The Best Current Female Singers
#90 on The Druggiest Rock Stars of All Time
#40 on The Greatest '90s Teen Stars
see more on Britney Spears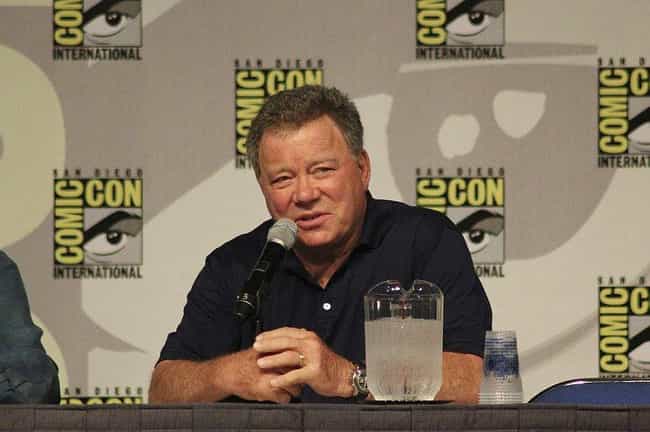 Believe it or not, Captain Kirk himself,
William Shatner
, may be afraid of flying. He even turned down an opportunity to be among the first people blasted into space on Richard Branson's Virgin Galactic.
Age: 87
Profession: Spokesperson, Television director, Television producer, Novelist, Musician, + more
Credits: Star Trek, Star Trek II: The Wrath of Khan, Star Trek IV: The Voyage Home, Star Trek V: The Final Frontier
Also Ranked
#33 on The Best TV Actors of All Time
#33 on The Funniest Canadian Comics & Actors of All Time
#39 on Famous People Most Likely to Live to 100
#12 on The Best Living Actors in Their 80s
see more on William Shatner