Celebrities
18 Photos Of Celebrities And Their Famous Parents At The Same Age

Updated February 27, 2020
348.4k votes
39k voters
2.4M views
18 items
List Rules Vote up the parent-kid duos who look the most alike.
Celebrities with famous parents are a dime a dozen. After all, the easiest way to get your foot in the door of the biz is to have your parent(s) make a few blockbuster films or record some hit singles - and that's totally fine. You'd do it if you could. But it's really weird when some of the celebrities with famous parents look like younger clones of their progenitors. Celebrities who look like their famous parents can't help that they share more than a passing resemblance to the folks who supplied their genes, but it is strange to look at the duos side by side and notice the intricate similarities that they each share. There are definitely more than a few entries on this list that you'll be staring at and forgetting which photo belongs to the parent and which belongs to the child.
To purposefully misquote the Insane Clown Posse: genetics, how do they work? Why do these celebrity children look exactly like their famous parents when other famous kids look like they could belong to anyone? Whether you understand why these celebrities look like clones of their famous parents or not, you'll be more than a little freaked out by how much they look alike, and you'll want to vote on the parent-kid duos who look the most alike. Can they all be number one? There's only one way to find out. After you've had your fill, make sure to peruse this list of father-son celebrity duos.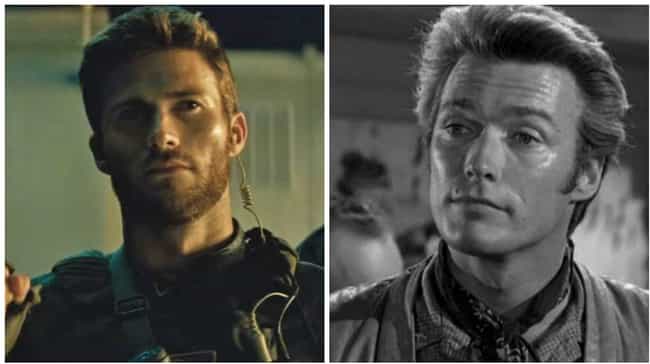 Scott Eastwood came out of the dregs of Nicholas Sparks movies to make a massive push for stardom in 2016 when he appeared in Snowden and Suicide Squad before moving on to the Fast and the Furious franchise.
Should anyone have been surprised? He is Clint Eastwood's son after all, and anyone with that jaw can take over the world.
Is the resemblance uncanny?
It's unfortunate that Maya Rudolph lost her mother at the young age of seven, not only because Rudolph would grow to look more similar to her mother with every year, but also because it would have been so cool to see the two of them duet on Saturday Night Live.
Is the resemblance uncanny?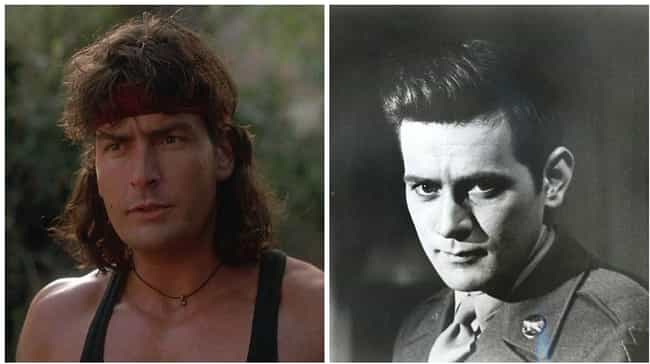 You kind of have to ignore the hair that's going on in this side by side, but you can really see that the two men are related when you take a look at their eyes and their chins.
The father and son made light of their similarities in Hot Shots Part Deux when they both parodied Martin Sheen's role in Apocalypse Now, and they acted side by side in Wall Street, so these two are definitely into the whole father-son thing.
Is the resemblance uncanny?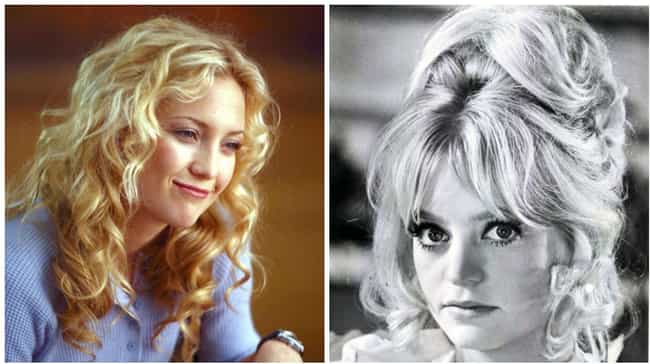 When you grow up the daughter of Goldie Hawn, you've pretty much got the rest of your life taken care of, but rather than rest on her laurels, Hudson followed in her mother's footsteps and hopped into film roles that showcased her comedy chops.
Is the resemblance uncanny?