celebrities

Celebrities Who Were Arrested in 2017

February 2, 2017
46.4k views
17 items
Follow
Embed
A night for the rich and famous usually wraps at an exclusive after party, but for some naughty celebrities, it ends with getting arrested and going to jail. Instead of posing for glamour shots on the red carpet, these celebs smiled for mugshots before serving time for their crimes. News about a celebrity arrest can be shameful, but it's always interesting to know why these famous people got in trouble with the law. From drug possession to domestic abuse, the list of celebrity crimes in 2017 go on and on. Some of these 2017 lawbreakers can also be found on the list of celebrities arrested in 2016.
If you're curious about current celebrity events, especially news of a recent arrest, then look no further. This list of celebrities who were arrested in 2017 ranges from movie stars to music icons, so expect a diverse batch of criminal celebs. While many celebrities are able to avoid prison, some end up behind bars. However, these famous troublemakers still have good reputations even if their embarrassing celebrity arrest photos are trending online.
Don't be the last one to find out about celebrity arrests that happened recently. This list of celebs who were arrested in 2017 is constantly being updated with the bad boys and girls of Hollywood even if they were arrested today.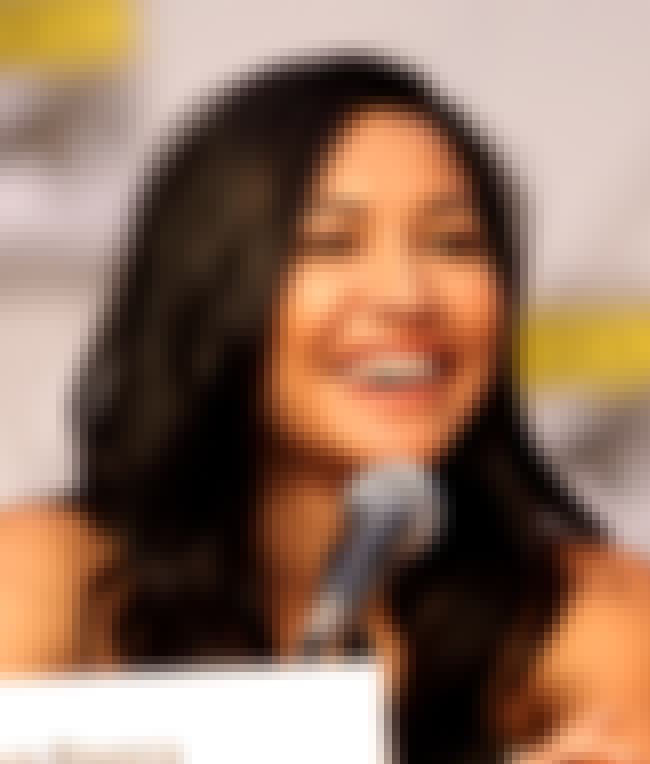 Glee star Naya Rivera was arrested for a fight with her husband that took place on November 25. Rivera allegedly hit her husband Ryan Dorsey in the head while they were out on a walk with their two-year-old son. Arresting officers believe she was intoxicated at the time.
Rivera was charged with misdemeanor domestic battery, and released on bond later that night.
Also Ranked
#19 on The Best Hispanic & Latina Actresses
see more on Naya Rivera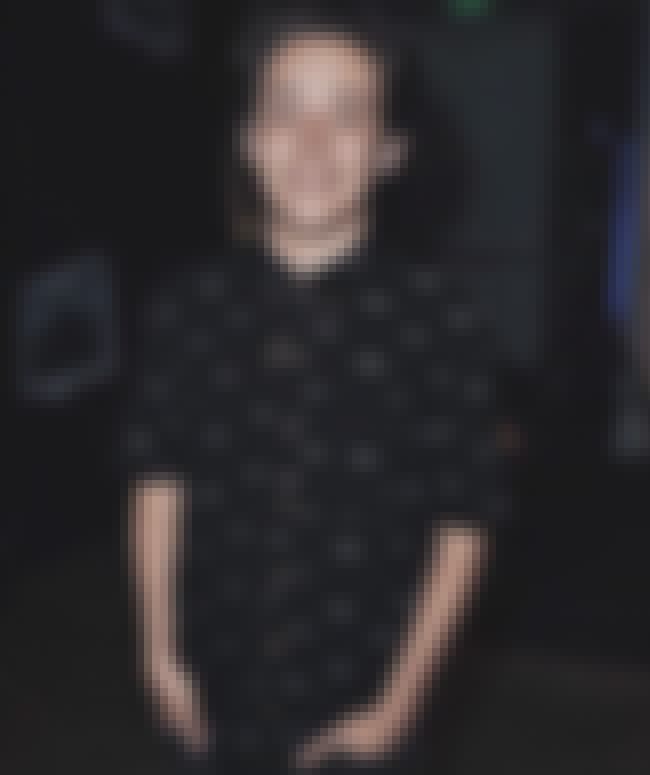 Shameless star Ethan Cutkosky was arrested on November 2. The 18-year-old was pulled over in Los Angeles for driving erratically, and failed field sobriety tests. He was arrested and charged with a DUI.
see more on Ethan Cutkosky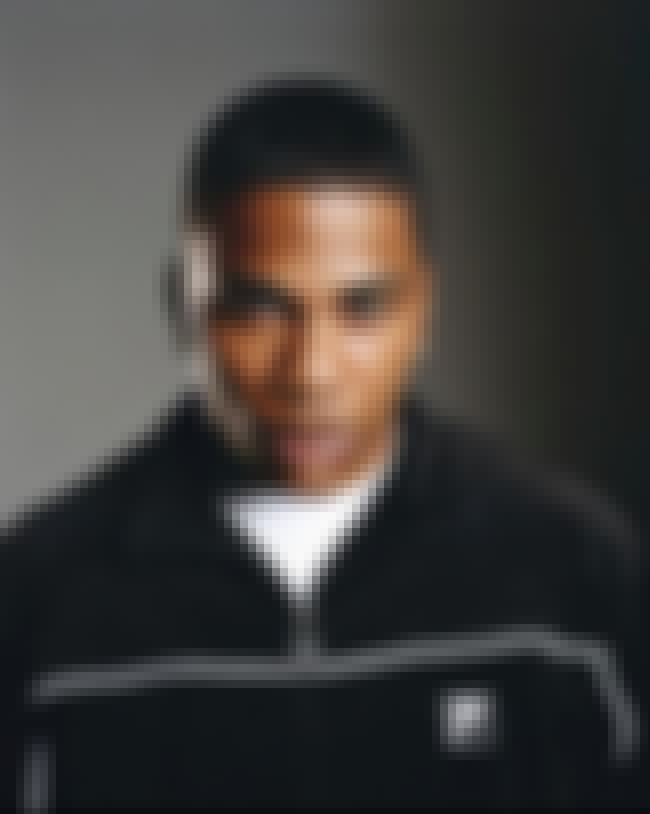 Rapper Nelly was arrested on October 7 while on tour in Washington state. He was booked for second-degree rape following an encounter that allegedly took place on his tour bus. Nelly was quickly released, and tweeted that he is "completely innocent."
Also Ranked
#20 on A Definitive Ranking of Rappers as Actors
#19 on Rappers with the Best Voices, Ranked
#29 on Rappers with the Best Beats, Ranked
#5 on Rappers with the Best Hooks, Ranked
see more on Nelly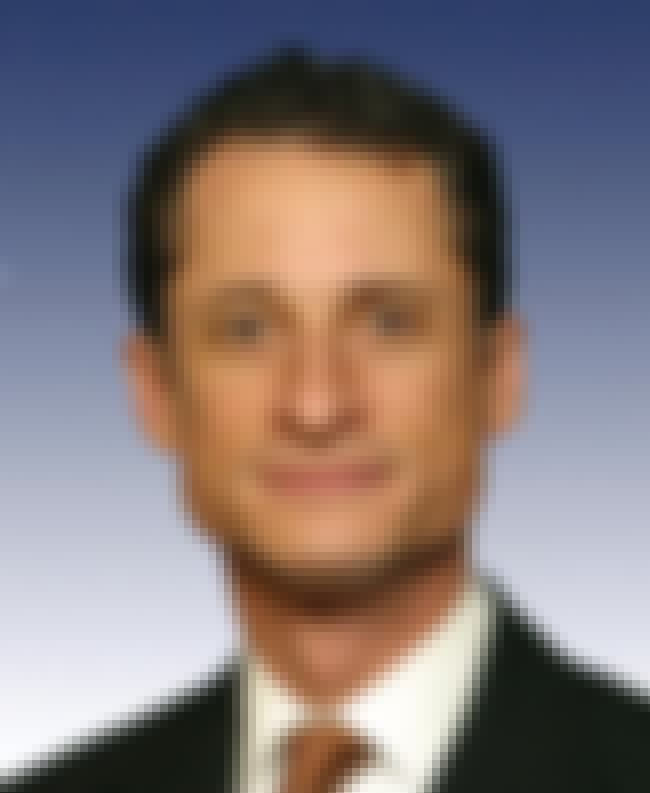 In September, former congressman Anthony Weiner was sentenced to 21 months in prison after admitting to sexting an underage teen girl. He must pay a $10,000 fine as well, and complete three years of probation and enter an Internet monitoring program.
Weiner had contact with the 15-year-old in 2016. During a three-month period, he reportedly sent sexually explicit messages and images to the teen, with full knowledge that she was a minor. After their relationship ended, she sold her story to DailyMail.com.
Weiner broke down in tears in court, saying, "I have a sickness, but I do not have an excuse."
Also Ranked
#28 on The Best Political Nicknames
#13 on Famous People with Literal (and Hilarious) Names
see more on Anthony D. Weiner