celebrities

Celebrities Who Were Arrested in 2018

3.9k views
10 items
Follow
The tabloids are always full of drama and what celebrity got arrested today is a story sure to sell copies of the National Inquirer. Perhaps because high paid PR teams keep the stars' lives looking so perfect, the public is fascinated with - and maybe just a little happy about - stories of famous people in jail. Celebrity jail photos and recent celebrity arrests tend to get a lot of attention. Drug charges, assault, disorderly conduct, and stories of more horrible celebrity crimes can land celebrities in jail. In 2018, which of the rich and famous went to the slammer? What big celebrity arrests 2018 stole the headlines?
Given the media is oversaturated with Hollywood stories, it can be hard to keep up with the various tales of celebrities who went to jail. Stories of recently arrested celebrities fade out of the headlines fast once a new scandal arises. One celebrity arrested is usurped by another in a matter of days. If you're invested in celebrity current events, this list should keep you up to date. Every celebrity in jail of 2018 is documented below.
Also, if you're curious if any of these celebs are repeat offenders, check out this list of celebrity arrests of 2017.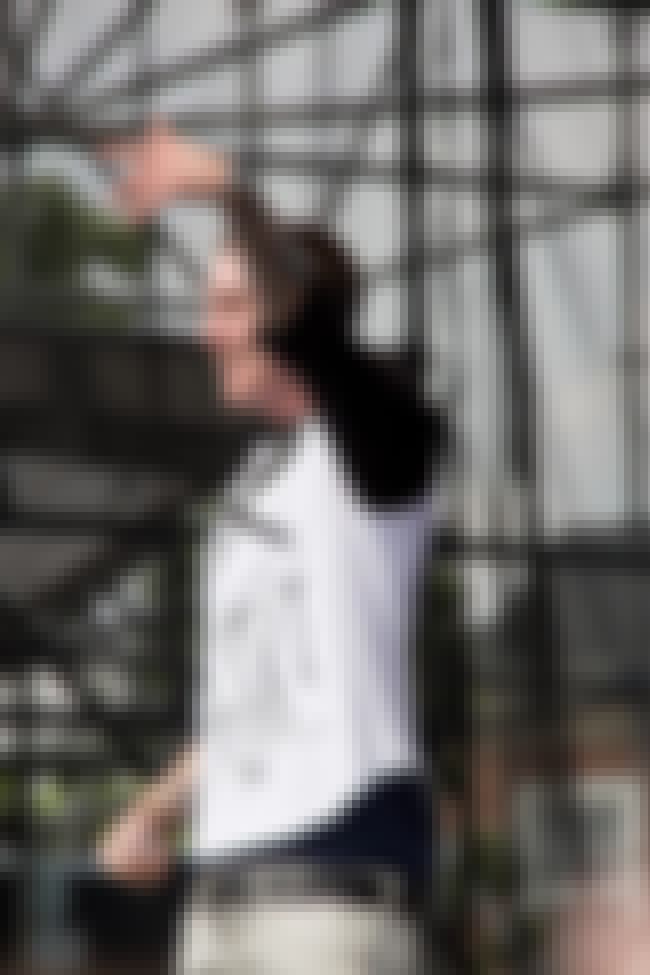 In the early hours of May 17, 2018, rapper Mac Miller hit a power pole while driving in California's San Fernando Valley. Miller then fled the scene, but an eyewitness contacted the police. After running Miller's plates, police arrived at the rapper's home. Miller quickly confessed and was taken into police custody. Despite the drama, police did note Miller was cooperative and even called him "the most polite and nice intoxicated person we've ever seen."
Also Ranked
#98 on The Greatest Rappers of All Time
#97 on The Best Rap Lyricists of All Time
#9 on The Best Young Rappers and New School Rappers
#57 on Bands/Artists With Only One Great Album
see more on Mac Miller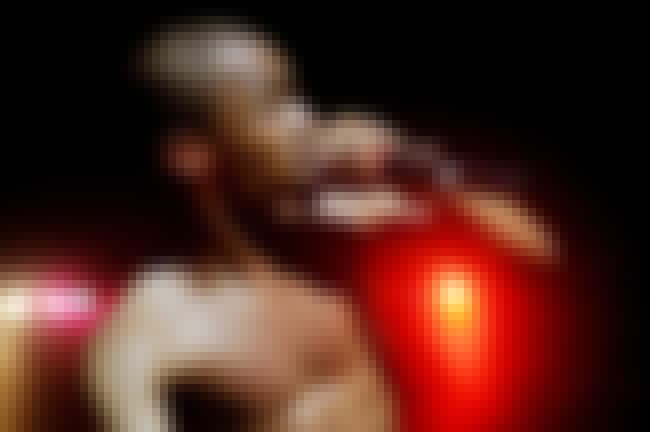 Police arrested rapper T.I. on May 16, 2018, reportedly for trying to break into his own home. Around 4 AM, T.I. arrived at his gated community while intoxicated and did not have his key to enter on hand. After an argument with a security guard, someone contacted the police. T.I. was arrested and charged with disorderly conduct, public drunkenness, and "simple assault."
Also Ranked
#28 on The Greatest Rappers of All Time
#53 on The Best Rap Lyricists of All Time
#37 on The Rappers with the Dirtiest Rhymes
#15 on A Definitive Ranking of Rappers as Actors
see more on T.I.
On March 18, 2018, Silicon Valley star T.J. Miller reportedly called in a phony bomb threat while riding on an Amtrak train. Miller allegedly called a 9-1-1 claiming a female passenger had a bomb on her. Arresting officers claimed Miller appeared intoxicated and some witnesses claim he had been involved in several hostile interactions with female passengers. Investigators found no evidence of a bomb or other explosives on board the train. In April, Miller was arrested for the threat and later released on $100,000 bond.
see more on T. J. Miller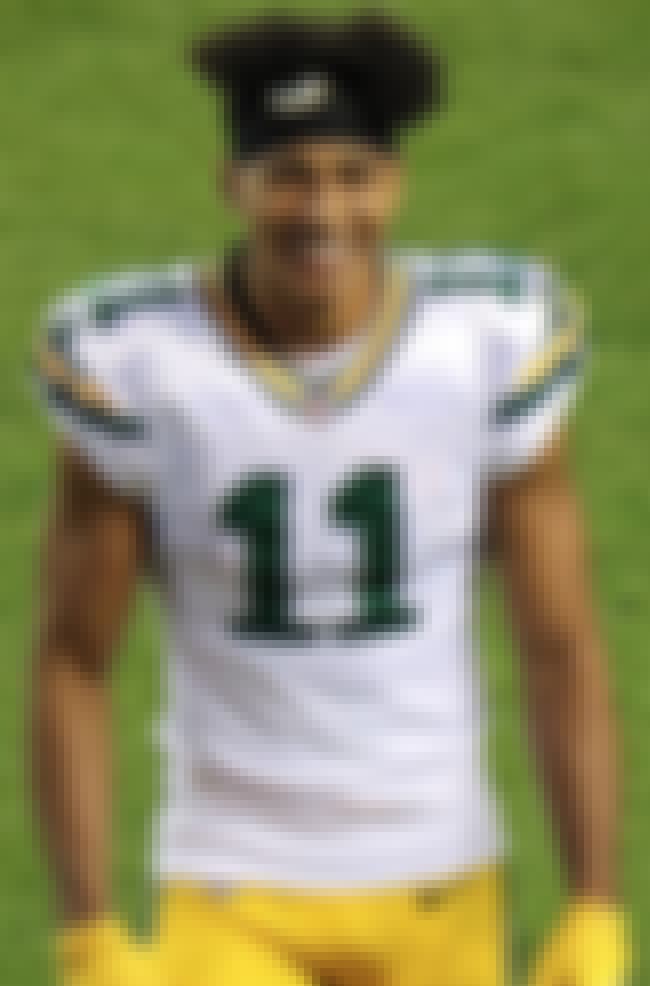 On April 8, 2018, police arrested Green Bay Packers wide receiver Trevor Davis at Los Angeles International Airport (LAX) over an alleged bomb threat. According to reports, Davis made a joke near the ticket counter which caused panic. A ticket agent asked Davis and a female companion whether they had any unapproved items with them, such as aerosols or knives. Davis turned to his companion and said, "Yeah, did you pack the explosives?"
Airport police promptly arrested Davis and he was booked in Los Angeles jail on misdemeanor charges. He was released on a $15,000 bail later that afternoon.