Celebrities

Celebrities Who Were Arrested in 2018

The tabloids are always full of drama and what celebrity got arrested today is a story sure to sell copies of the National Inquirer. Perhaps because high paid PR teams keep the stars' lives looking so perfect, the public is fascinated with - and maybe just a little happy about - stories of famous people in jail. Celebrity jail photos and recent celebrity arrests tend to get a lot of attention. Drug charges, assault, disorderly conduct, and stories of more horrible celebrity crimes can land celebrities in jail. In 2018, which of the rich and famous went to the slammer? What big celebrity arrests 2018 stole the headlines?
Given the media is oversaturated with Hollywood stories, it can be hard to keep up with the various tales of celebrities who went to jail. Stories of recently arrested celebrities fade out of the headlines fast once a new scandal arises. One celebrity arrested is usurped by another in a matter of days. If you're invested in celebrity current events, this list should keep you up to date. Every celebrity in jail of 2018 is documented below.
Also, if you're curious if any of these celebs are repeat offenders, check out this list of celebrity arrests of 2017.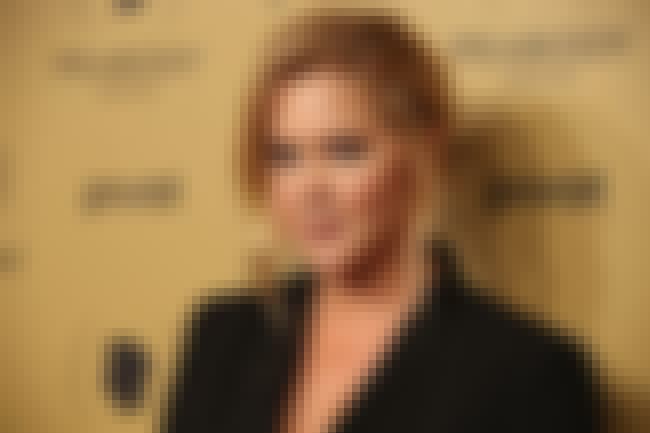 On October 4, 2018, thousands marched on Capitol Hill to protest Supreme Court nominee Brett Kavanaugh. The protestors gathered near the Senate Office Building, where Kavanaugh's hearing was scheduled.
Amy Schumer and a few other celebrities joined the protest, and law enforcement detained Schumer. Before she was arrested, Schumer posted on Twitter, saying she would likely be arrested.
Also Ranked
#98 on The Funniest Stand Up Comedians of All Time
#83 on Famous Women You'd Want to Have a Beer With
#28 on The Funniest Female Comedians of All Time
#74 on The Funniest Jewish Comedians And Actors
see more on Amy Schumer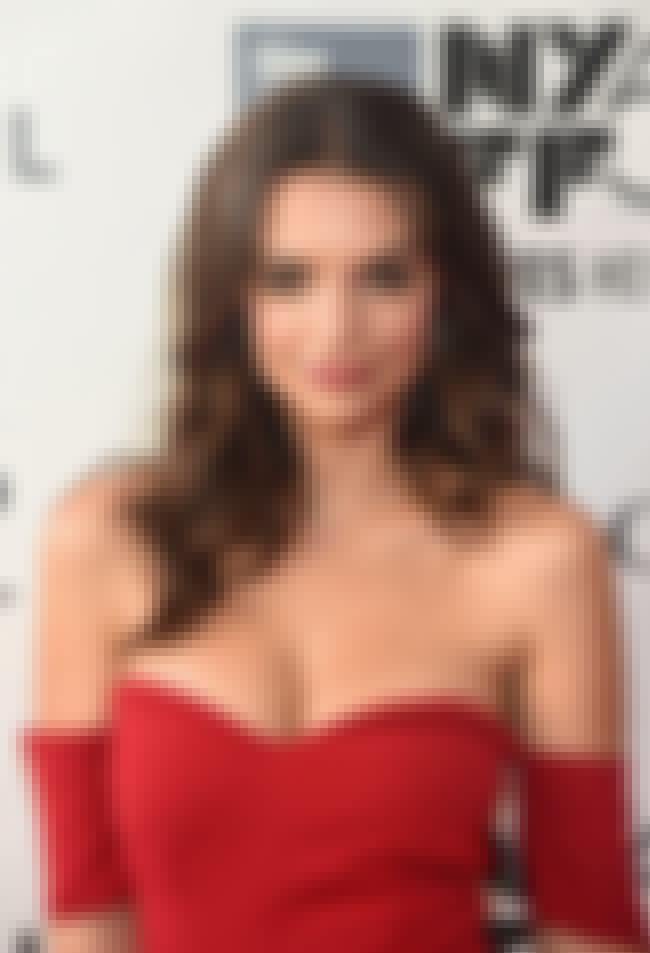 On October 4, 2018, model and activist Emily Ratajkowski was one of thousands who marched on Capitol Hill to protest Supreme Court nominee Brett Kavanaugh. Ratajkowski, who carried a sign reading, "Respect Femaile Existence or Expect Our Resistance," was detained by law enforcement during the protest. She posted about her arrest on Instagram, saying:
Today I was arrested protesting the Supreme Court nomination of Brett Kavanaugh, a man who has been accused by multiple women of sexual assault. Men who hurt women can no longer be placed in positions of power. Kavanaugh's confirmation as a Justice of the Supreme Court of the United States is a message to women in this country that they do not matter. I demand a government that acknowledges, respects, and supports women as much as it does men.
Also Ranked
#24 on The Most Beautiful Women In Hollywood
#8 on The Most Beautiful Women Of 2018, Ranked
#16 on Beautiful Young Actresses Under 30
#51 on Who Is America's Sweetheart in 2018?
see more on Emily Ratajkowski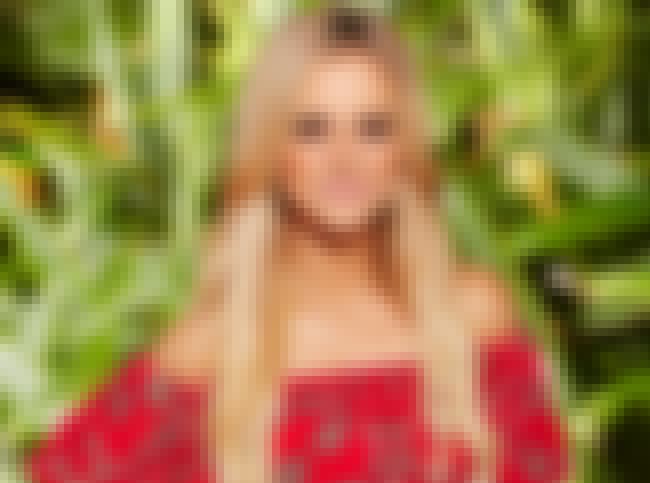 Bachelor and Bachelor in Paradise alum Amanda Stanton was arrested during the early hours of September 10, 2018. After celebrating a friend's bachelorette party, Stanton and her boyfriend, Bobby Jacobs, returned to their hotel room with others to continue the celebrations. Another hotel guest made a noise complaint, and allegedly, Jacobs tried to talk to the security about it, at which point Stanton intervened and reportedly shoved Jacobs.
The shove was rough enough to involve the police, who arrested Stanton for a misdemeanor domestic violence. Authorities released Stanton later that day.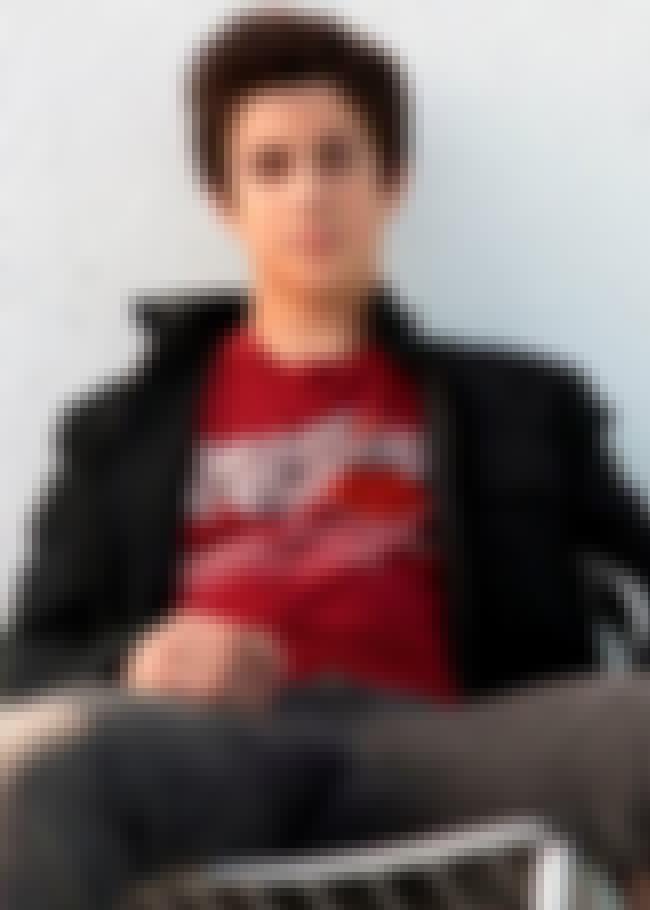 On September 10, 2018, Wizards of Waverly Place alum David Henrie was arrested at Los Angeles International Airport after TSA staff found a loaded gun in his bag. Hours after his arrest, Henrie tweeted about how "humiliated" he was about it all:
"I take responsibility for the situation at LAX today. I unintentionally bought my legally owned gun which is registered in my name to the airport. I am so sorry for any trouble it caused, but I am appreciative of TSA's efforts in implementing the safety laws that are in place to protect our beautiful country. More than anything I am humiliated and embarrassed that this even happened. But am thankful to the TSA, LAPD and all involved today for their kindness and their professionalism during this process.
see more on David Henrie