Celebrities

Celebrities Who Were Arrested in 2018

10.7k views
16 items
Follow
The tabloids are always full of drama and what celebrity got arrested today is a story sure to sell copies of the National Inquirer. Perhaps because high paid PR teams keep the stars' lives looking so perfect, the public is fascinated with - and maybe just a little happy about - stories of famous people in jail. Celebrity jail photos and recent celebrity arrests tend to get a lot of attention. Drug charges, assault, disorderly conduct, and stories of more horrible celebrity crimes can land celebrities in jail. In 2018, which of the rich and famous went to the slammer? What big celebrity arrests 2018 stole the headlines?
Given the media is oversaturated with Hollywood stories, it can be hard to keep up with the various tales of celebrities who went to jail. Stories of recently arrested celebrities fade out of the headlines fast once a new scandal arises. One celebrity arrested is usurped by another in a matter of days. If you're invested in celebrity current events, this list should keep you up to date. Every celebrity in jail of 2018 is documented below.
Also, if you're curious if any of these celebs are repeat offenders, check out this list of celebrity arrests of 2017.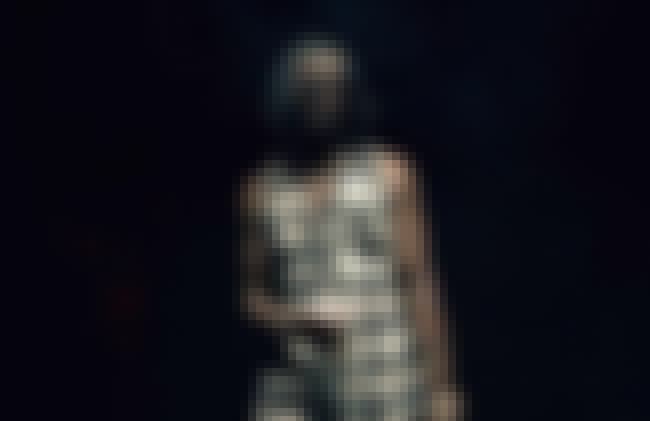 On August 16, 2018, rapper Young Thug rented out the Dave & Busters in Hollywood to celebrate both his 27th birthday and the release of his new compilation project, Slime Language. Apparently, the festivities got a little too wild, because authorities arrested Young Thug at the Hollywood and Highland Center, where the Dave & Busters is located, early the next morning.
Police charged Young Thug with felony gun possession. Authorities searched his vehicle after one of his cars bumped into a police car. He's being held on a $35,000 bond.
Also Ranked
#41 on The Best New School Rappers
#17 on The Best Young Rappers and New School Rappers
#47 on Hip Hop Stars You Most Wish You Could Sound Like
#43 on The Funniest Rappers of All Time
see more on Young Thug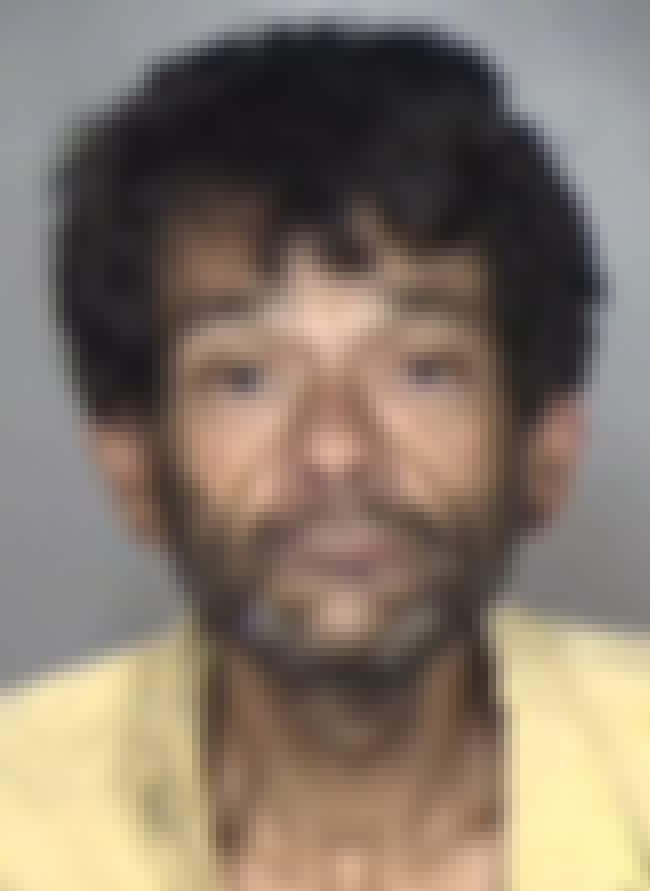 On August 3, 2018, police arrested Weiss outside of Oroville, CA, when they found him "behaving erratically with flashlights" with three other people. Authorities believe he was on some sort of substance. After talking to the individuals, police determined he was on drugs. They took Weiss to a drunk tank for a couple hours until he sobered up. Police released him without charges.
see more on Shaun Weiss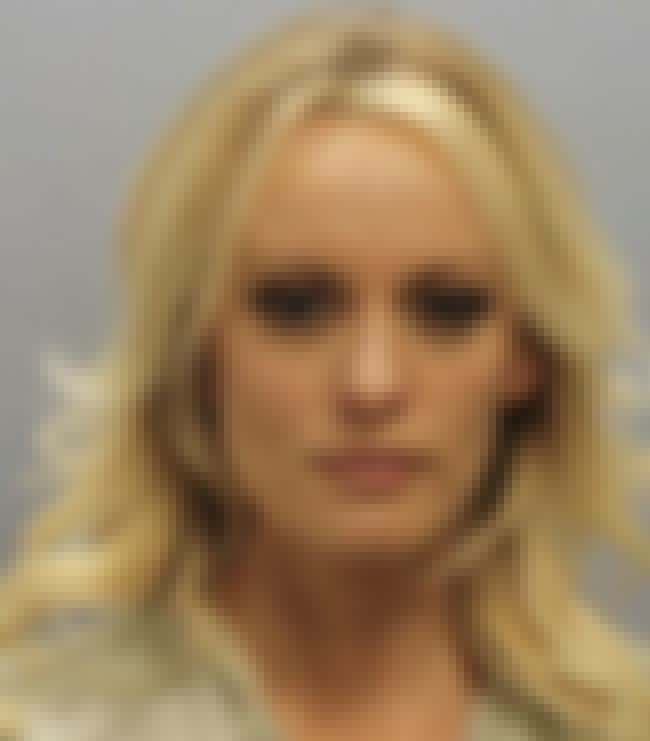 Stormy Daniels, the adult actress who claimed she had an affair with President Trump back in 2006, was arrested at Sirens, an Ohio strip club, on July 11, 2018. The actress was charged with three counts of illegal sexually oriented activity, and she was released on bail on July 12 after posting a $6,054 cash bail. Daniels allegedly touched patrons at the club inappropriately, and she plans on pleading "not guilty."
Less than 24 hours after the arrest, the case was dismissed and charges were dropped. Daniels's lawyer, Micahel Avenatti, said the arrest was a "setup" and "politically motivated."
Also Ranked
#20 on All The Things That Were A Thing In 2018 So Far, Ranked
see more on Stormy Daniels
On July 3, 2018, former NFL lineman Barry Cofield was arrested in Florida for the possession of heroin, eluding a law officer, driving under the influence, aggravated assault on a law enforcement officer, and resisting a law enforcement officer without violence.
Cofield's car was stopped around 2:30 AM. He was "passed out" with his foot on the brake. When police officers woke him up and told him to put his car in park, he accelerated instead. He swerved between lanes until a second police vehicle blocked his path.
see more on Barry Cofield