arrests

Celebrities Who Were Arrested in 2018

The tabloids are always full of drama and what celebrity got arrested today is a story sure to sell copies of the National Inquirer. Perhaps because high paid PR teams keep the stars' lives looking so perfect, the public is fascinated with - and maybe just a little happy about - stories of famous people in jail. Celebrity jail photos and recent celebrity arrests tend to get a lot of attention. Drug charges, assault, disorderly conduct, and stories of more horrible celebrity crimes can land celebrities in jail. In 2018, which of the rich and famous went to the slammer? What big celebrity arrests 2018 stole the headlines?
Given the media is oversaturated with Hollywood stories, it can be hard to keep up with the various tales of celebrities who went to jail. Stories of recently arrested celebrities fade out of the headlines fast once a new scandal arises. One celebrity arrested is usurped by another in a matter of days. If you're invested in celebrity current events, this list should keep you up to date. Every celebrity in jail of 2018 is documented below.
Also, if you're curious if any of these celebs are repeat offenders, check out this list of celebrity arrests of 2017.
Richard 'Handsome Dick' Manitoba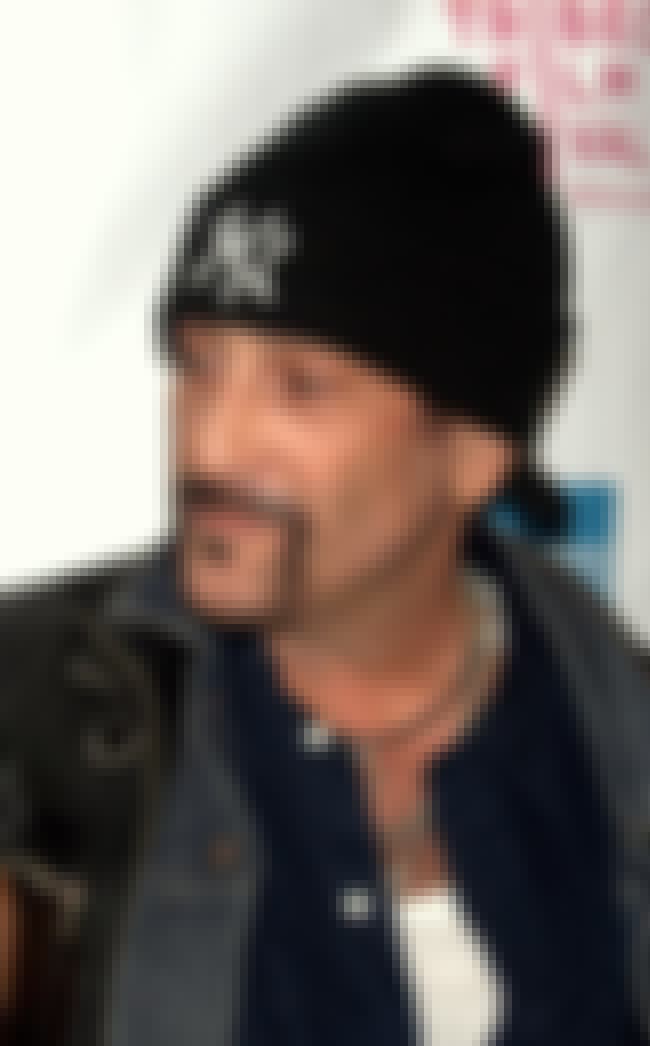 The Dictators frontman Richard Manitoba – also known as Handsome Dick – was arrested on February 6. Manitoba was charged with assaulting his ex-girlfriend Zoe Hansen, with whom he shares an apartment. Hansen said he bit and choked her during his attack.
Manitoba is charged with three counts of first-degree assault, one count of criminal obstruction of breathing or blood circulation, and one count of second-degree harassment.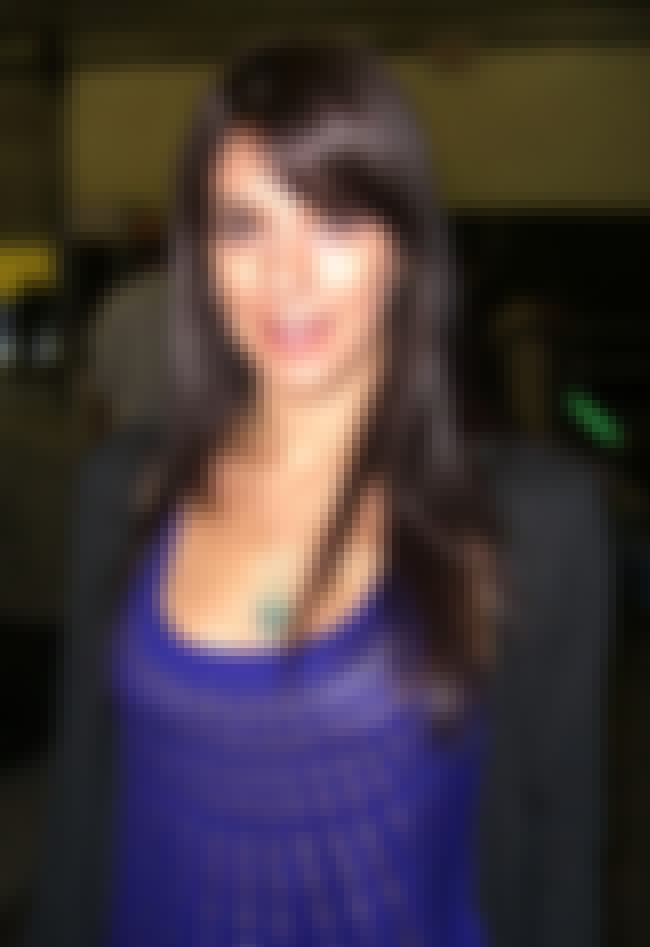 Survivor winner Jenna Morasca was arrested in Pennsylvania on January 25. Police found her unconscious behind the wheel of her car – an SUV with a license plate reading "AMAZON," a reference to the season she won.
Morasca woke up while being transported to the hospital, and began biting the medics and police officers who attempted to subdue her. She was charged with suspicion of driving under the influence and possession of drug paraphernalia.
Also Ranked
#38 on The Best Survivor Contestants That Ever Played
#26 on The All-Time Greatest Survivor Winners
see more on Jenna Morasca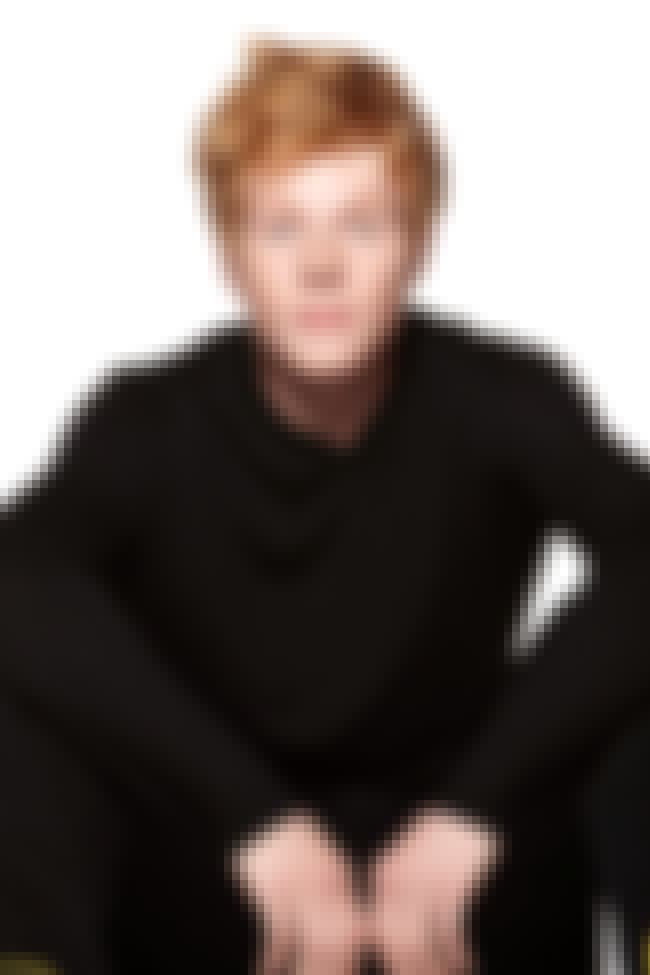 Disney star Adam Hicks was arrested on January 24 in connection with a string of armed robberies in the Los Angeles, CA, area. According to the police, a man holding a gun robbed four different people in Burbank that day.
The authorities identified Hicks's car based on witness descriptions, and found stolen property nearby. Hicks and his girlfriend Danni Tamburo, who was allegedly driving the vehicle, were held on a $350,000 bail.
see more on Adam Hicks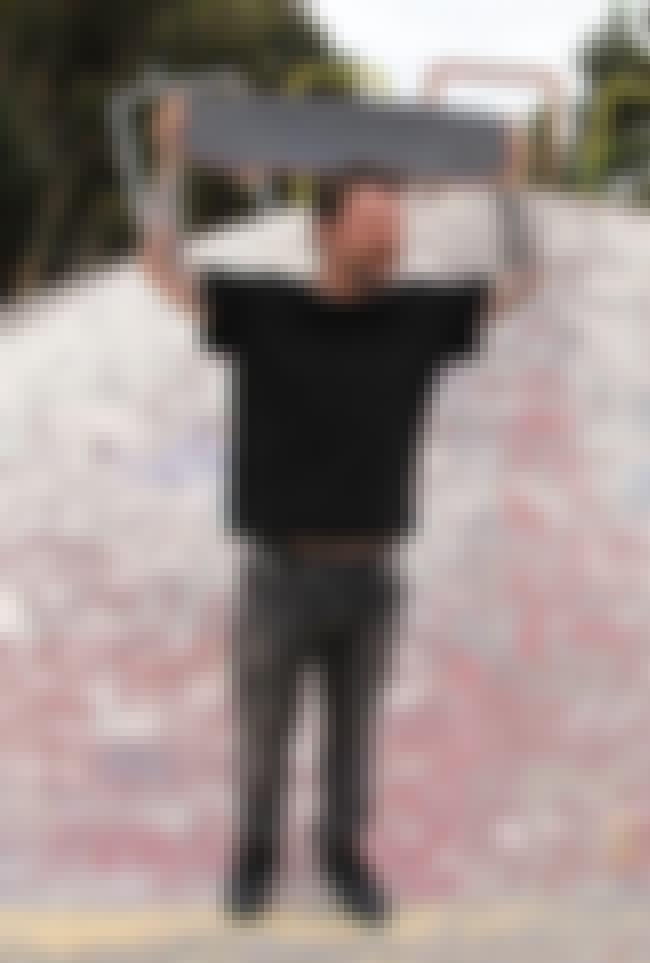 Jackass star Bam Margera was arrested on January 7. Apparently, he drove past some cops who had pulled someone else over; when the officers noticed him on his phone, they stopped him too. They smelled alcohol on Margera, and booked him for DUI after a breathalyzer test.
Margera's bail was set at $15,000. He was released later that afternoon.
see more on Bam Margera