Entertainment
55+ Celebrities Enjoying Themselves at Disneyland

It doesn't matter how famous you are or how much money you make. Disneyland is awesome. This photo gallery of celebrities at Disneyland proves that even celebrities aren't above getting drenched on Splash Mountain or nauseous on the Teacups, while enjoying themselves at the Happiest Place on Earth. Whether with their families, friends, or on a solo trip, these actors, rock stars, and famous people all love to live it up with Mickey at Disneyland resorts and parks.
Which celebrity would you want to go to Disneyland with? Do you think Tom Brady would be just lovely to hold on to on The Matterhorn, or would you rather shoot aliens with Kate Hudson? Don't live in California? Close your eyes, imagine you just booked a Disneyland hotel and are escaping to the land of Mickey with Miley Cyrus and Ariana Grande (are they friends?).
Check out these awesome photos of famous people at Disneyland to make you smile and escape the doldrums of daily life.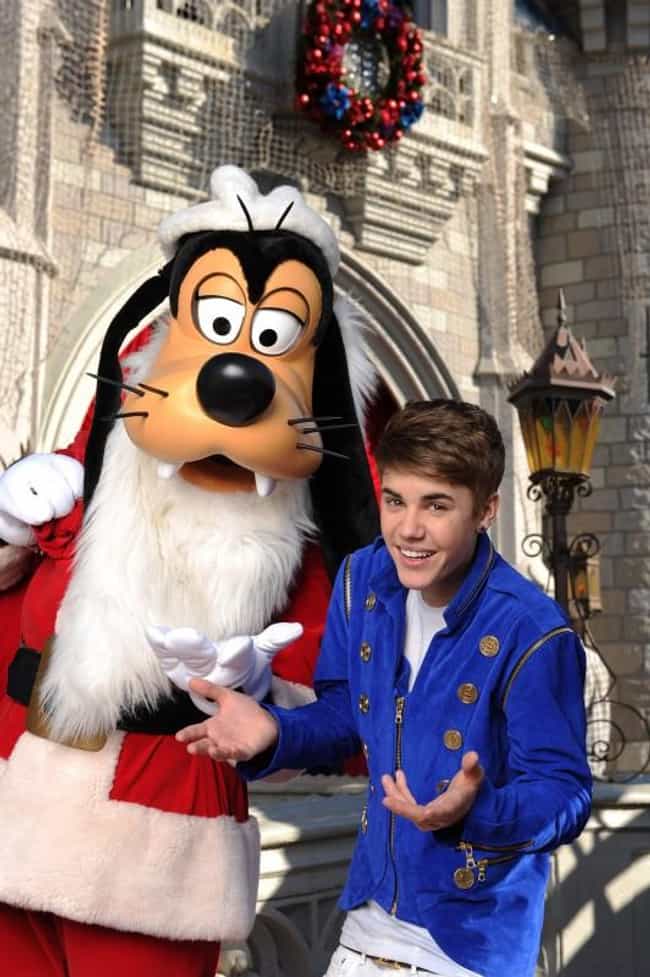 Age: 24
Birthplace: London, Canada
see more on Justin Bieber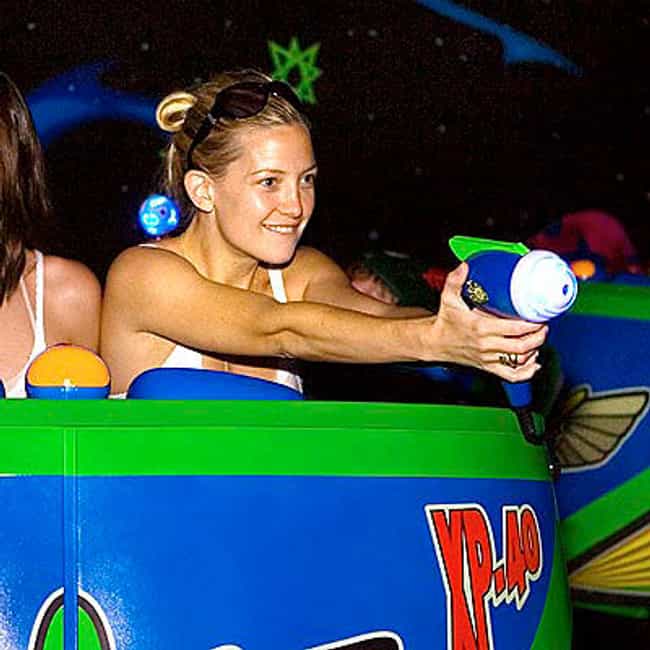 Age: 39
Birthplace: Los Angeles, California, United States of America
see more on Kate Hudson
Age: 51
Birthplace: Irvine, California, United States of America
see more on Will Ferrell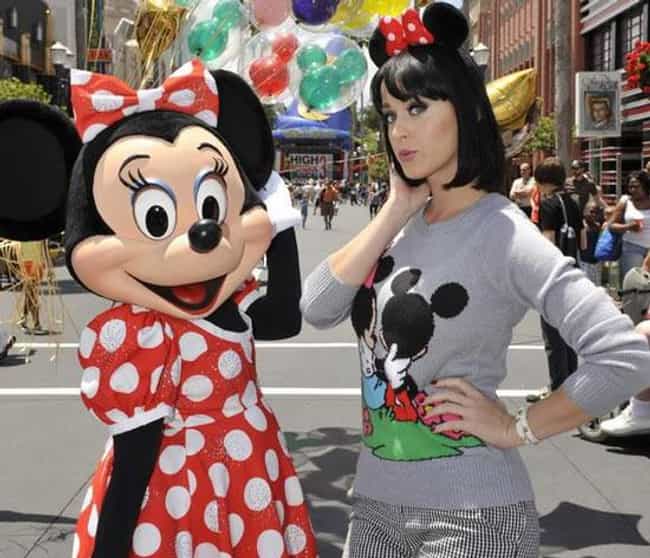 Age: 34
Birthplace: Santa Barbara, California, United States of America
see more on Katy Perry