Scandals
Celebrities Who Have Been Banned From Other Countries

Updated October 13, 2018
34.5k views
13 items
Celebrities in the United States are revered for their fame, often having legions of fans willing to do anything to be in their presence. But not every country holds the same kind of reverence for celebs, and there are a few countries stars can't enter. Some countries have banned certain famous people, and they all have their own reasons for doing it. Celebrities banned from countries are often denied visas due to their political views or refused entry for their scandalous reputation.
Some celebrities just have a knack for getting banned from things, whether it be social media sites like Instagram and Twitter or just random places like local donut shops. Some have had to apologize, while others have held their ground and claim they've done nothing wrong. Regardless of what it was that got them into trouble, these are some of the most high-profile celebrities who have been banned from other countries.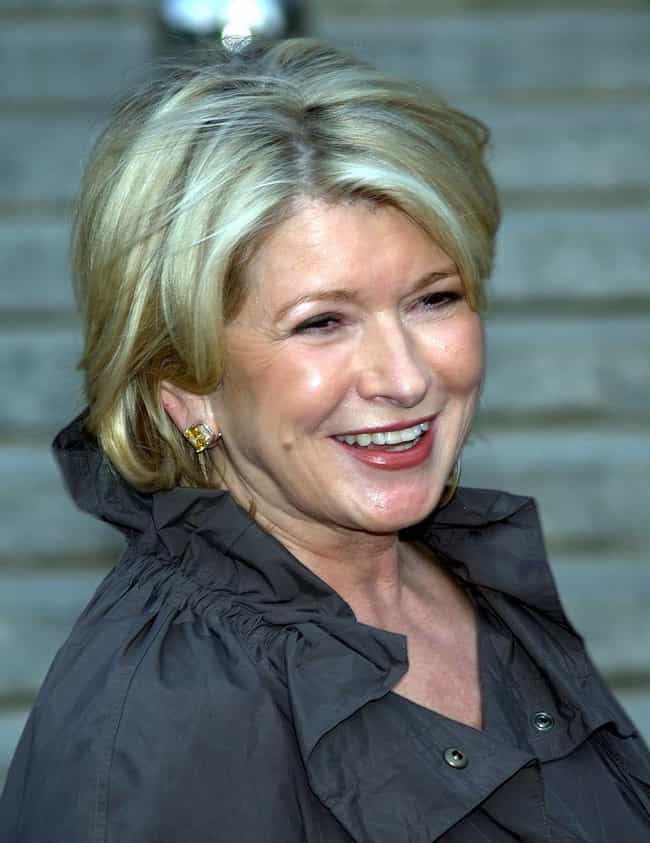 Martha Stewart, the woman most famous for being America's homemaker, is the last person you'd expect would stir up controversy. That all changed in 2004 when she was convicted of trying to cover her tracks during an insider trading investigation, and she ultimately served five months in prison for her crimes. Fast forward to 2008, when Stewart tried to gain entry to the United Kingdom for a business trip but was denied entry by the country's immigration services. The UK government reserves the right to bar anyone from entry if they have committed serious crimes, and it seems that they considered Stewart enough of a threat to invoke that power. There are no reports of Stewart attempting to enter the UK again since 2008.
Age: 77
Birthplace: Jersey City, New Jersey, USA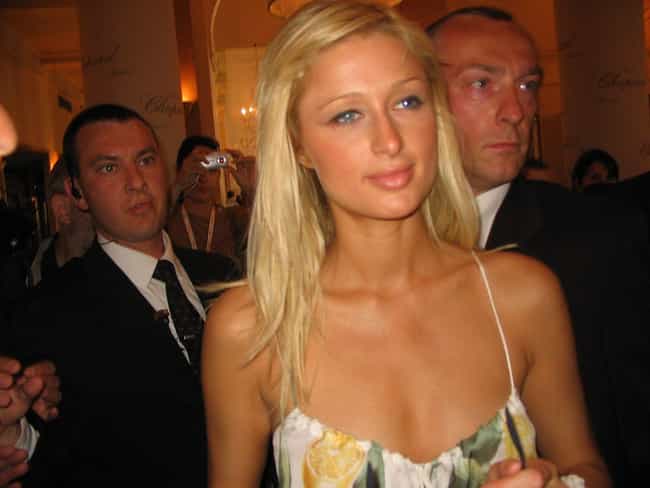 In 2010, Paris Hilton was sent back home after arriving in Japan and discovering that she wasn't allowed in the country. Japanese immigration laws can be very strict, especially when it comes to people who've been convicted of drug charges. Unfortunately for Hilton, she had just pled guilty in Nevada for cocaine possession only two days before her flight to Japan. She had hoped to push some of her brands in the country, but the country unexpectedly pushed back. She hasn't yet attempted to go back to Japan; the Rolling Stones were famously barred from entry for many years, but the government eventually relented despite the band's history of drug use.
Age: 38
Birthplace: New York City, New York, United States of America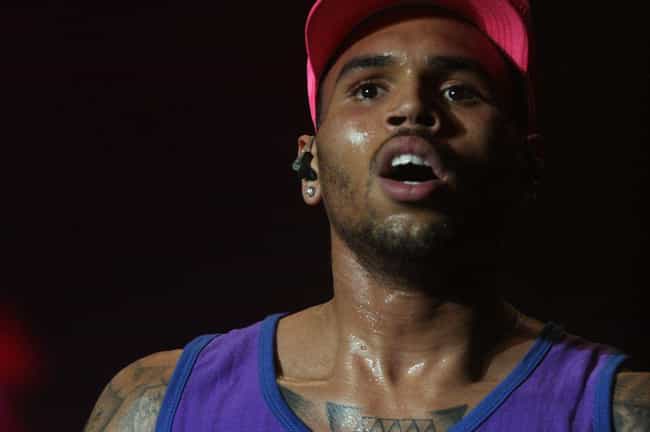 Chris Brown is no stranger to scandal. His name has popped up in plenty of negative headlines throughout the years, but none were so damaging as the fact that he pled guilty to physically beating then-girlfriend Rihanna in 2009. The conviction would have international consequences for the pop star as he was barred entry to both the United Kingdom and Australia in 2015. He had planned to tour in both of the countries, but his visas were denied due to the incident with Rihanna. He hasn't since attempted to go back.
Age: 29
Birthplace: Tappahannock, Virginia, United States of America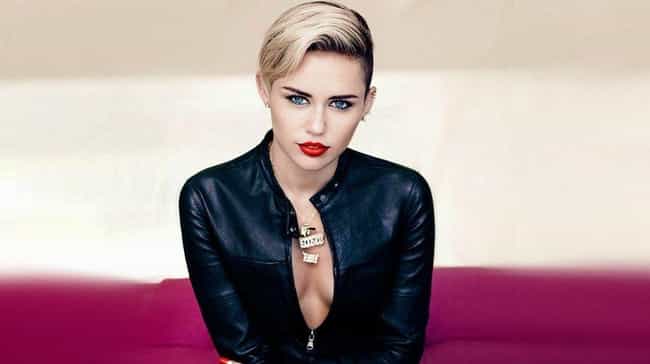 Miley Cyrus is another celebrity who seems to court controversy wherever she goes. This particular scandal is noteworthy: it involves an entire country banning the singer in 2009 after it was revealed that she had taken a racist photograph when she was younger. Cyrus can be seen in the photo pulling back her eyelids in a mocking impression of East Asians. The Chinese government was not amused by the photo, and Cyrus along with all of her products were banned from the country. One government minister stated:
"Miss Cyrus has made it clear she is no friend of China or anyone of East Asian descent. We have no interest in further polluting our children's minds with her American ignorance."
China isn't the only country from which she's banned from performing, as the Dominican Republic also denied her permits to bring her Bangerz tour to the country in 2014. Government officials cited "acts that go against morals and customs" as the primary reason to prevent her entry.
Age: 26
Birthplace: Nashville, Tennessee, United States of America