Culture
Celebrities Who Got Banned On Social Media

Updated September 6, 2018
14.2k views
13 items
Throughout the past decade, social media has not only become a place for everyday people to express themselves and share their opinions on a daily basis, but for the celebrities they follow and look up to to do the same. However, that doesn't mean that the celebrities always follow online rules, either, which is why there have been a shockingly high number of celebrities who got banned on social media in recent years.
Whether it be for posting nude photos as a form of protest against one social platform's rules and regulations, or giving themselves a self-imposed ban - there have been plenty of famous people banned from social media. And while some of them are slightly predictable, others may come as a surprise to their fans.
So for those who may not already know, and in response to some recent headlines that have been making news waves of the past few weeks too, here are 12 celebrities that have been kicked off social media!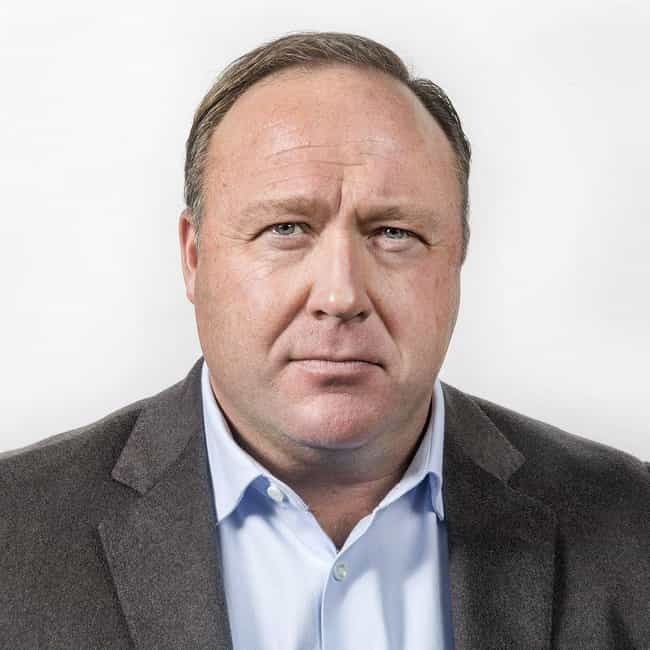 Right-wing conspiracy theorist Alex Jones is no stranger to controversy, and on September 6, 2018, Twitter permanently suspended both his personal account and his InfoWars outlet, citing "new reports of tweets and videos posted yesterday that violate our abusive behavior policy." His account was suspended a month earlier after he suggested his supporters should get their battle rifles ready to fight the media. The tweeted threat was in direction violation of Twitter's rules about promoting violence, and his account was shut off for a week.
Jones had been violating Twitter community policies for some time, promoting hate speech and issuing threats to journalists and media outlets. Other social media sites had already banned Jones from their platforms, and Jones's September 2018 series of tweets and videos prompted the micro-blogging platform to follow suit.
In July 2018, YouTube issued Jones a warning after he posted video that contained hate speech and instances of child endangerment. After multiple warnings, YouTube deleted his account, just hours after Facebook unpublished four of his pages on August 6, 2018.
Apple also removed Jones from its podcast directory, due to the "hate themes" presented in five of his podcasts.
Age: 45
Credits: Infowars Nightly News with Alex Jones, TerrorStorm: A History of Government-Sponsored Terrorism, Endgame: Blueprint for Global Enslavement, New World Order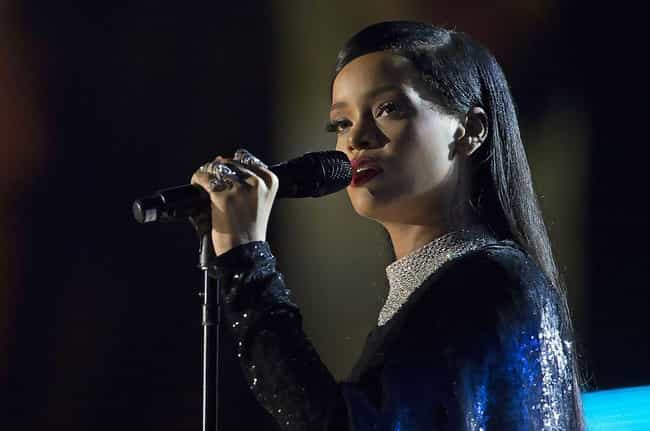 Like another on this list, Rihanna was briefly suspended by Instagram for posting a racy photo that featured her naked backside. The account was quickly reactivated, although the photos featuring any naked parts of the artist's body were either deleted or cropped. This was not the first or the last time that a celebrity tried to fight Instagram's nudity rules and regulations.
Age: 31
Credits: The Hangover, Wreck-It Ralph, 21, I Love You, Man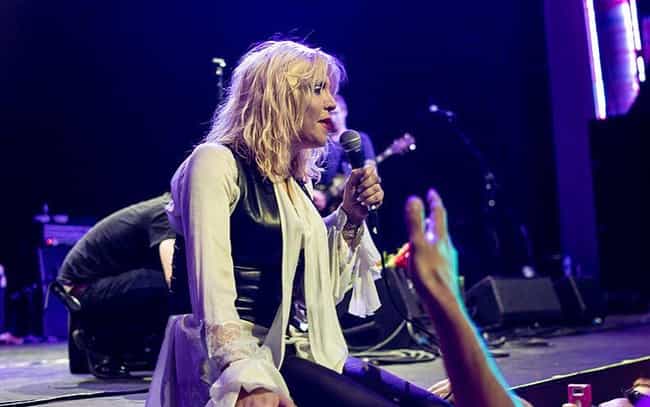 In 2011, Courtney Love's Twitter account was suspended while the musician was battling a defamation lawsuit with fashion designer Dawn Simorangkir. Love had reportedly gone on a Twitter tirade against Simorangkir several years earlier, making derogatory claims about Simorangkir. The fashion designer responding by suing Love for defamation. Love's original Twitter account is still closed as a result of it, but she now uses a different account to tweet from.
Age: 54
Credits: Kurt & Courtney, The People vs. Larry Flynt, Juno, Hit So Hard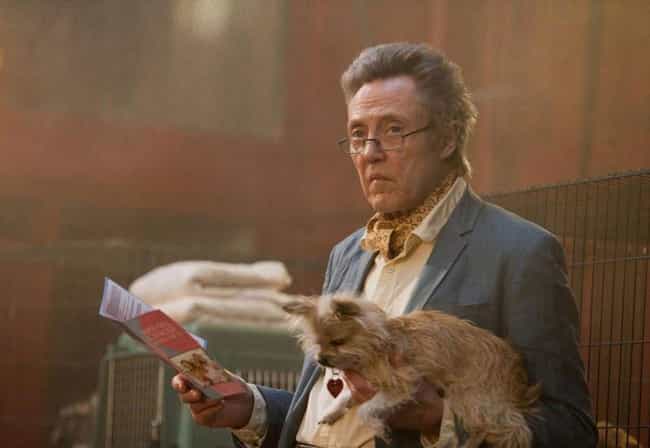 While this may seem like a long time ago now, back in the early days of Twitter, it was hard to know which celebrity accounts were real and which weren't, especially before the platform implemented their verified blue checkmark policy. So when a Christopher Walken Twitter account was suspended indefinitely by the platform back in 2009, fans were initially outraged and confused. Until they learned it wasn't really Walken's Twitter account, but rather a fan impersonation.
The account was later reactivated, once its bio and name made it clear that it was not being run by Walken himself.
Age: 72
Credits: The Deer Hunter, Pulp Fiction, Catch Me If You Can, Wedding Crashers