internet

Celebrities Who Got Banned On Social Media

3.0k views
12 items
Follow
Embed
Throughout the past decade, social media has not only become a place for everyday people to express themselves and share their opinions on a daily basis, but for the celebrities they follow and look up to to do the same. However, that doesn't mean that the celebrities always follow online rules, either, which is why there have been a shockingly high number of celebrities who got banned on social media in recent years.
Whether it be for posting nude photos as a form of protest against one social platform's rules and regulations, or giving themselves a self-imposed ban - there have been plenty of famous people banned from social media. And while some of them are slightly predictable, others may come as a surprise to their fans.
So for those who may not already know, and in response to some recent headlines that have been making news waves of the past few weeks too, here are 12 celebrities that have been kicked off social media!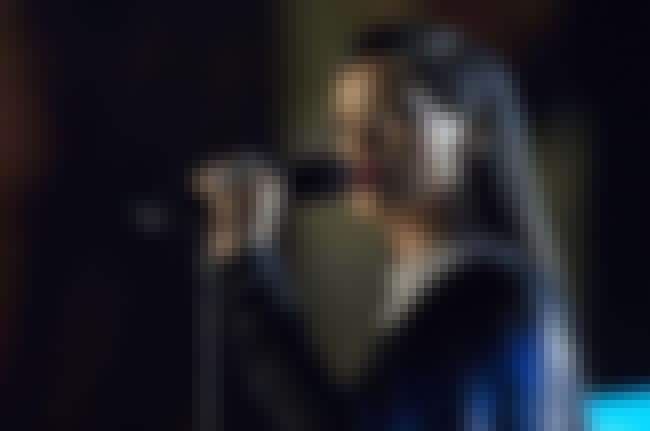 Like another on this list, Rihanna was briefly suspended by Instagram for posting a racy photo that featured her naked backside. The account was quickly reactivated, although the photos featuring any naked parts of the artist's body were either deleted or cropped. This was not the first or the last time that a celebrity tried to fight Instagram's nudity rules and regulations.
Age: 29
Credits: The Hangover, Wreck-It Ralph, 21, I Love You, Man
Also Ranked
#8 on The Best Current Female Singers
#38 on The Female Singer You Most Wish You Could Sound Like
#97 on The Druggiest Rock Stars of All Time
#42 on The Greatest Women in Music, 1980s to Today
see more on Rihanna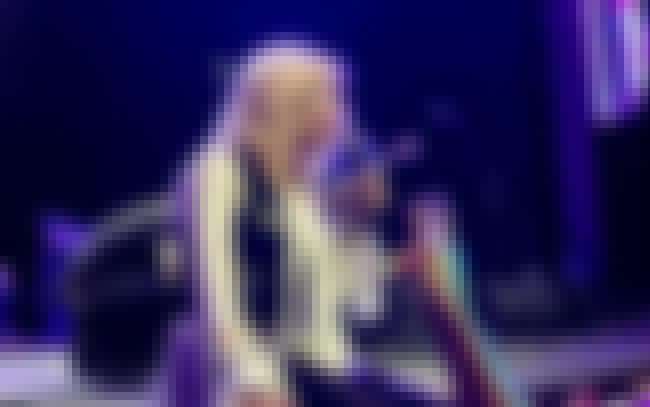 In 2011, Courtney Love's Twitter account was suspended while the musician was battling a defamation lawsuit with fashion designer Dawn Simorangkir. Love had reportedly gone on a Twitter tirade against Simorangkir several years earlier, making derogatory claims about Simorangkir. The fashion designer responding by suing Love for defamation. Love's original Twitter account is still closed as a result of it, but she now uses a different account to tweet from.
Age: 52
Credits: Kurt & Courtney, The People vs. Larry Flynt, Juno, Hit So Hard
Also Ranked
#5 on Celebrities Who Just Seem Crazy to You
#55 on The Best Solo Artists Who Used to Front a Band
#9 on The Druggiest Rock Stars of All Time
#90 on The Greatest Women in Music, 1980s to Today
see more on Courtney Love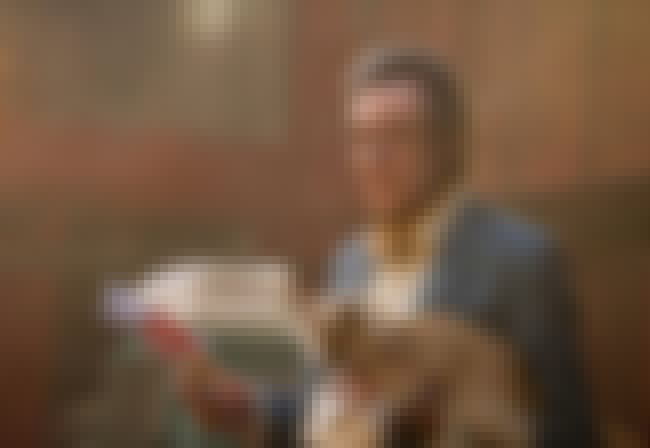 While this may seem like a long time ago now, back in the early days of Twitter, it was hard to know which celebrity accounts were real and which weren't, especially before the platform implemented their verified blue checkmark policy. So when a Christopher Walken Twitter account was suspended indefinitely by the platform back in 2009, fans were initially outraged and confused. Until they learned it wasn't really Walken's Twitter account, but rather a fan impersonation.
The account was later reactivated, once its bio and name made it clear that it was not being run by Walken himself.
Age: 74
Credits: The Deer Hunter, Pulp Fiction, Catch Me If You Can, Wedding Crashers
Also Ranked
#22 on The Best Actors Working Today
#35 on The Greatest Actors & Actresses in Entertainment History
#22 on The Best Living American Actors
#25 on The Best Actors in Film History
see more on Christopher Walken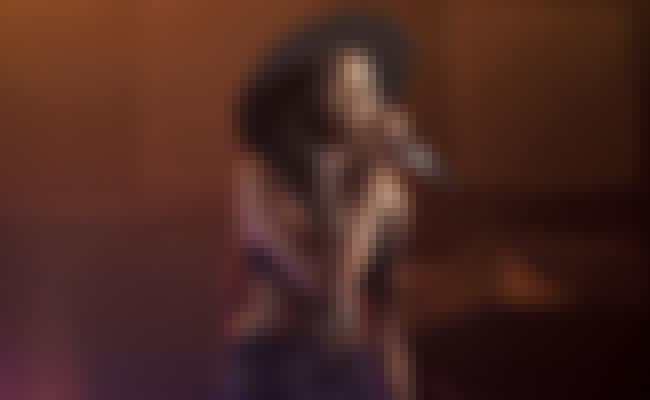 For several years, Azealia Banks was known to be a notorious cyberbully on Twitter, and went for a long time without facing any major repercussions for her actions. But in 2016, Banks was officially suspended from Twitter, after tweeting several homophobic and racist tweets at Zayn Malik. Banks later tried to reopen another Twitter account under a different name, but that was also suspended.
Age: 25
Also Ranked
#19 on The Greatest Female Rappers of All Time
#94 on Celebrities Who Would Probably Be Bad at Cuddling
#36 on If You Fought To The Death, Who Would You Want By Your Side?
see more on Azealia Banks