Celebrities
Celebrities Who Have Been Straight-Up Bonkers at the Grocery Store

You know how awful it is to go to the grocery store and waste an hour of your day bumping into other shoppers and standing in a line that never seems to end? Well, as much as you hate going to grocery stores, celebrities hate it even more. Not only are they hounded by autograph seekers and the paparazzi, but sometimes they just don't want to pay for anything.
There are so many different cases of celebrities being generally horrible in grocery stores that it's hard to know which episodes to shine a light on. These stories of celebrities being mean at grocery stores range from the totally understandable to some of the strangest celebrity stories you'll ever hear.
This collection of stories about famous people being jerks at the store just reinforces the rule that you should never engage with a celebrity if you see them trying to have some alone time. It doesn't matter if you liked a project of theirs that no one else liked, just get out of the way and let them buy their shrimp. They're probably in a terrible mood from reading about themselves on social media all day and just want to buy some organic bread and GTFO. Keep that in mind while you read about celebrities being rude at the grocery store.
In 2015, Gary Busey did one the most Gary Busey things he's done in a long time when he hit a pedestrian with his car while cruising through the parking lot of a grocery store. Luckily, the woman he hit with a car was able to leave the scene shortly after she was treated by paramedics.
Age: 74
Birthplace: Baytown, Texas, United States of America
Credits: Lethal Weapon, Fear and Loathing in Las Vegas, Point Break, Predator 2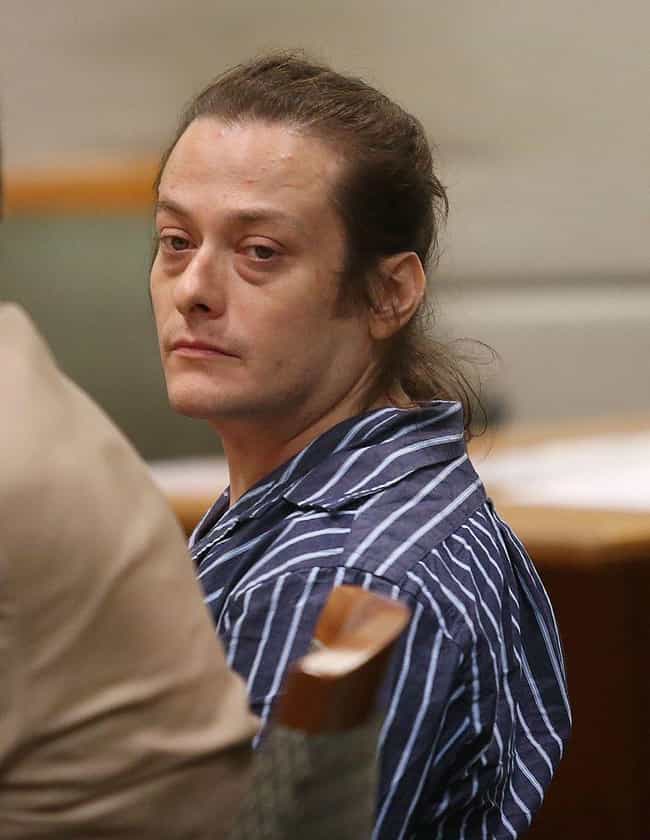 In Edward Furlong's defense, we've always wanted to free those poor lobsters in the grocery store tank. It's not where they belong! In 2004, he was arrested for drunkenly (duh) yanking lobsters out of a Kentucky grocery store's tank. When officers tried to frisk him, Furlong allegedly began to "turn around in circles." Now that's how you resist arrest.
Age: 41
Birthplace: Glendale, California, United States of America
Credits: Terminator 2: Judgment Day, Pecker, American History X, Detroit Rock City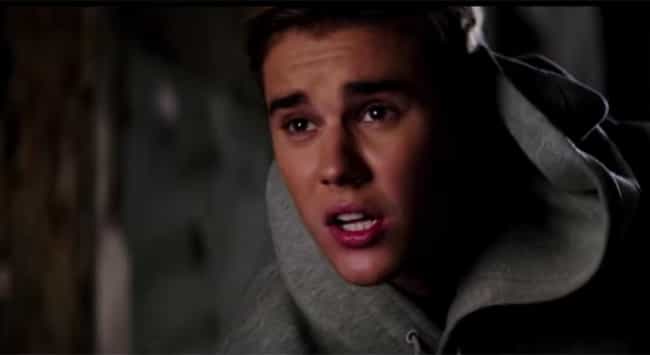 In 2014, Bieber and some of his friends were put on blast by a "family friend" in a Facebook post after he allegedly watched as Bieber and his "goons" walked around a grocery store opening food and discarding it and shining a flashlight in the faces of fans who approached him. The post read: "Justin shame on u…..ya know from get go I supported ur ass…Always saying he's a kid…Money has got to him he will find his way back….on and on….U disgust me….Yes I am happy I told u exactly what I thought of u…u and ur 30 goons."
Age: 24
Birthplace: London, Canada
Credits: Justine Bieber: Never Say never, Justine Bieber's Believe, The Karate Kid, Step Up revolution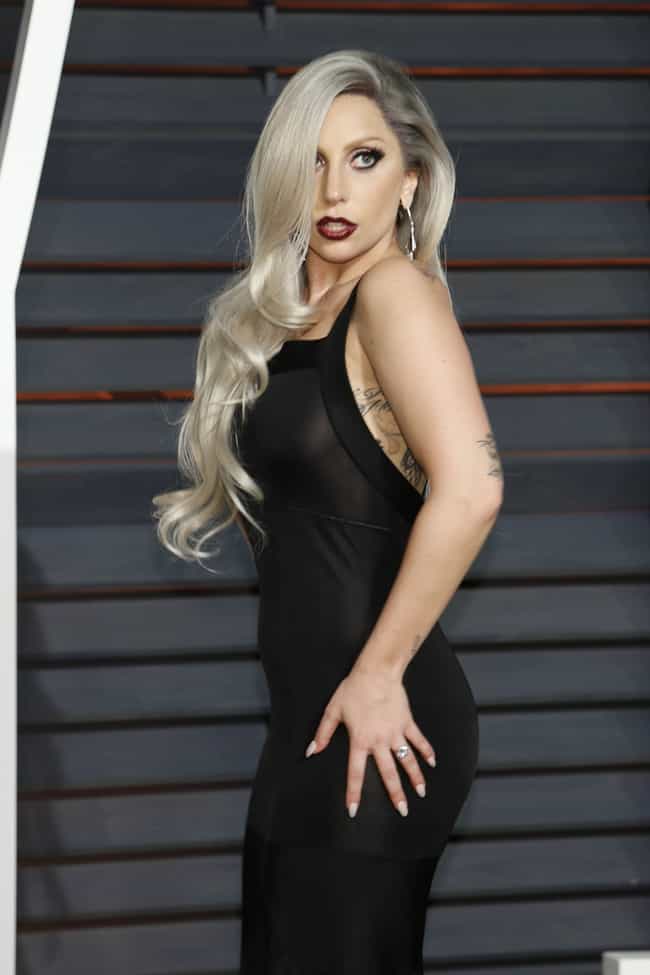 Here's the thing: it's fine if Lady Gaga wants to be all wild and zany when she goes to the grocery store and wear a cake on her head or whatever, but why bring a horse into the equation? The rudest part of this is that she had to tie up the horse in the parking lot where it could have been hit by a car, or stolen by rustlers.
Age: 32
Birthplace: New York City, New York, United States of America
Credits: Lady Gaga Presents: The Monster Ball Tour at Madison Square Garden, Machete Kills, Lady Gaga: Paparazzi