True Stories

15 Celebrities Who Acted Like Total Jerks at Theme Parks

Celebrities: they're just like us! They like to scream on roller coasters, take photos with people dressed up like cartoon characters, and cut the long lines at Disneyland. It shouldn't be a surprise that famous people can act poorly when they're out in public, particularly in crowded places like theme parks. After all, when you've worked so hard to become a superstar it's no fun to be treated like a regular human who has to wait their turn. Whether they are actors turned singers or the most beloved basketball players on earth, celebrities can be total jerks when they're out and about at theme parks.
The rule of thumb for dealing with celebrities in public is usually to pretend like they aren't famous, or better yet, like they're a ghost. But some fans can't help but try to initiate a conversation with a celebrity, or even worse, tell them no. Most of the stories in this collection of famous people acting like jerks at theme parks take a turn for the nightmarish when someone denies a famous figure something that they want, be it a primo spot in line or a photo with Mickey Mouse himself. Take these tales of angry famous people at theme parks to heart, learn from them, and do you best to keep history from repeating itself.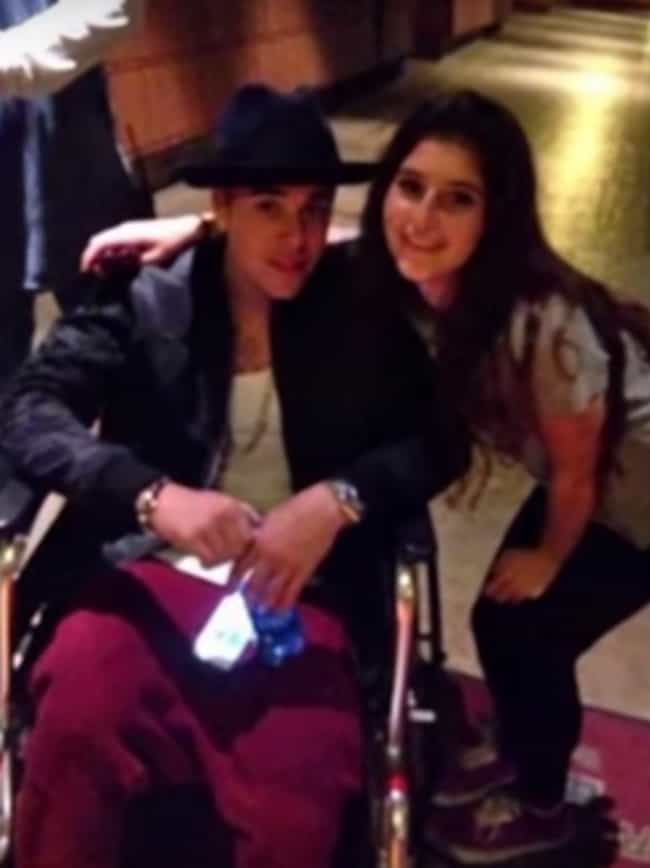 You might not be surprised to hear that Justin Bieber would act like a jerk at Disneyland, but this goes above and beyond. While visiting the happiest place on earth in 2014, Bieber reportedly rode a wheelchair throughout the park as a way to hop the lines. Doesn't it seem like the Biebs would be able to cut the lines just because of who he is?
Age: 24
Birthplace: London, Canada
Also Ranked
#29 on The Best Current Pop Groups/Singers
#81 on The Hottest Men Of 2019, Ranked
#69 on Who Is America's Boyfriend in 2018?
#84 on Acts You'd Like To See As The Super Bowl Half Time Show
see more on Justin Bieber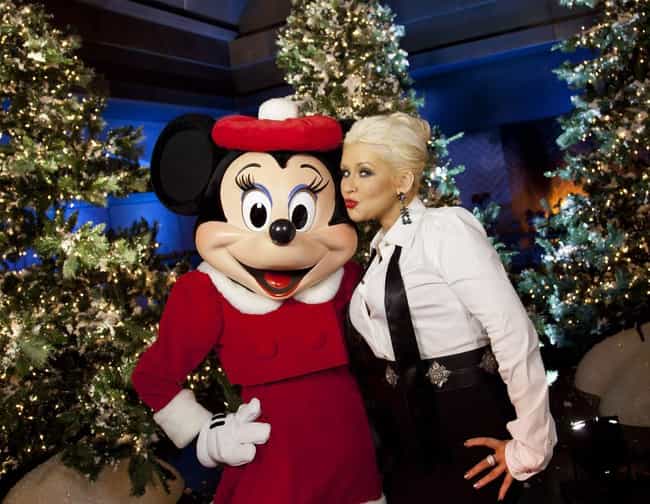 While spending Christmas in Disneyland Aguilera had a full-on diva moment with the actor playing Mickey Mouse. Apparently she wanted a picture with Mickey, but when she was told she had to wait she flipped out. According to TMZ, Aguilera lost it, and called Mickey an "a**hole" before asking "do you know who I am?"
Age: 38
Birthplace: New York City, New York, United States of America
Also Ranked
#37 on The Best Current Pop Groups/Singers
#9 on The Best Female Vocalists Ever
#25 on The Best Singers of All Time
#6 on The Best Current Female Singers
see more on Christina Aguilera
This second-hand story about Kobe Bryant parking his car laterally across four spaces at Disneyland is rough. As one Redditor tells it, after a parking attendant spoke to the Lakers star about his unconventional parking methods, Kobe got out of his car and started screaming at the poor kid, "Do you know who I am?! Do you know who I am?!" The parking attendants got their revenge by parking cars around his car.
Age: 40
Birthplace: Philadelphia, Pennsylvania, United States of America
Also Ranked
#11 on The Top NBA Players Of All Time
#1 on The Best NBA Players of the Decade
#7 on The Best NBA Player Nicknames
#42 on The Greatest Point Guards in NBA History
see more on Kobe Bryant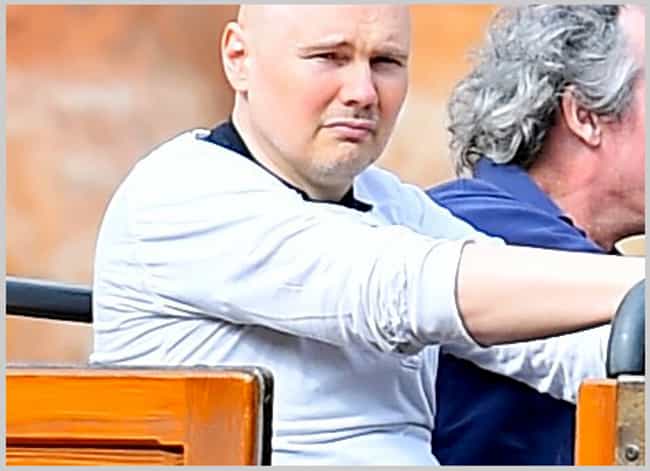 After the Smashing Pumpkins frontman was photographed looking like he was having less than a great time riding Disneyland's Big Thunder Mountain Railroad he had to go on the offensive about it. "I literally had somebody say to me the other day, I think it was at Disneyland: 'Hey, you don't seem that into this.' I was like, 'I'm at fucking Disneyland. I just want to hang out at Disneyland. I'm not here to do a meet and greet, I'm here to be at Disneyland.'" He followed that with, "I'm like, what the f*ck do you want from me?"
Age: 51
Birthplace: Chicago metropolitan area, Illinois, Chicago, United States of America, United States, + more
Also Ranked
#96 on The Best Frontmen in Rock
#10 on The Best Rappers & Musicians On Joe Rogan
#11 on Who Will Be The New Stone Temple Pilots Singer?
see more on Billy Corgan