Celebrity Facts

Celebrities Born On April Fools' Day

Here are all the famous people who were born on April 1st, April Fools' Day. Featuring actors, musicians, singers, athletes, politicians, models, and other celebrities born on April 1, this list includes living and dead celebs. Which famous people were born on April Fools' Day?
It will surprise you how many celebrities have been born on April 1. Actors who have April Fools birthdays include Asa Butterfield and Taran Killam, while actresses born on April 1 include Debbie Reynolds, Mackenzie Davis, and Jenn Murray. Other celebrities who were born on April Fools Day include Logan Paul, David Oyelowo, Matt Lanter, Kid Ink, and Annette O'Toole.
Click through the list below to see all the celebrities born on April 1.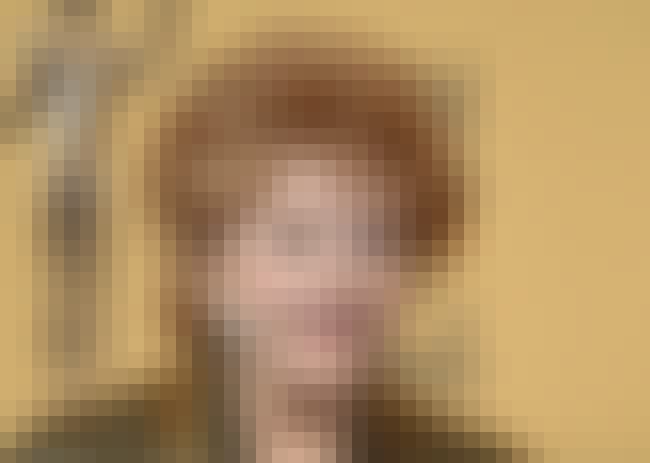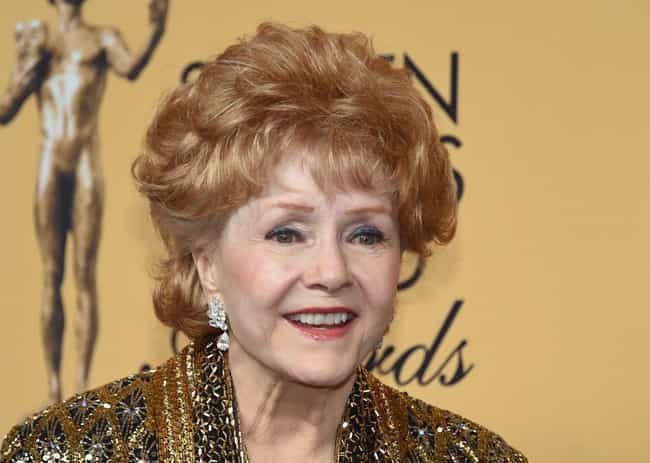 Debbie Reynolds is an American actress, singer, and dancer. Initially signed at age sixteen by Warner Bros., Reynolds' career got off to a slow start. When her contract was not renewed, Metro-Goldwyn-Mayer gave her a small but significant part in the film Three Little Words starring Fred Astaire and Red Skelton, then signed her to a seven-year contract. In her next film, Two Weeks with Love, she had a hit with the song "Aba Daba Honeymoon". However, it was her first leading role at age 19 in Singin' in the Rain with Gene Kelly and Donald O'Connor, that set her on the path to fame. By the mid-1950s, she was a major star. Other notable successes include Susan Slept Here, Bundle of Joy, Tammy ...more on Wikipedia
Birthplace: El Paso, Texas, United States of America
Born: 1932-04-01
Also Ranked
#68 on The Greatest American Actresses of All Time
#41 on American Public Figures Who Are National Treasures
#49 on The Greatest Actresses Who Have Never Won an Oscar (for Acting)
see more on Debbie Reynolds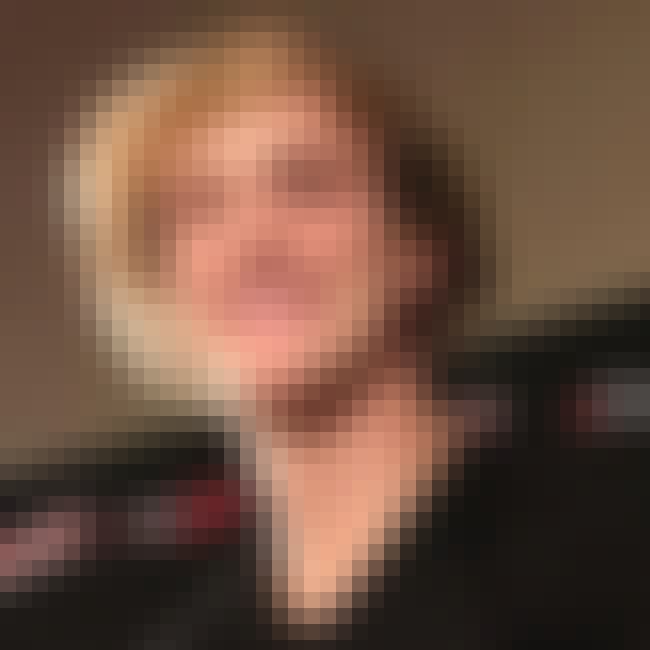 Logan Alexander Paul (born April 1, 1995) is an American actor, director, internet personality, screenwriter, rapper, and white collar boxer. Paul first gained fame through videos shared on former internet video service Vine. Paul's television and film work includes guest appearances on Law & Order: Special Victims Unit and Weird Loners, and starring roles in films The Thinning and The Space Between Us. ...more on Wikipedia
Born: 1995-04-01
Also Ranked
#13 on The Greatest Vloggers of All Time
#54 on The Most Popular YouTubers Of 2018
#19 on Who's Your Favorite CloutGang Member?
#32 on The Best (And Worst) YouTube Rappers
see more on Logan Paul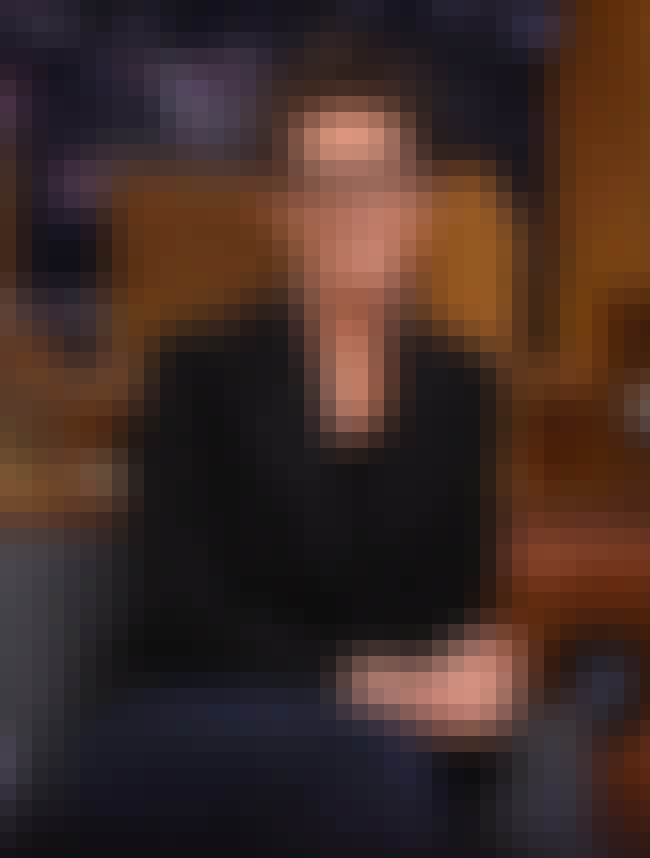 Rachel Anne Maddow is an American television host, political commentator, and author. She hosts a nightly television show, The Rachel Maddow Show, on MSNBC. Her syndicated talk radio program of the same name aired on Air America Radio. Maddow is the first openly gay anchor to host a major prime-time news program in the United States. She holds a doctorate in politics from Oxford University. Asked about her political views by the Valley Advocate, Maddow replied, "I'm undoubtedly a liberal, which means that I'm in almost total agreement with the Eisenhower-era Republican party platform." ...more on Wikipedia
Birthplace: Castro Valley, California, United States of America
Born: 1973-04-01
Also Ranked
#76 on Celebrities Who Should Run for President
#20 on The Most Trustworthy Newscasters on TV Today
#35 on The Most Influential News Anchors of All Time
#7 on The Most Powerful People on Twitter
see more on Rachel Maddow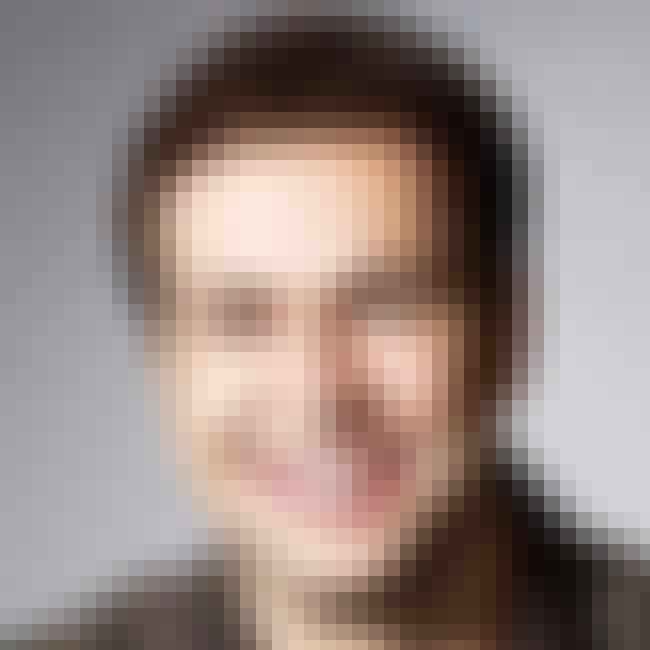 Taran Hourie Killam is an American actor, voice actor, comedian, singer, and writer. He is best known for his television work on shows such as The Amanda Show, Wild 'n Out, MADtv, and Saturday Night Live. ...more on Wikipedia
Birthplace: Los Angeles, USA, Culver City, California
Born: 1982-04-01
Also Ranked
#65 on The Best SNL Cast Members of All Time
#10 on The Most Successful Mad TV Cast Members
see more on Taran Killam