Birthdays

Celebrities Born On Christmas Day

Here are all the famous people who were born on December 25th, Christmas Day. Featuring actors, musicians, singers, athletes, politicians, models, and other celebrities born on Christmas, this list includes living and dead celebs. Which famous people were born on December 25?
It will surprise you how many celebrities have been born on Christmas Day. Actors who have Christmas birthdays include Humphrey Bogart and Sissy Spacek, while singers born on December 25 include Annie Lennox, Dido, and Jimmy Buffett. Other celebrities who were born on Christmas include Jorgie Porter, Armin van Buuren, Helena Christensen, and Prime Minister of Canada Justin Trudeau.
Click through the list below to see all the celebrities born on Christmas Day and celebrate two holidays in one every December.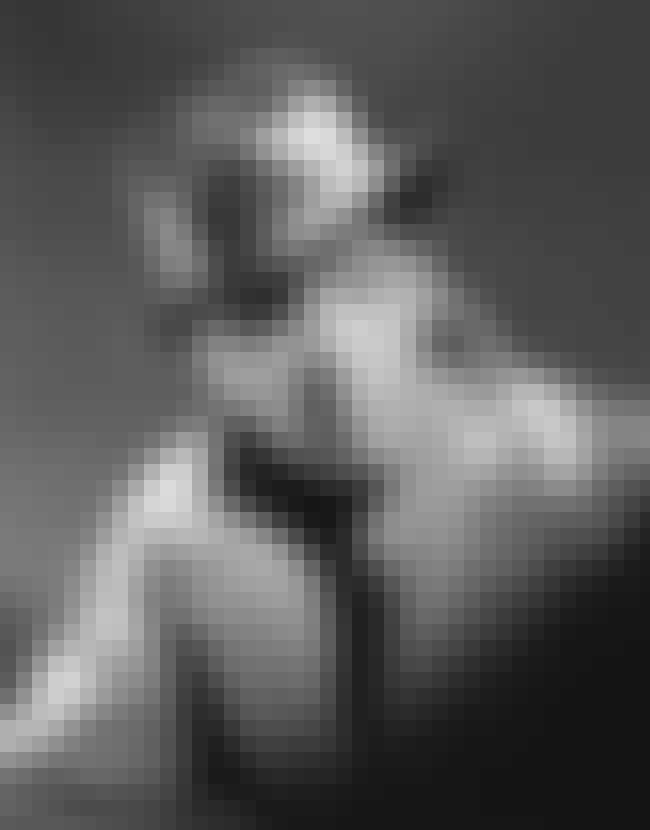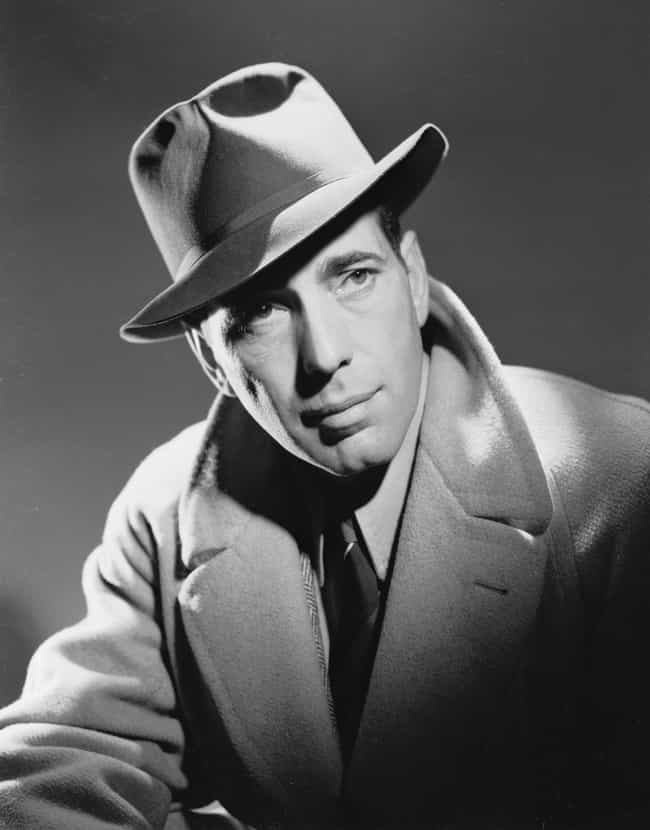 Humphrey DeForest Bogart was an American screen actor whose performances in such iconic 1940s films noir as The Maltese Falcon, Casablanca, and The Big Sleep, earned him the legacy of cultural icon. In 1999, the American Film Institute ranked Bogart as the greatest male star in the history of American cinema. Over his career he received three Academy Award nominations for Best Actor, winning one. Bogart began acting in 1921 after a hitch in the U.S. Navy in WWI and little success in various jobs in finance and the production side of the theater. Gradually he became a regular in Broadway shows in the 1920s and 1930s. ...more on Wikipedia
Age: Died at 58 (1899-1957)
Birthplace: New York City, New York, United States of America
Born: 1899-12-25
Credits: Casablanca, The Maltese Falcon, The Treasure of the Sierra Madre, The Big Sleep
Also Ranked
#14 on The Coolest Actors Ever
#11 on The Greatest Actors & Actresses in Entertainment History
#17 on The Best Actors in Film History
#17 on Which Actor Would You Bring Back for One Final Movie?
see more on Humphrey Bogart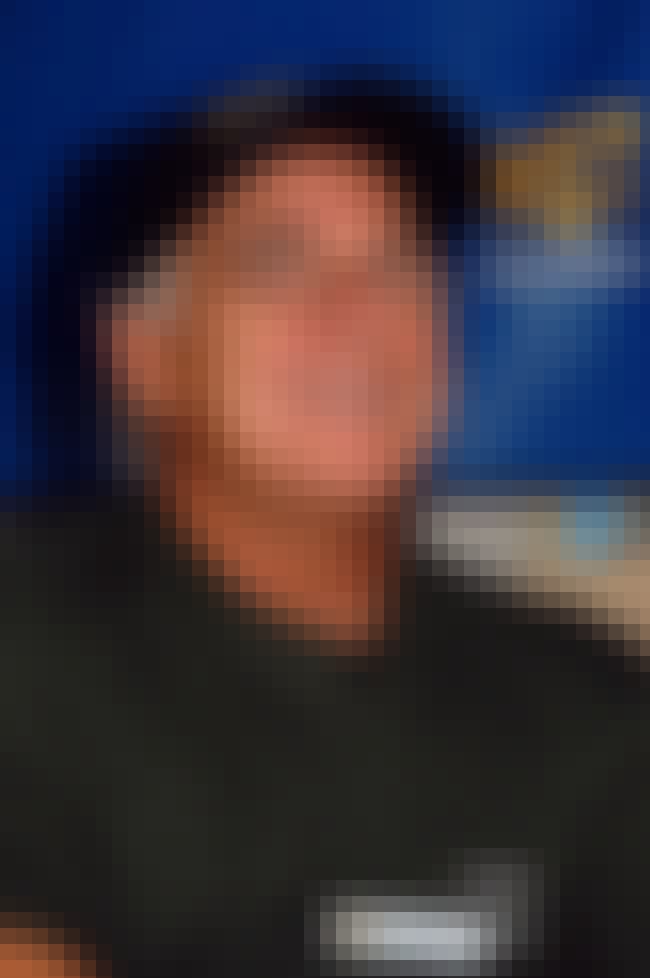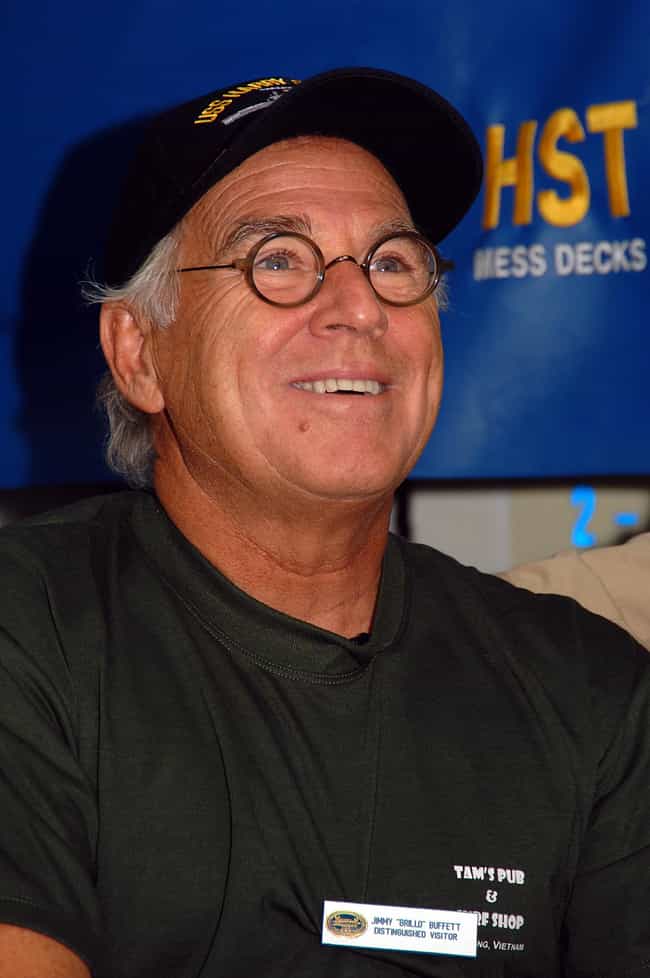 James William "Jimmy" Buffett is an American singer–songwriter, author, actor, and businessman. He is best known for his music, which often portrays an "island escapism" lifestyle, and the often humorous things he has experienced throughout his life. Buffett has recorded hit songs including "Margaritaville" and "Come Monday". He has a devoted base of fans known as "Parrotheads". Aside from his career in music, Buffett is also a best-selling writer and is involved in two restaurant chains named after two of his best-known songs, "Cheeseburger in Paradise" and "Margaritaville". ...more on Wikipedia
Age: 72
Birthplace: Mississippi, Jackson County, United States of America, United States, with Territories, + more
Born: 1946-12-25
Credits: Jurassic World, Contact, Anger Management, Super Size Me
Also Ranked
#58 on Bands Or Artists With Five Great Albums
#56 on The Best Dadrock Bands That Are Totally Worth Your Time
#71 on Which Bands Or Musicians Do You Most Want To See Before They (Or You) Kick The Bucket?
#68 on Rock Stars Who Would Make The Best President
see more on Jimmy Buffett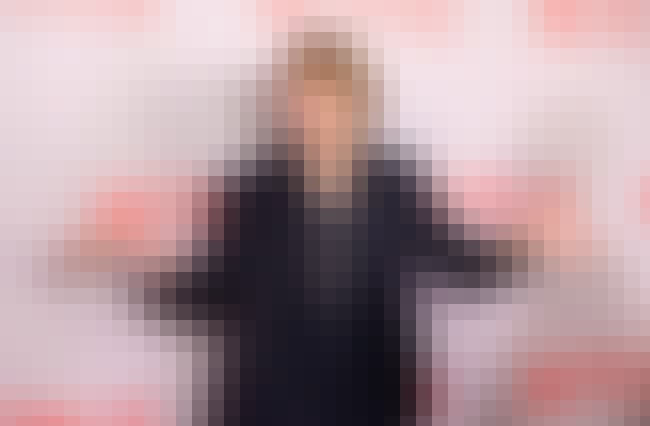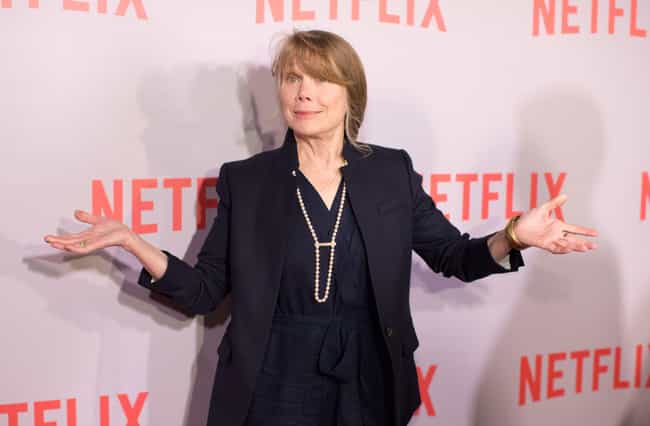 Sissy Spacek is an American actress and singer. She is an Academy Award winner and three-time Golden Globe Award winner. Spacek began her career in the early 1970s and first gained attention for her BAFTA Award nominated role as Holly Sargis in Terrence Malick's film Badlands. Her career-defining role came in 1976 when she played the title character of Carrie White in Brian De Palma's horror film Carrie, based on the first novel by Stephen King, for which she earned her first Academy Award nomination. ...more on Wikipedia
Age: 69
Birthplace: Quitman, Texas, United States of America
Born: 1949-12-25
Credits: Carrie, The Straight Story, In the Bedroom, The Help
Also Ranked
#35 on The Best Actresses in Film History
#73 on The Best American Actresses Working Today
#42 on The Best Actresses to Ever Win Oscars for Best Actress
#21 on The Greatest American Actresses of All Time
see more on Sissy Spacek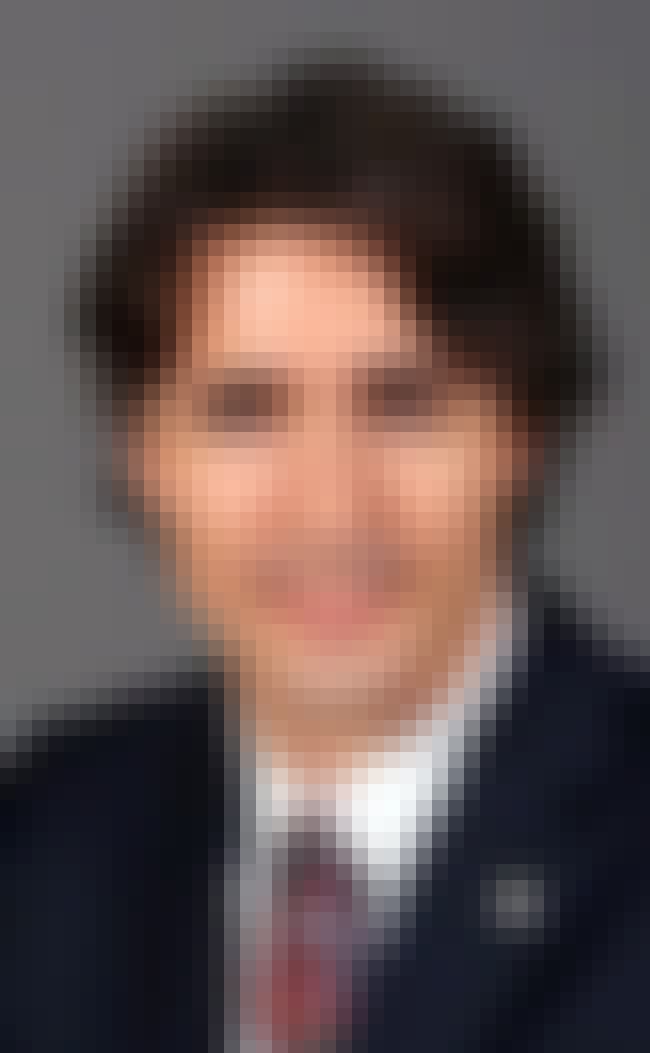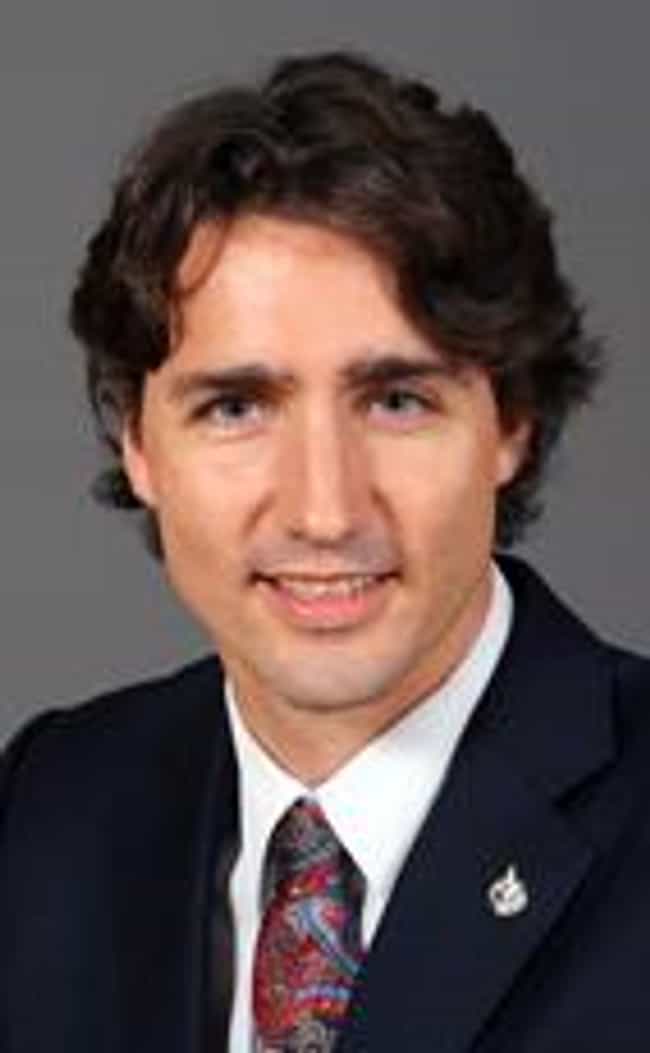 Justin Pierre James Trudeau PC MP (born December 25, 1971) is a Canadian politician serving as the 23rd and current Prime Minister of Canada since 2015 and Leader of the Liberal Party since 2013. Trudeau is the second-youngest Canadian Prime Minister, after Joe Clark. He is the eldest son of Pierre Trudeau, and the first to be related to a previous holder of the post. Born in Ottawa, Trudeau attended Collège Jean-de-Brébeuf and graduated from McGill University in 1994 and the University of British Columbia in 1998. ...more on Wikipedia
Age: 47
Birthplace: Ottawa, Canada
Born: 1971-12-25
Credits: The Great War
Also Ranked
#16 on Famous Politicians You'd Want to Have a Beer With
#15 on The Most Influential People in 2018
#37 on Who Do You Think Is Really Making Decisions In The White House?
#11 on The Most Important Politicians Of 2019
see more on Justin Trudeau