Birthdays

Celebrities Born On Earth Day
Here are all the famous people who were born on April 22 AKA Earth Day. Featuring actors, musicians, singers, athletes, politicians, models, and other celebrities born on Earth Day, this list includes living and dead celebs. Which famous people were born on April 22?
It will surprise you how many celebrities have been born on Earth Day. Actors who have April 22 birthdays include Jack Nicholson and Amber Heard. Other celebrities who were born on Earth Day include Jeffrey Dean Morgan, Marshawn Lynch, Sherri Shepherd, Ryan Stiles, and Daniel Johns.
Click through the list below to see all the celebrities born on April 22.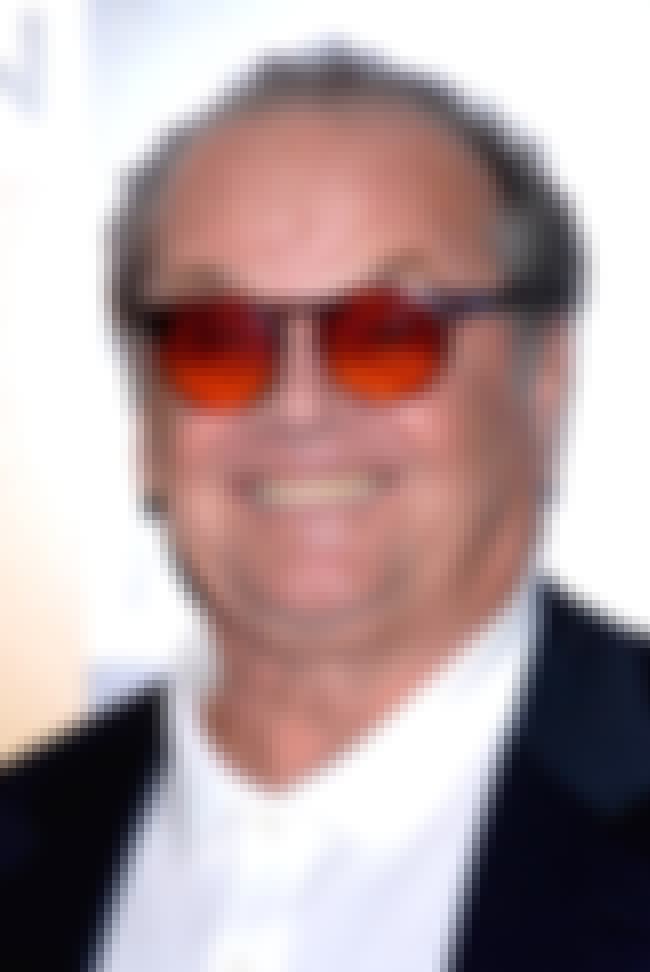 John Joseph "Jack" Nicholson is an American actor, film director, producer, and writer. Throughout his career, Nicholson has portrayed unique and challenging roles, many of which include dark portrayals of excitable, neurotic and psychopathic characters. Nicholson's 12 Academy Award nominations make him the most nominated male actor in the Academy's history. Nicholson has won the Academy Award for Best Actor twice, one for the drama One Flew Over the Cuckoo's Nest and the other for the romantic comedy As Good as It Gets. He also won the Academy Award for Best Supporting Actor for the comedy-drama Terms of Endearment. Nicholson is tied with Walter Brennan and Sir Daniel Day-Lewis as one of ...more on Wikipedia
Age: 80
Birthplace: Neptune City, New Jersey, United States of America
Born: 1937-04-22
Also Ranked
#7 on The Coolest Actors Ever
#2 on The Greatest Actors & Actresses in Entertainment History
#3 on The Best Actors in Film History
#5 on The Best Living American Actors
see more on Jack Nicholson
Amber Laura Heard is an American actress and model. Heard made her film debut in acclaimed sports drama Friday Night Lights, starring Billy Bob Thornton. After small roles in North Country and Alpha Dog, Heard played her first leading role in All the Boys Love Mandy Lane and appeared in The CW television show Hidden Palms. Her breakthrough came in 2008 with roles in Never Back Down and Pineapple Express. She was awarded with Breakthrough Award at Young Hollywood Awards. She got widespread attention after her appearance in films such as The Informers, The Stepfather, Zombieland and The Joneses. She next starred in John Carpenter's The Ward, alongside Nicolas Cage in Drive Angry, and alongside ...more on Wikipedia
Age: 31
Birthplace: Austin, Texas, United States of America
Born: 1986-04-22
Also Ranked
#36 on The Hottest Celebrities of All Time
#33 on The Most Beautiful Women in the World
#2 on Natural Beauties Who Don't Need No Make-Up
#57 on The Most Beautiful Women of All Time
see more on Amber Heard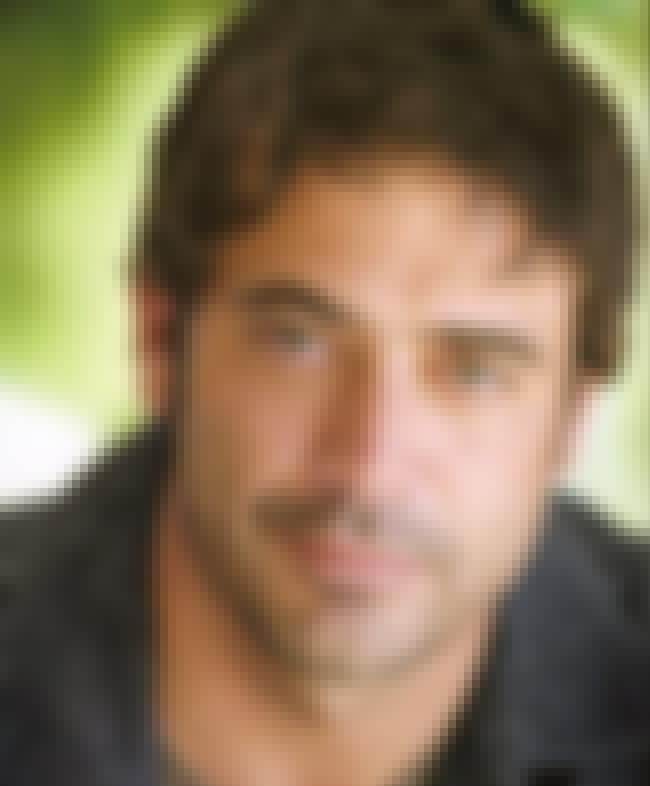 Jeffrey Dean Morgan is an American actor. He is best known for portraying Denny Duquette in the 2005 medical drama Grey's Anatomy, John Winchester on Supernatural, The Comedian in the 2009 superhero film Watchmen, and Ike Evans in Magic City. ...more on Wikipedia
Age: 51
Birthplace: Seattle, Washington, United States of America
Born: 1966-04-22
Also Ranked
#8 on The Hottest Men Over 40
#73 on Actors You Would Watch Read the Phone Book
#1 on Who Should Replace Ben Affleck As Batman?
#22 on The Best Actors from DC Movies
see more on Jeffrey Dean Morgan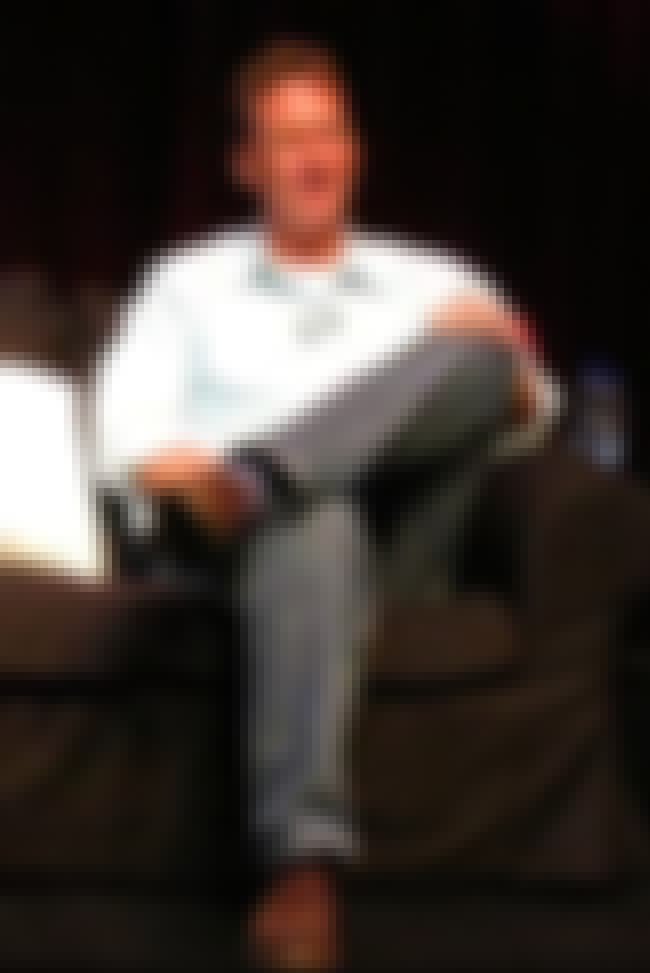 Ryan Lee Stiles is an American actor, comedian, director, and voice actor whose work is often associated with improvisational comedy. He is best known for his career and co-production work on the American and British versions of Whose Line Is It Anyway? and the role of Lewis Kiniski on The Drew Carey Show. He plays Herb Melnick on the CBS comedy Two and a Half Men and was a performer on the show Drew Carey's Improv-A-Ganza. ...more on Wikipedia
Age: 58
Birthplace: Seattle, Washington, United States of America
Born: 1959-04-22
see more on Ryan Stiles