Celebrity Facts

Celebrities Born On Halloween

Here are all the famous people who were born on October 31st, Halloween. Featuring actors, musicians, singers, athletes, politicians, historical figures, models, and other celebrities born on Halloween, this list includes living and dead celebs. Which famous people were born on October 31?
It will surprise you how many celebrities have been born on Halloween. Actors who have Halloween birthdays include John Candy and Dermot Mulroney, while singers born on October 31 include Willow Smith, Vanilla Ice, and Christina Aguilar. Other celebrities who were born on Halloeen include Rob Schneider, Nolan North, Piper Perabo, and Lord of the Rings director Peter Jackson.
Click through the list below to see all the celebrities born on Halloween and celebrate two holidays in one every October.
John Franklin Candy was a Canadian actor and comedian. Candy rose to fame as a member of the Toronto branch of The Second City and its related Second City Television series and through his appearances in such comedy films as Stripes, Splash, Cool Runnings, Summer Rental, The Great Outdoors, Spaceballs, and Uncle Buck. One of his most renowned onscreen performances was as Del Griffith, the loquacious, on-the-move shower-curtain ring salesman in the John Hughes comedy Planes, Trains and Automobiles. ...more on Wikipedia
Age: Dec. at 44 (1950-1994)
Birthplace: Newmarket, Canada
Born: 1950-10-31
Credits: SCTV, Spaceballs, Planes, Trains & Automobiles, Uncle Buck
Also Ranked
#43 on The Funniest Stand Up Comedians of All Time
#13 on The Funniest People of All Time
#19 on Which Actor Would You Bring Back for One Final Movie?
#1 on The Funniest Canadian Comics & Actors of All Time
see more on John Candy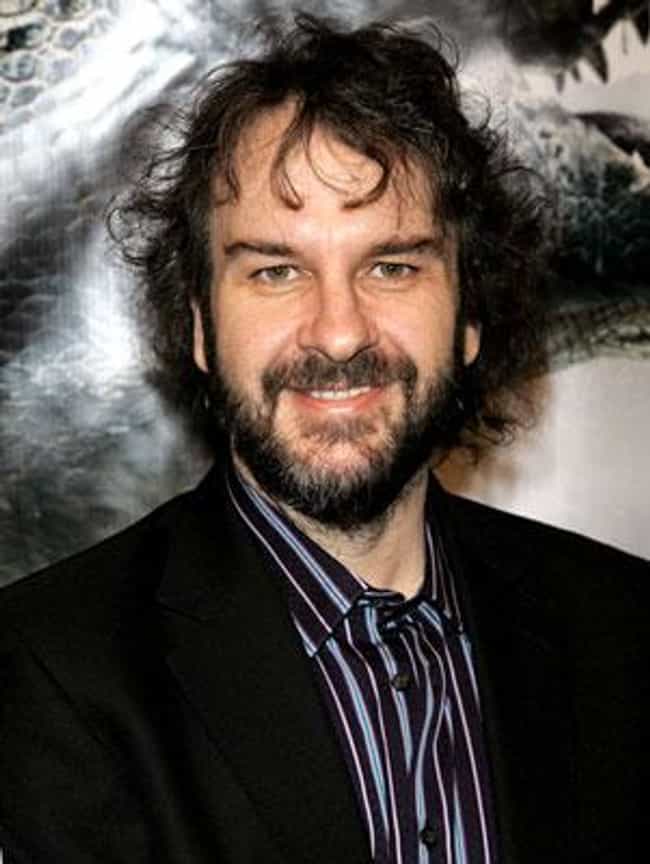 Sir Peter Robert Jackson ONZ KNZM is a New Zealand filmmaker. He is best known as the director and producer of The Lord of the Rings trilogy and The Hobbit trilogy, both of which are adapted from the novels of the same name by J. R. R. Tolkien. Other notable films include the drama Heavenly Creatures, the mockumentary Forgotten Silver, the horror comedy The Frighteners, the epic monster film King Kong and the supernatural drama film The Lovely Bones. He also produced District 9, The Adventures of Tintin: The Secret of the Unicorn and the documentary West of Memphis. Jackson began his career with the "splatstick" horror comedy Bad Taste and the black comedy Meet the Feebles before filming the ...more on Wikipedia
Age: 54
Birthplace: Wellington, New Zealand
Born: 1961-10-31
Credits: The Lord of the Rings: The Fellowship of the Ring, The Lord of the Rings: The Return of the King, The Lord of the Rings: The Two Towers, The Hobbit: An Unexpected Journey
Also Ranked
#17 on The Greatest Living Directors, Ranked
#64 on The Greatest Auteurs in Film History
see more on Peter Jackson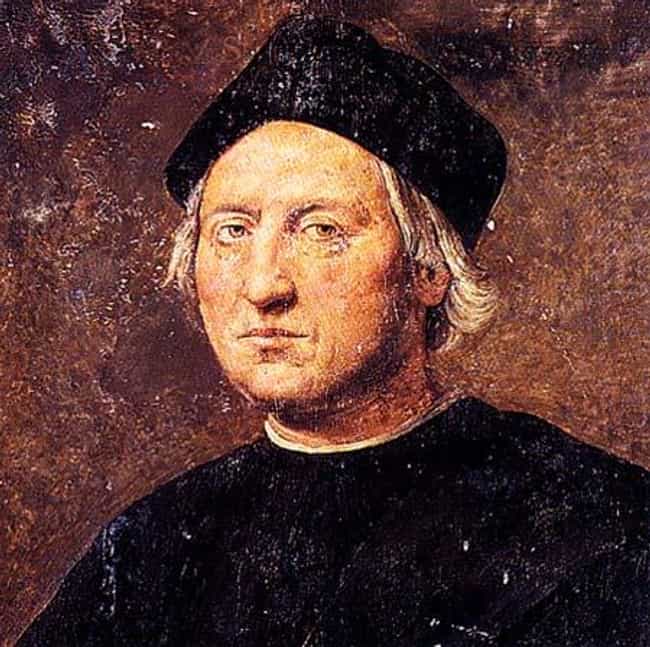 Christopher Columbus was an Italian explorer, navigator, and colonizer, citizen of the Republic of Genoa. Under the auspices of the Catholic Monarchs of Spain, he completed four voyages across the Atlantic Ocean. Those voyages, and his efforts to establish permanent settlements on the island of Hispaniola, initiated the Spanish colonization of the New World. In the context of emerging western imperialism and economic competition between European kingdoms through the establishment of trade routes and colonies, Columbus' proposal to reach the East Indies by sailing westward, eventually received the support of the Spanish Crown, which saw in it a chance to enter the spice trade with Asia ...more on Wikipedia
Age: Dec. at 55 (1451-1506)
Birthplace: Genoa, Italy
Born: 1451-01-01
see more on Christopher Columbus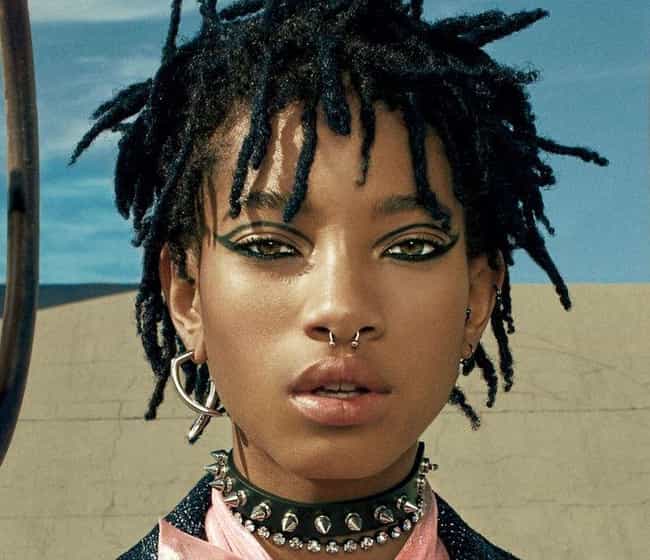 Willow Camille Reign Smith (born October 31, 2000) is an American singer, songwriter, actress and dancer. She is the daughter of Will Smith and Jada Pinkett Smith, and the younger sister of Jaden Smith. Smith made her acting debut in 2007 in the film I Am Legend and later appeared in Kit Kittredge: An American Girl alongside Abigail Breslin. She received a Young Artist Award for her performance. ...more on Wikipedia
Age: 18
Birthplace: Los Angeles, California, United States of America
Born: 2000-10-31
Credits: I Am Legend, Madagascar: Escape 2 Africa, Kit Kittredge: An American Girl
Also Ranked
#52 on The Best Black Actors & Actresses Under 40
see more on Willow Smith