celebrity facts

Celebrities Born On Labor Day
This list includes information on famous people born on Labor Day loosely ranked by fame and popularity. Several famous actors, musicians and politicians were born on Labor Day. While these celebrities all have Labor Day birthdays some are born on different dates as the holiday is always observed on the first Monday of September.

Who will you find on this celebs with Labor Day birthdays list? Evan Rachel Wood lands in the top spot. The Westworld actress was born on September 7, Labor Day 1987. Wood has appeared in several movies and TV series including The Wrestler, True Blood, and Thirteen. Naomie Harris of Moonlight fame also has a Labor Day birthday, September 6, 1976.

Pink Floyd bassist Roger Waters has been very vocal in supporting working men and women all over the world so it is a happy coincidence that he was born on Labor Day 1943. Other famous people with Labor Day birthdays include Carly Fiorina, Jungkook from BTS, Eazy-E, Garrett Hedlund, Lara Pulver, Buddy Holly, and Rocky Marciano.

Are you surprised that there are so many famous Labor Day birthdays? Take a look at this list and get in on the conversation in the comments section.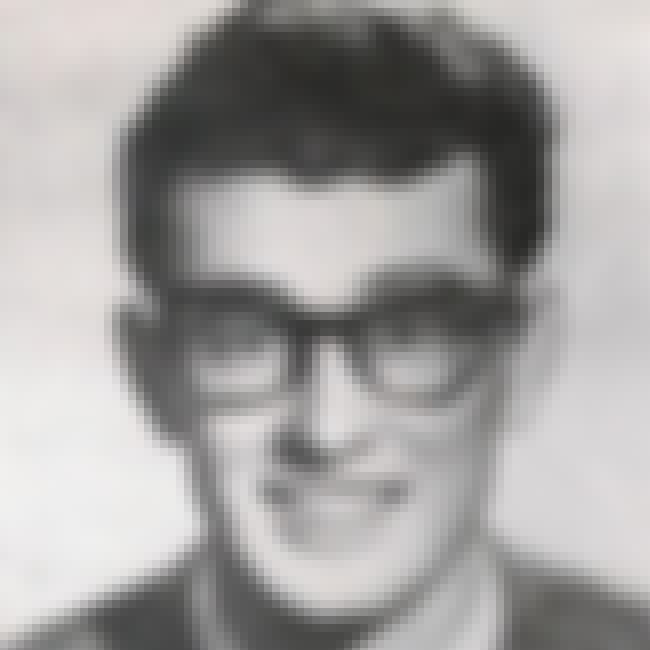 Charles Hardin Holley, known as Buddy Holly, was an American musician and singer-songwriter, often considered one of the main figures of the rock and roll genre in the mid-1950s. Born in Lubbock, Texas, to a musical family during the Great Depression, Holly learned to play the guitar and sing with ...more
Age: Died at 23 (1936-1959)
Birthplace: Lubbock, Texas, United States of America
Born: 1936-09-07
Also Ranked
#86 on The Best Rock Vocalists
#16 on Rank the Rock N Roll Hall of Fame Inductees
#70 on The Greatest Musical Artists of All Time
#30 on The Greatest Rock Songwriters of All Time
see more on Buddy Holly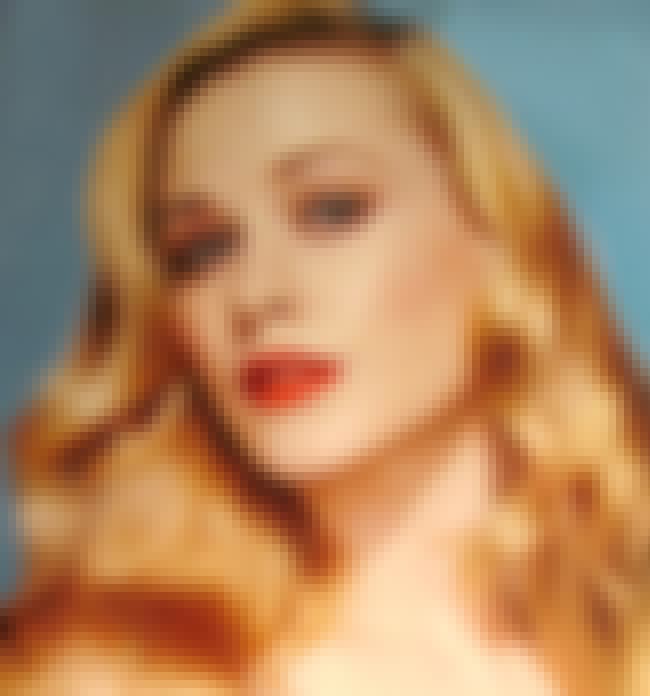 Evan Rachel Wood is an American actress. She began acting in the 1990s, appearing in several television series, including American Gothic and Once and Again. Wood made her début as a leading film actress at the age of nine in Digging to China and became well known after her transition to a more ...more
Age: 30
Birthplace: Raleigh, North Carolina, United States of America
Born: 1987-09-07
Also Ranked
#83 on Who Is America's Sweetheart in 2018?
#6 on Biggest Snubs from the Golden Globes 2018
see more on Evan Rachel Wood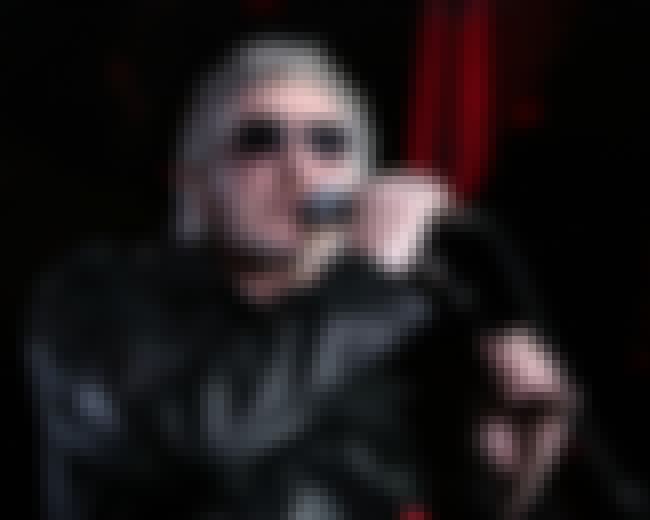 George Roger Waters is an English musician, singer, songwriter, multi-instrumentalist, and composer. In 1965, he co-founded the progressive rock band Pink Floyd with drummer Nick Mason, keyboardist Richard Wright and guitarist, singer, and songwriter Syd Barrett. Waters initially served as the ...more
Age: 74
Birthplace: Great Bookham, United Kingdom
Born: 1943-09-06
Also Ranked
#54 on The Best Rock Vocalists
#23 on The Greatest Rock Songwriters of All Time
#9 on The Greatest Living Rock Songwriters
#31 on The Best Frontmen in Rock
see more on Roger Waters
Garrett John Hedlund is an American actor known for his roles in the films Friday Night Lights, Four Brothers, Eragon, Country Strong, for his role as Patroclus in the movie Troy, as Sam Flynn in Tron: Legacy, and as Dean Moriarty in the film On the Road. ...more
Age: 33
Birthplace: USA, Roseau, Minnesota
Born: 1984-09-03
Also Ranked
#8 on Who Should Play Han Solo in the Star Wars Spinoff Movie?
see more on Garrett Hedlund